OdishaPlus Bureau
Emphasis on successful planning & implementation of projects in various priority areas
Various welfare programs are being implemented by the state government in target districts with the support from Odisha Mineral Bearing Areas Development Corporation (OMBADC). A district level workshop was organized by OMBADC, in collaboration with District Administration Sundargarh, which emphasized systematic project planning and successful implementation of the flagship projects.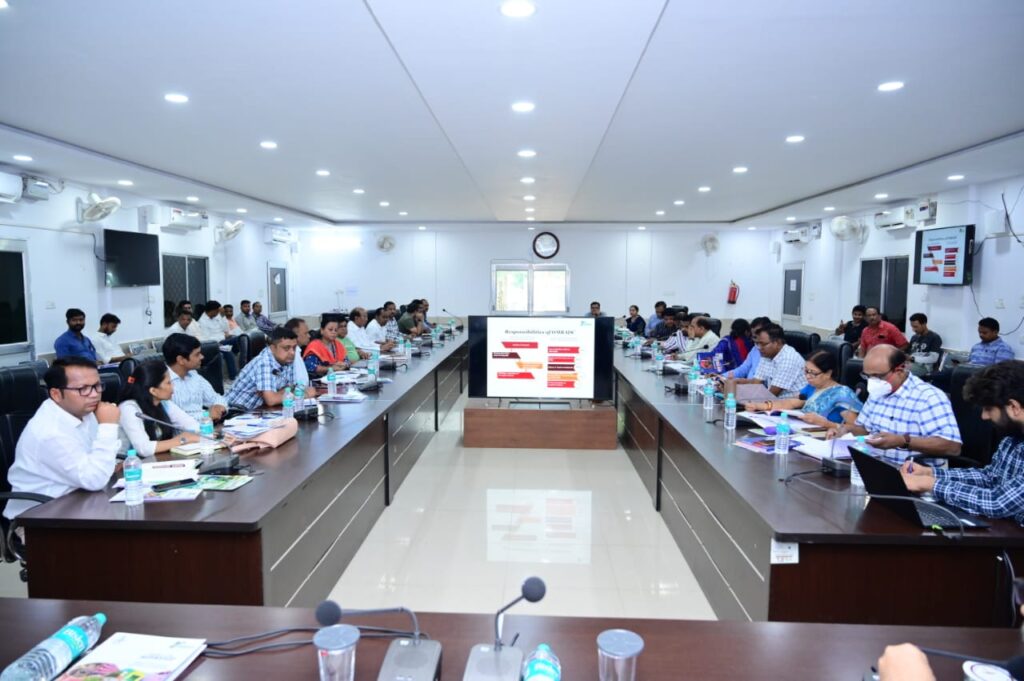 The orientation program was held on Thursday at Sadbhavna Bhawan in Sundargarh. While attending the program, Manoj Mahajan, Chief Development Officer and Executive Officer, Zilla Parishad Sundargarh, outlined the need and impact of various welfare projects done under OMBADC funding in the district. He emphasized on a robust planning and coordinated efforts among the field officials of concerned departments and project implementation agencies for successfully carrying out projects at the grassroots.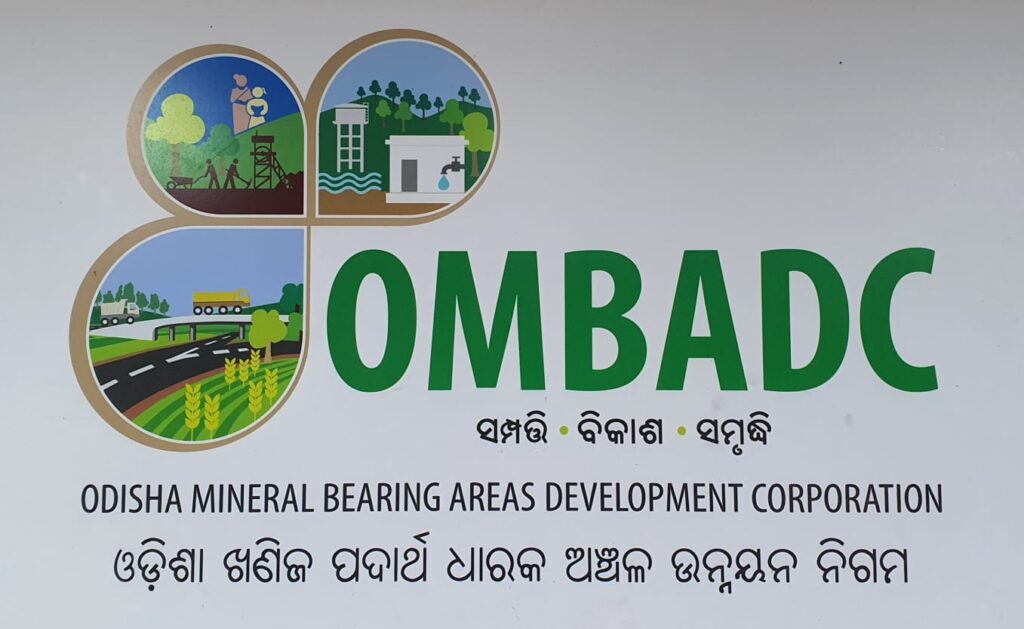 Jayant Kumar Das, General Manager (Operation) OMBADC, and Bhabani Prasad Das, General Manager (Finance) elaborated on preparing detailed project reports (DPR) while planning various projects. Team Leader OMBADC Ambuj Prasad, made a presentation on various OMBADC supported projects being operational in the tribal dominated district of Sundargarh.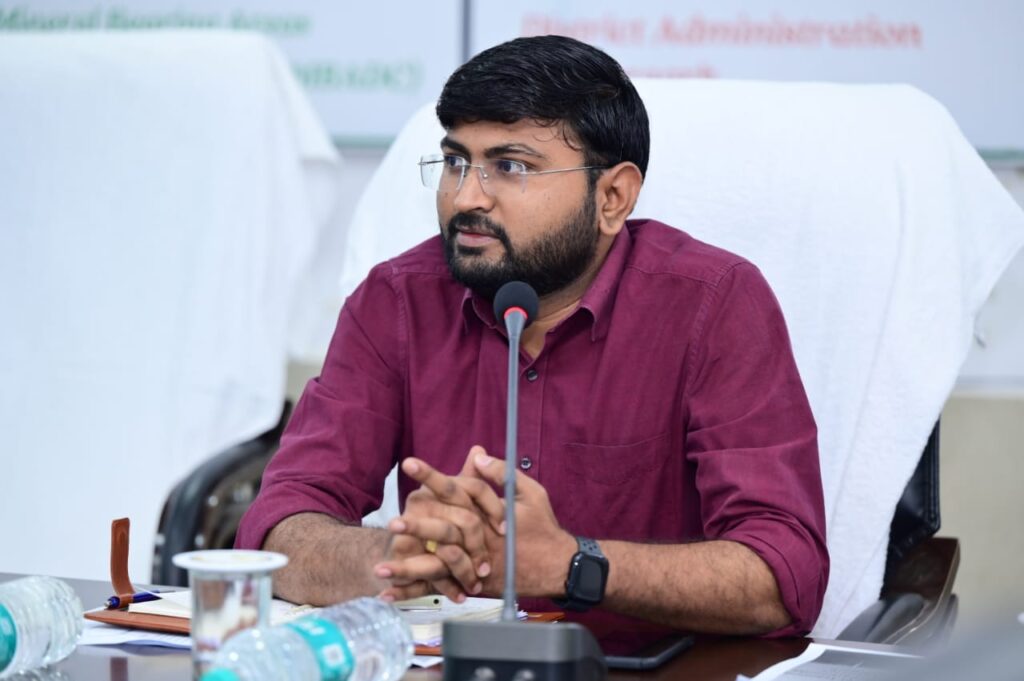 Various heads of departments, officials of govt line departments and field functionaries of implementing agencies participated in the workshop. Skill development and MIS experts from OMBADC also joined the program.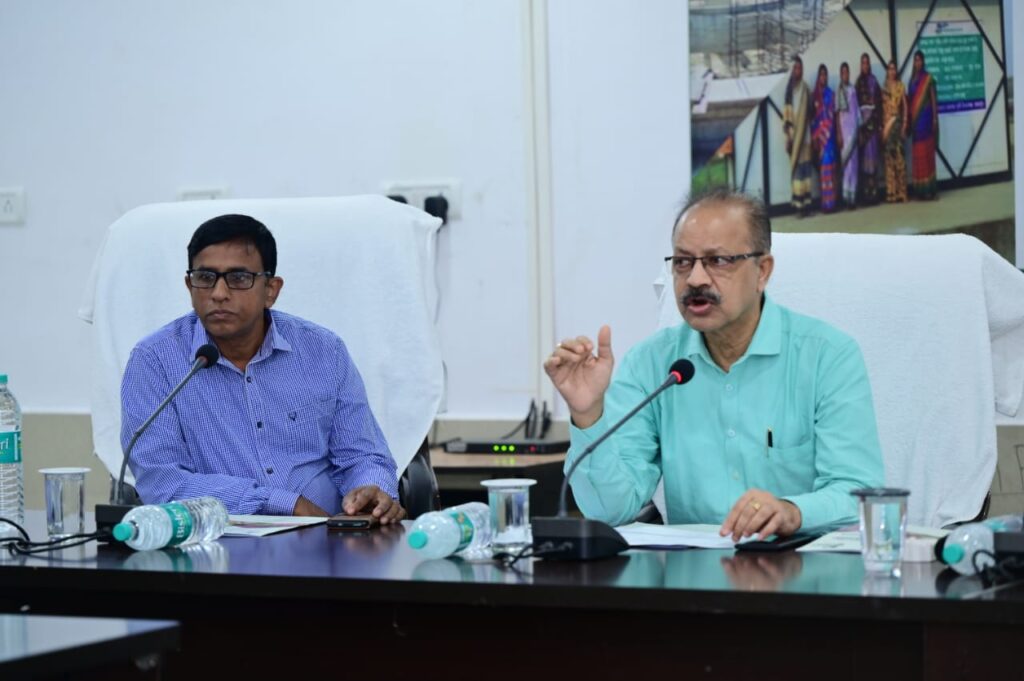 District Administration Sundargarh with support from OMBADC is giving special attention to Mega Piped Drinking Water supply project, along with road connectivity in unconnected areas, modern Anganwadi centres for children, revamped high schools under High School Transformation programme of 5T, Bike Ambulances for healthcare in remote areas and livelihood generation programs for farmers, women and other interest groups.