OdishaPlus Bureau
Emphasis on strategic planning & proper implementation of projects in various priority areas
Various welfare programs are being implemented by the state government in target districts with the support from Odisha Mineral Bearing Areas Development Corporation (OMBADC). A district level workshop was organized by OMBADC, at Zila Parishad Hall Keonjhar, on Friday in collaboration with District Administration Keonjhar. Special emphasis was laid on systematic project planning and successful implementation of the flagship projects across sectors like education, health, drinking water, livelihood, road connectivity and environment preservation etc.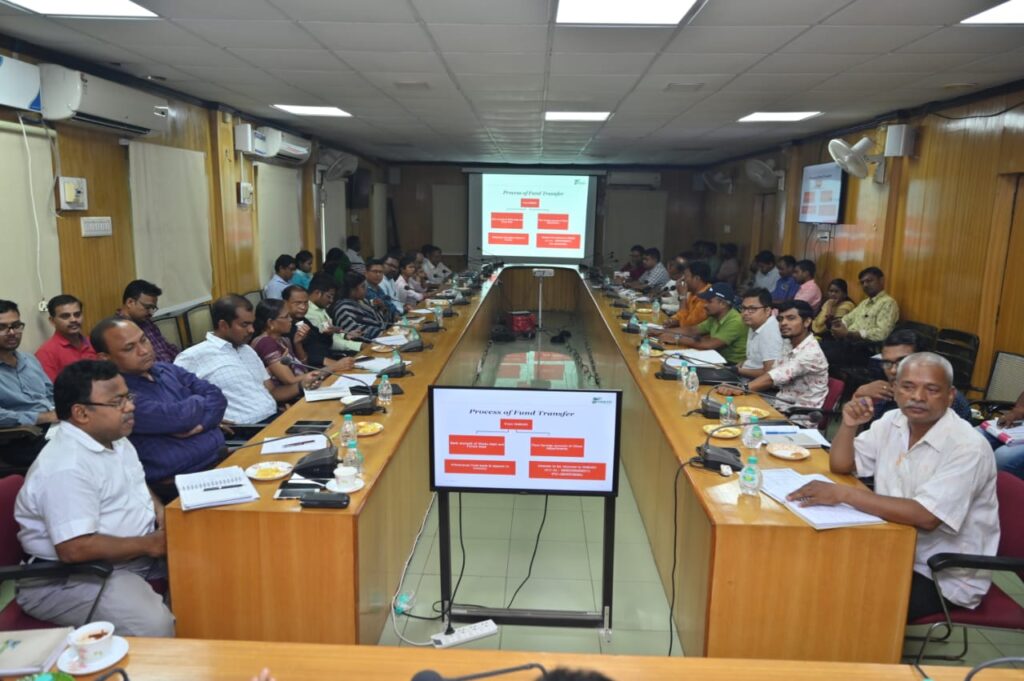 The District Administration was represented by ADM Keonjhar Sushma Bilung. The ADM welcomed the participants of the programme which included various officials of the government departments in the district, field functionaries of project implementation agencies and members of OMBADC state office.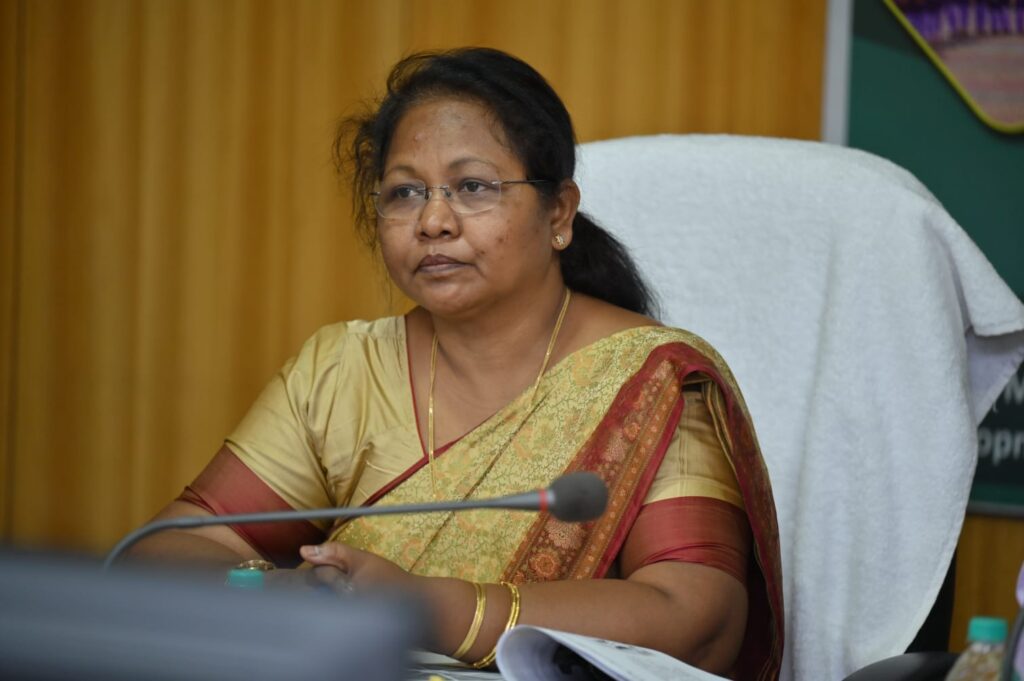 Sudhakar Burgi General Manager Administration OMBADC elaborated on the objectives of OMBADC, a Special Purpose Vehicle (SPV), and process of physical reporting while Bhabani Prasad Dash General Manager Finance briefed on the process of financial reporting of projects. Ambuj Prasad, Team Leader Project Management Unit OMBADC mentioned various OMBADC supported projects in Keonjhar district and shed light on it's impact.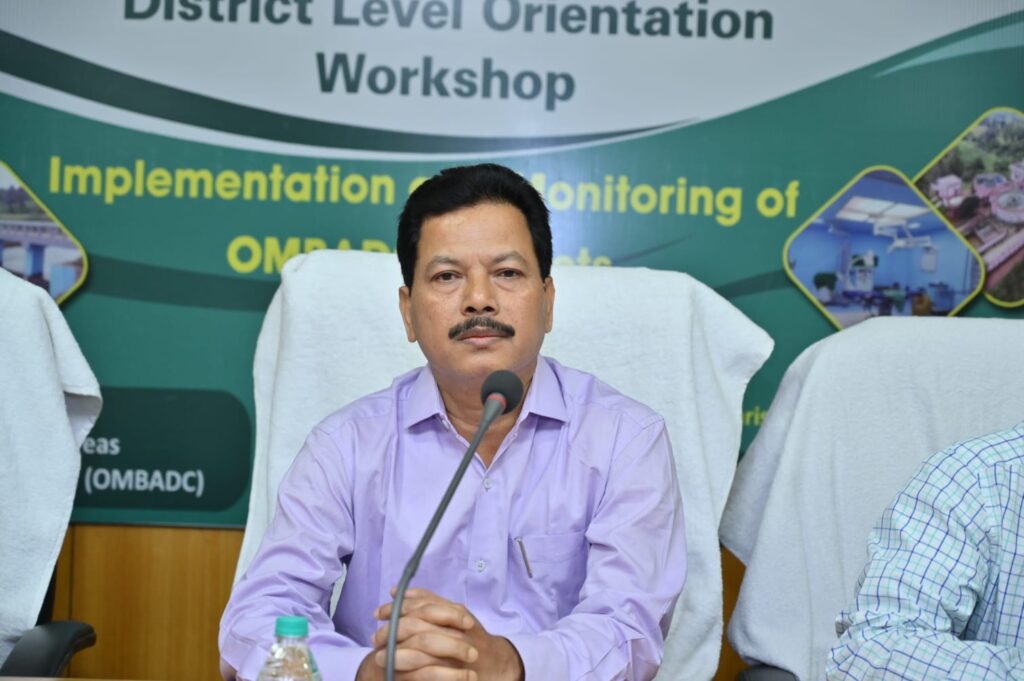 Among others, DFO Anandpur Abhay Kumar Dalai, DSWO Gourimani Hansda, Executive Officer Barbil Municipality Abhishek Panda, General Manager WATCO Narad Chandra Rath joined the programme. Vote of Thanks was proposed by Team Leader OMBADC cell Keonjhar Sitakant Patra. The workshop concluded with an interactive session where queries of the PIAs were clarified.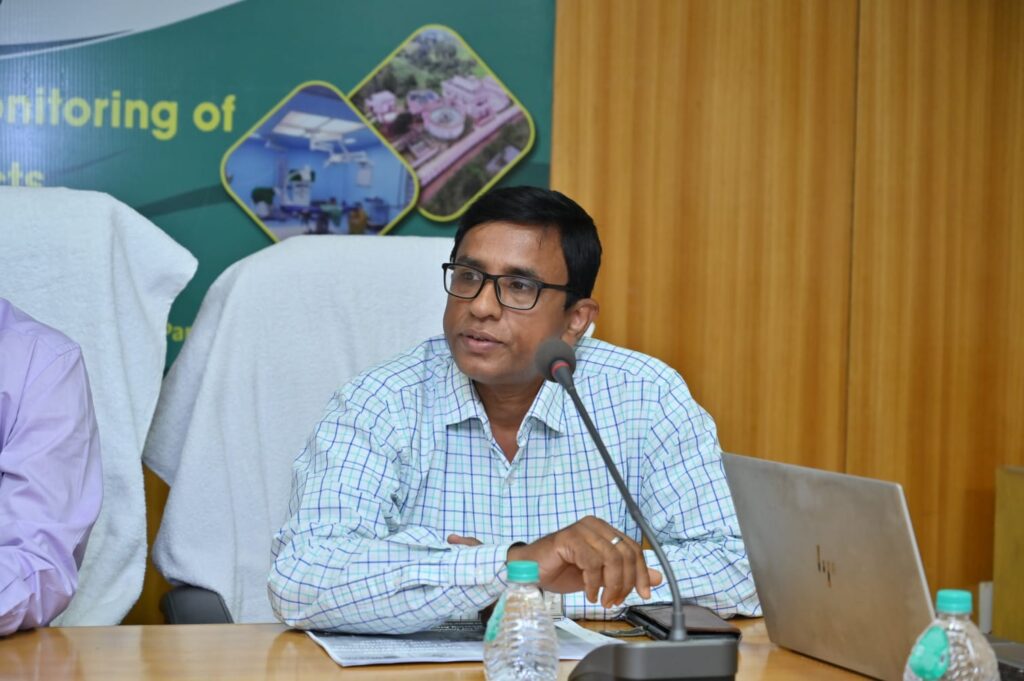 District Administration Keonjhar with support from OMBADC is giving special attention to Mega Piped Drinking Water supply project, road connectivity in unconnected areas, healthcare initiatives, revamped high schools under High School Transformation programme of 5T, modern anganwadi centers, pollution control & environment preservation and livelihood generation programs for farmers, women and other interest groups.