Manas Ranjan Mahapatra 
Gradually the time is fast approaching when I will find all the unknown faces in the crowd. How ordinary life is! So powerful are the dreams! With so many friends and well-wishers worldwide, I am sure I will not die alone. Hope for the best.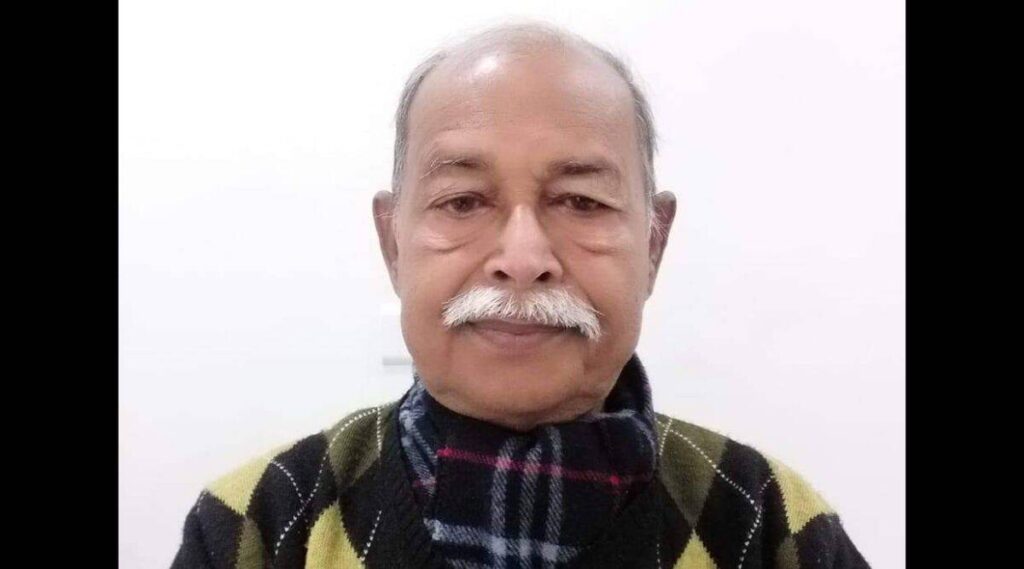 I met in India and abroad, in the last five decades, many great artists, creative, performing, and visual, much before the digital camera came into use. The number is so big that it may take a few pages to record. Now my cellphone has a camera, but I don't get a worthy person with whom I can take a photograph with.
I meet those great people whom I once met, in dreams these days. These days I record my memories and views on Facebook for posterity to know. A worthy person can read and understand or respond, but for others, it's just garbage!
I don't believe that Nachiketa Bhai is no more. We had an association of over four decades when he was with Indian Express as Bureau Chief posted at Odisha's capital Bhubaneswar. Incidentally, my father was a jail mate of his maternal grandfather Nabakrushna Choudhury in the Quit India Movement, in 1942. Nachiketa Bhai's early education was in Odisha.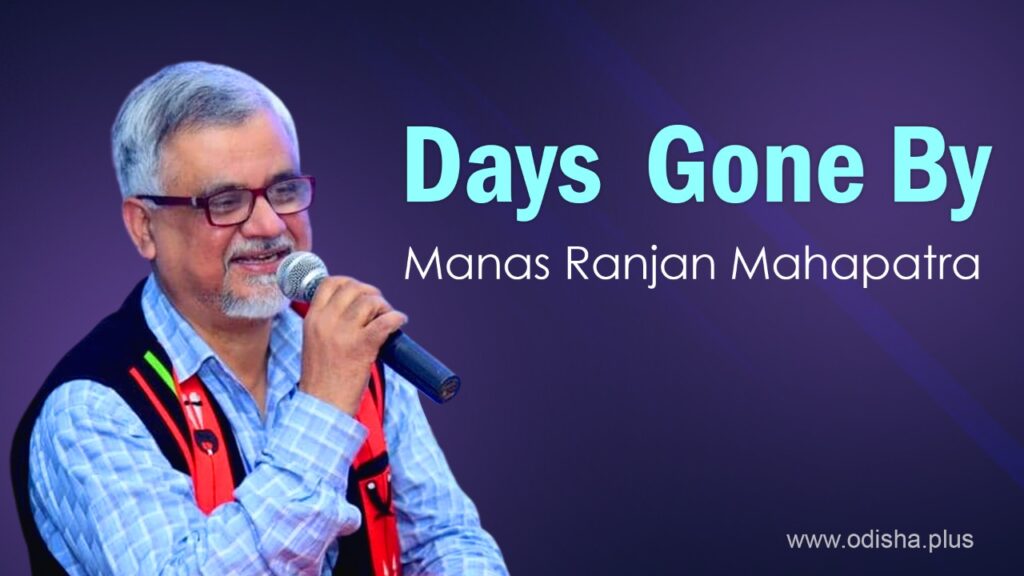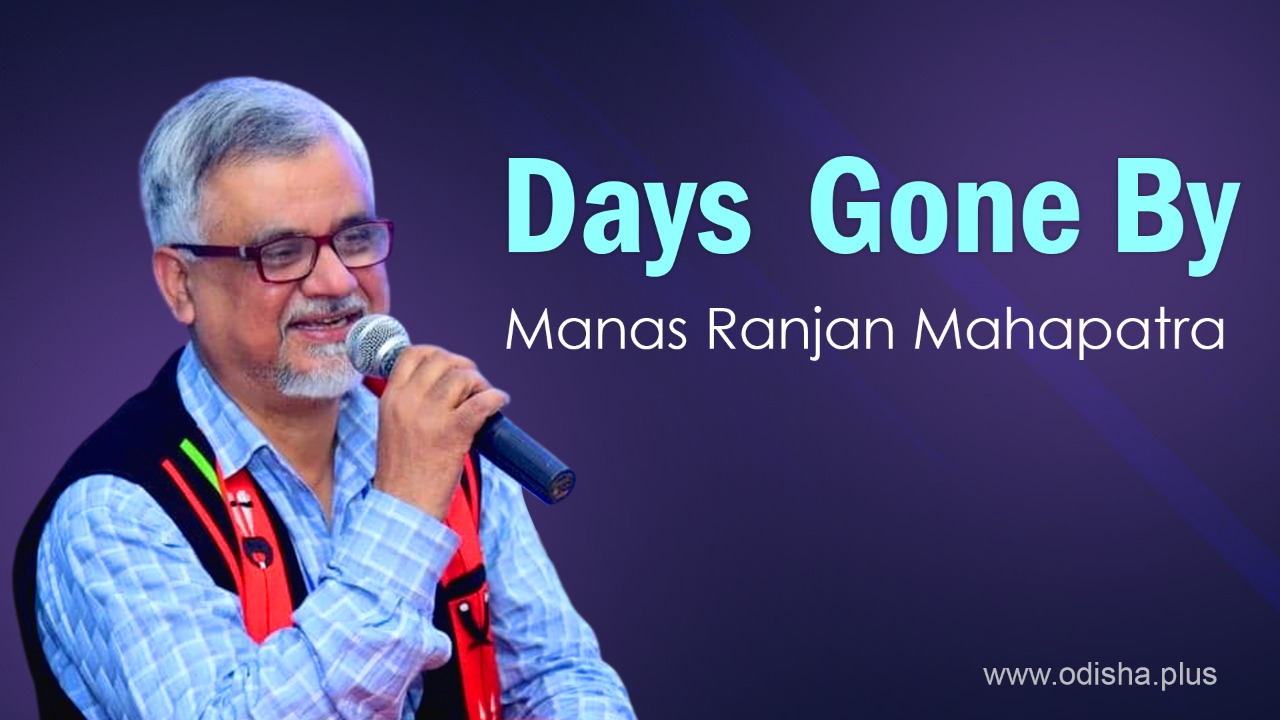 Our last meeting was at Ahmedabad ten years ago when I was holding the Ahmedabad Book Fair with Ahmedabad Municipal Corporation. We constantly interacted on his new book on his grandfather Mahadev Desai, Gandhiji's frontline journalist and we spoke over the phone a week back.
Nachiketa Desai was a great soul, a relentless fighter against injustice and corruption.
(The Author is a former editor of National Book Trust, New Delhi. Views are personal)