OdishaPlus Bureau
"Earlier we used to grow tomato and horse gram on our land which gave us meager returns. However, the farm returns have now increased after we took up marigold cultivation," said Baijayanti Majhi, a WSHG member from Gurumkela GP under Subdega block of Sundargarh district.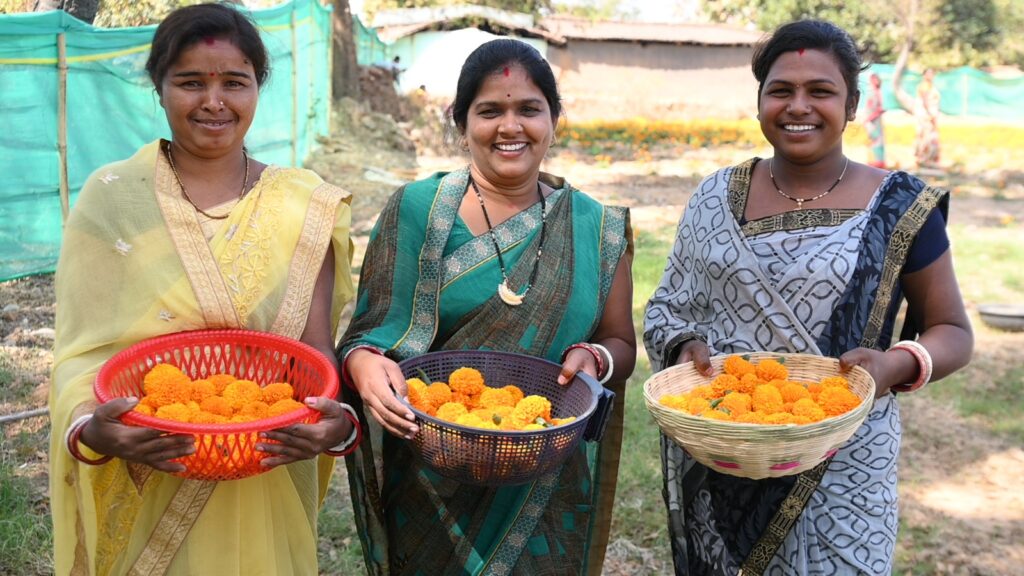 "We are doing marigold farming for the first time. The income generated from the sale of flowers is taking care of the household expenses and children's education. The returns have motivated us to grow marigold on more land," said Jashobanti Naik, another beneficiary from Tumulia GP under Balisankara block.
Like Baijayanti and Jashobanti, WSHG members from various blocks in the district are growing marigold as the winter crop with necessary assistance from the Mission Shakti Dept & Odisha Livelihood Mission (OLM) as well as the District Administration. The unconventional work, in turn, is helping the WSHG members become financially self-reliant.
Marigold farming is being promoted in 6 blocks of Sundargarh District on a pilot basis. At present, the crop is grown on 1 acre land each in Subdega, Kutra, Rajgangpur, Balisankara, Nuagaon and Kuarmunda blocks. A total of 180 members belonging to 18 WSHGs have been roped into the pilot project.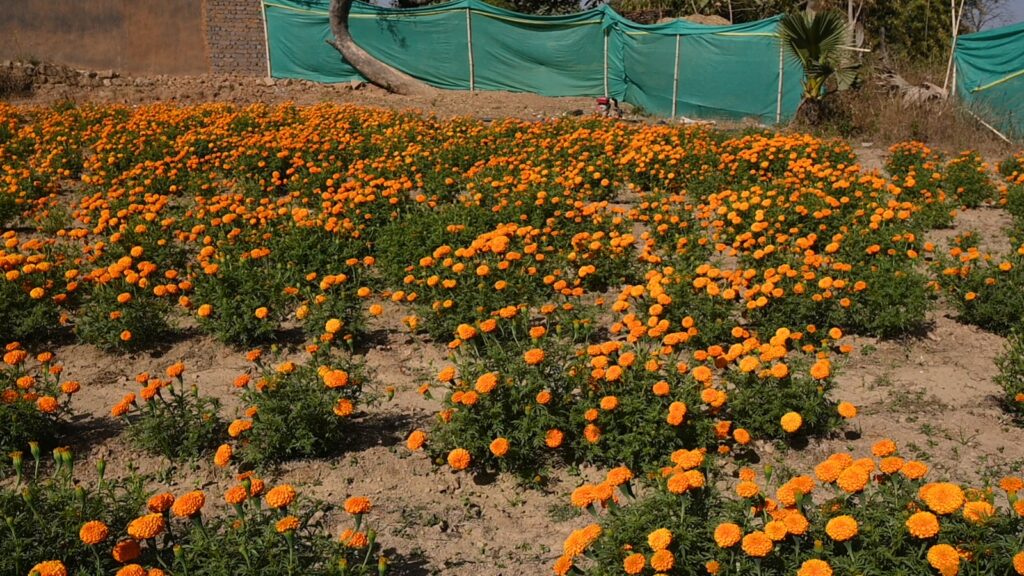 CDO&EO ZP Sundargarh Manoj Satyawan Mahajan said the programme has been launched with the objective of making the district a floriculture destination, while taking WSHGs to SME-level and facilitating the economic independence of WSHG members. "Our immediate goal is to cover the needs of the local market. And with increase in production in subsequent period, we will set focus on bigger markets within the state and neighbouring states," he said.
While the Directorate of Horticulture is providing the required technical assistance for floriculture in the district, the Odisha Livelihood Mission (OLM) is supporting the programme financially by extending Rs 2 lakh assistance to each cluster, comprising 3 WSH Groups.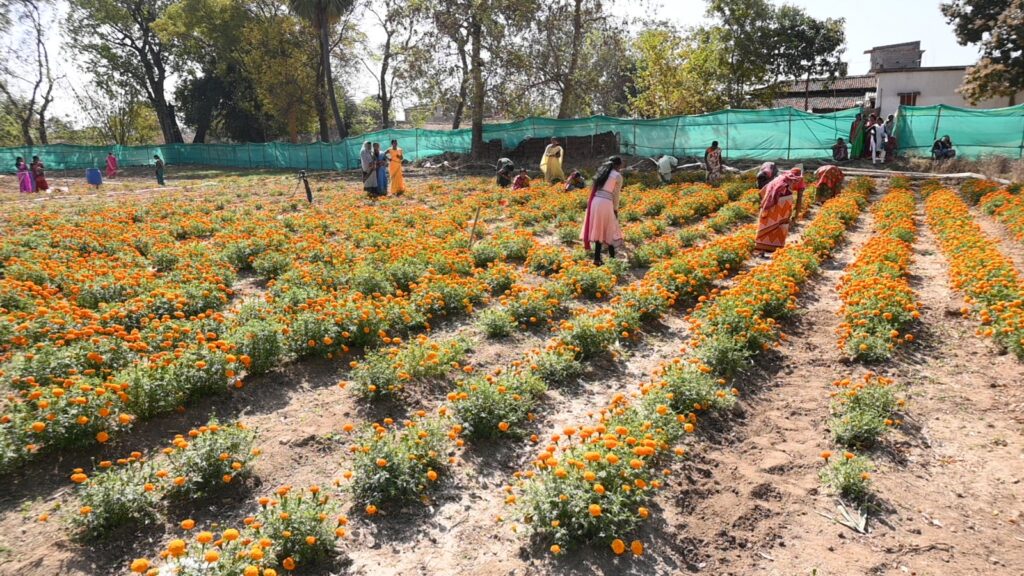 The WSHG members prepare the land for growing the crop (flower). Along with the planting of saplings, they take care to ensure a good harvest. The administration is providing the necessary training to WSHG members in floriculture. The Administration has set a target to extend the farming to the other blocks of the district.
There is good demand for marigold flowers in Sundargarh, Rourkela and other block headquarters of the district. The WSHG members are selling their produce in the local markets at Rs 40-50 per Kg. Moreover, they supply flowers on order to a host of functions like weddings, thread ceremony, and also during various festivals.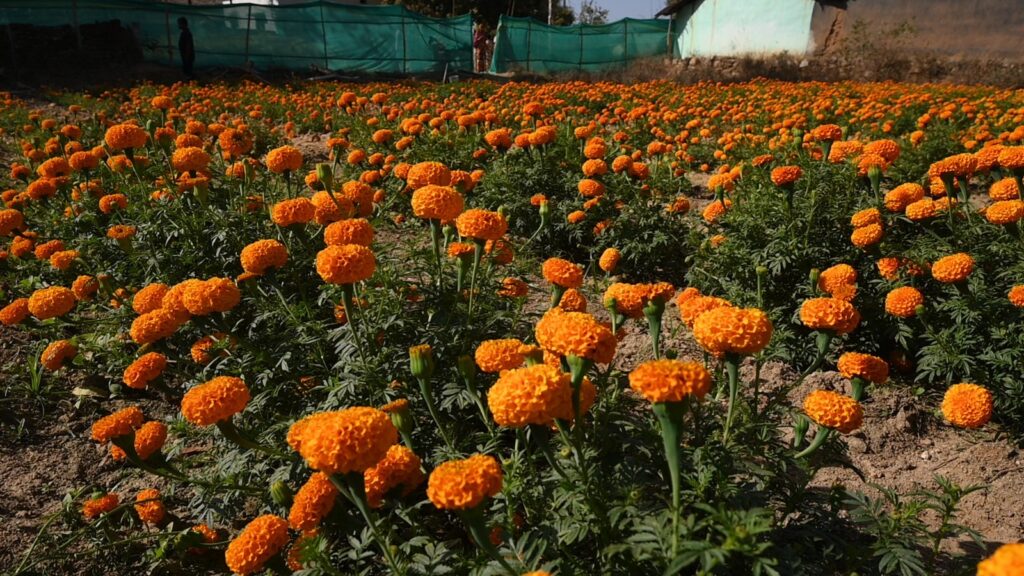 WSHG members in Sundargarh district are being involved in various programmes, like the Special Nutrition Programme, Advanced Sanitation Programme and Odisha Millets Mission etc, wherein they are contributing substantially through their skill and dedication.