OdishaPlus Bureau
The fifth edition of the 'Odisha Tourism Conclave – 2023', aimed at bolstering the development of Tourism sector in the State, will be held at Hotel Swosti Premium in Bhubaneswar on February 23. The event is organized
by the Hotel & Restaurant Association of Odisha (HRAO).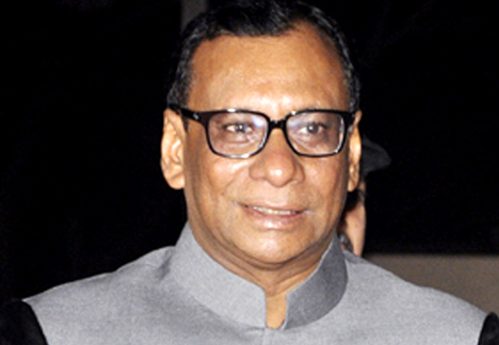 Chief Minister Naveen Patnaik is scheduled to inaugurate the Conclave and grace the occasion as the Chief Guest. Union Minister Dharmendra Pradhan will be the Chief Speaker, while State Tourism Minister Ashwini Kumar Patra will be attending the one-day Conclave as the Guest of Honour.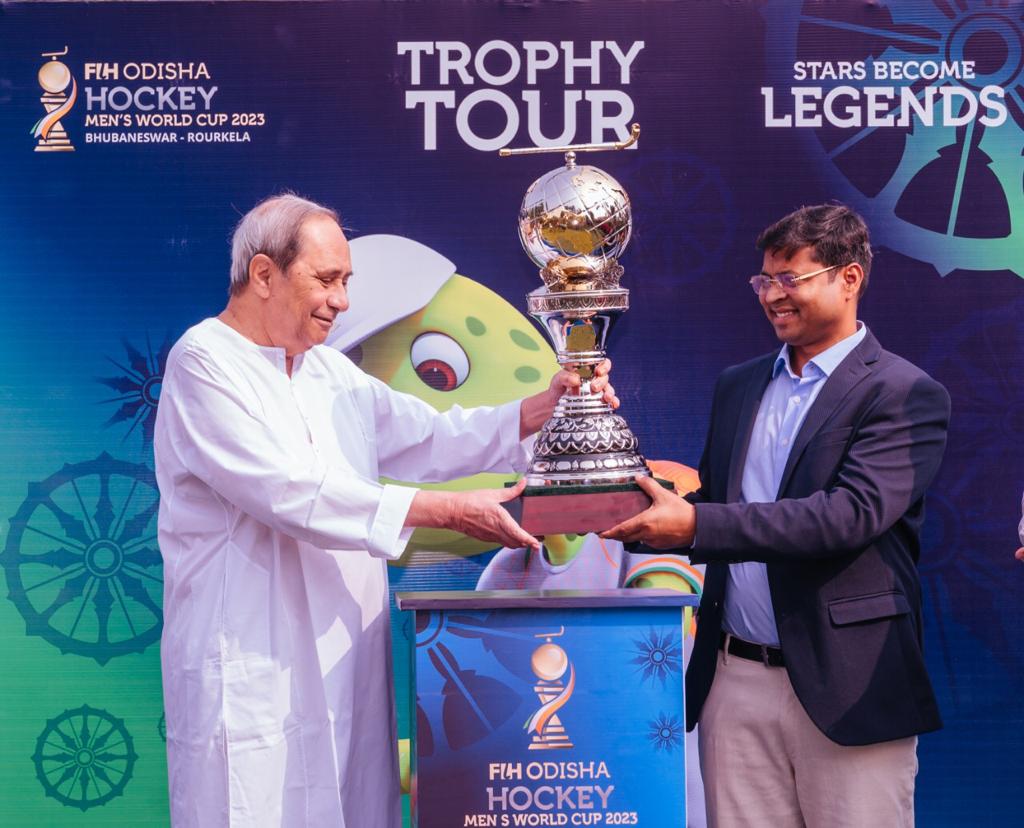 Shedding light on the mega event, Chairman, HRAO & CMD Swosti Group, JK Mohanty said, "The tourism industry in Odisha is making great strides. Events like the recently concluded FIH Odisha Hockey Men's Hockey World Cup and Dot.Fest in Bhubaneswar had drawn considerable tourist attraction towards the State. The hotel industry also made significant progress during that period."
Mohanty said experts and stakeholders from various fields like tourism, tour operators, hoteliers, airlines and media have been invited to the Conclave. He said based on the deliberations with and suggestions of the experts at the Conclave, a detailed roadmap will be prepared for taking the Tourism sector in the State way further.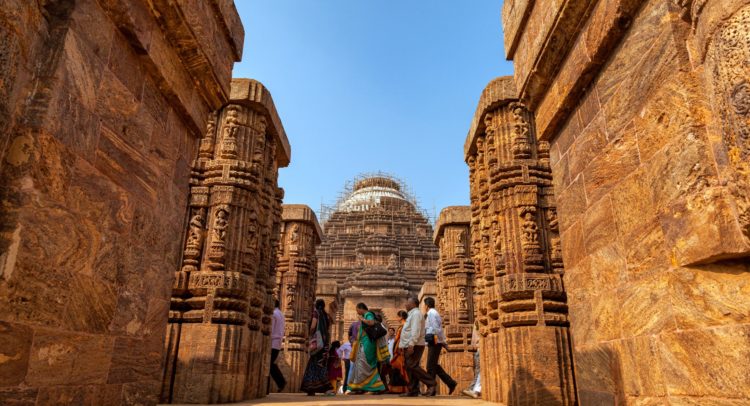 At the Conclave, representatives from various fields linked to tourism sector, hotel owners, tour operators, media, digital marketing, airlines, captains of industry, senior Central and State Govt officials as well as intellectuals will participate in the deliberations on ways to take the State tourism industry ahead.
Odisha's leading Digital Network 'OdishaLIVE' is the digital media partner for the 'Odisha Tourism Conclave'.