Bhaskar Parichha 
Eight kilometers south of Aska in the Ganjam district of Odisha is Pakidi – a village known for peacock conservation. The location is on national highway 217. This village is a protected forest covering an area of 1970 hectares. It comes under the north Ghumsur forest division. Abounding in scrubs and bamboos, this forest is home to hundreds of peacocks forming a common habitation.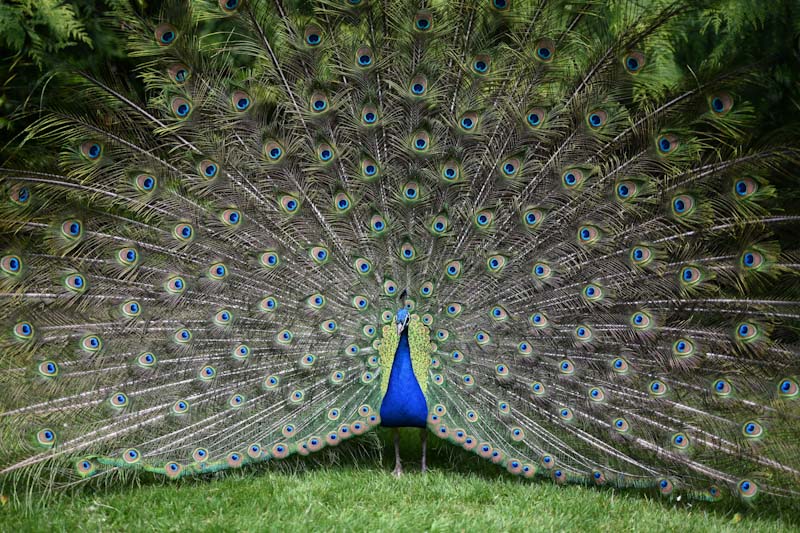 As one moves around this village forest, one would come across hundreds of peacocks and paeans hobnobbing with humans. Peacocks can be seen in the surrounding countryside, on housetops, in agricultural fields, and of course in village backyards. Mornings and evenings are the most ideal times to mingle with these cute birds with their beautiful plumages.
No one knows for sure when peacocks began inhabiting this place. What has become imperative today is the conservation efforts being undertaken by the forest department and villagers to save the peacocks. Thanks to the community initiatives by the villagers of Kerikerijhola, Subaschandrapur, K Bharatpalli and Karnanuali, peacocks have been protected from poachers.
What lies behind these efforts is sheer love for peacocks. Even though the area is densely populated, the peacock habitations remain untouched. The collective efforts of the villagers have in fact given rise to a growing population of some 500 peacocks in and around Pakidi.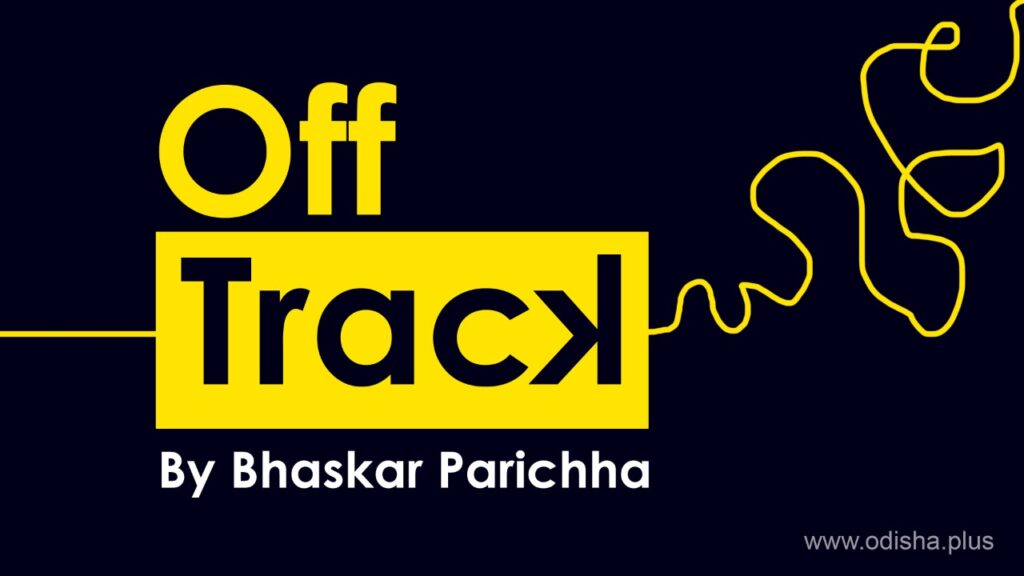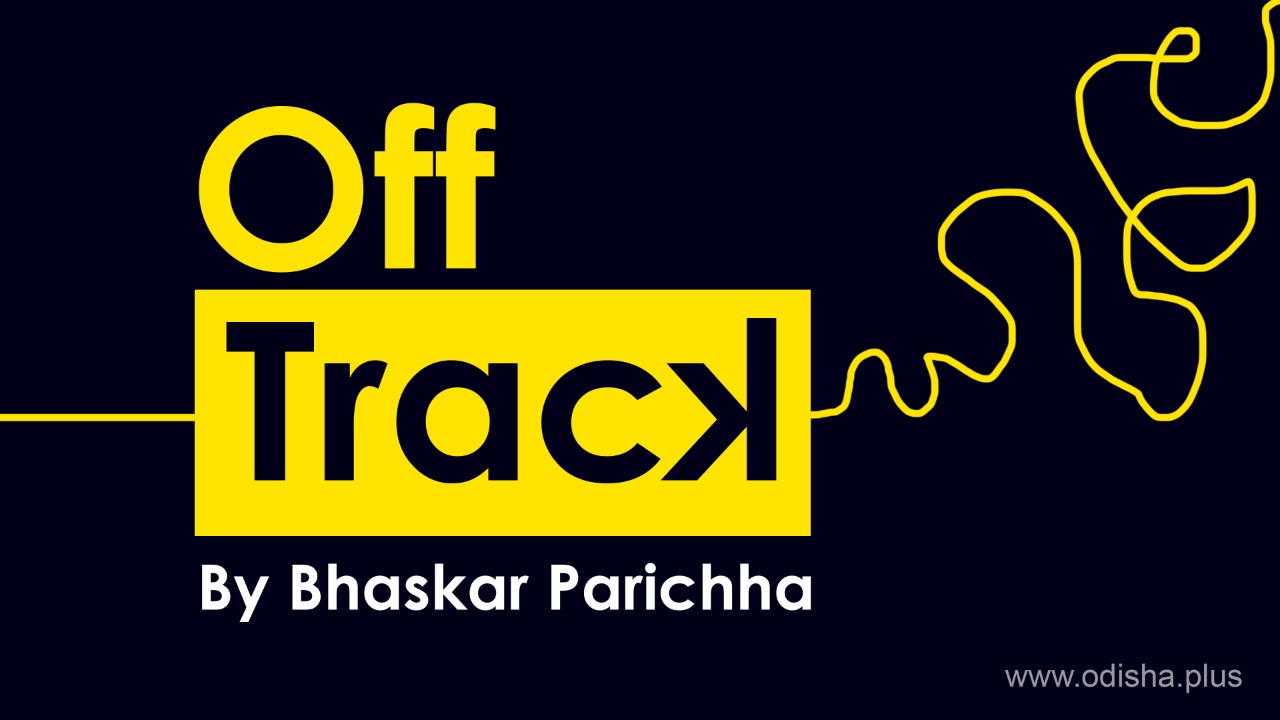 Taking a cue from the blackbuck conservation in Bhetnoi and Balipadar two neighboring villages, the people of Pakidi consider the peacock as a harbinger of luck and prosperity. The people of Pakidi and its surroundings have formed committees to protect the peacocks, as well as take care of them. They nurture them to their greatest satisfaction.
All this conservation effort is personally looked after by the local village committee whose efforts have paid rich dividends over the years. In recognition of his outstanding contribution to the cause of the peacock.
The conservation society was awarded the Biju Patnaik award for wildlife conservation in 2006. But unfortunately, there is a lurking fear about these conservation efforts. Depletion of habitats and the demand for fuel wood and bamboo are major concerns today. But so long as there is a genuine love for these birds, peacocks will continue to live with humans. The reciprocity between the peacocks and the local population of Pakidi is symbolic of a harmonious relationship – complete and irrevocable.
(The author Bhaskar Parichha is a Bhubaneswar based senior journalist and columnist. Views are personal)