Manas Ranjan Mohapatra
Nobody writes a postcard these days. Forget about postcards, nobody writes a letter in this electronic age. Gone are the days when our great freedom fighters were used to writing letters to people on many issues. Pandit Nehru wrote letters to his daughter Indira and it became a book!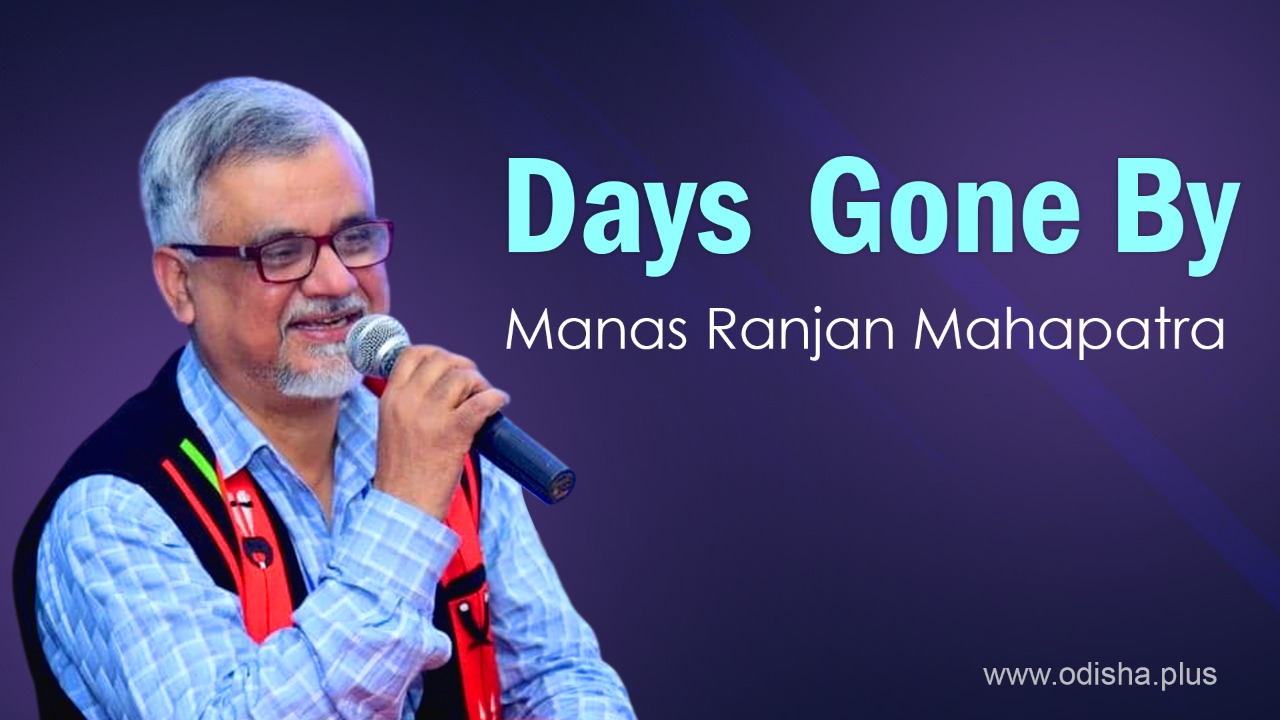 Last month I was talking to Som Kamei, a young friend of mine who is now the PostMaster General, Dimapur. Som was the most illustrious  Director of North Eastern Zonal Cultural Centre at Dimapur, Nagaland. He is also a Manipuri Naga. We are friends for years and share views on many matters. Som shared the news of the success story of the Department of Post of their Indian Postal Bank. The news took me back to my school and college days.
My mother and I had Post Office Savings Accounts and for us,Post Office was the bank. We had very few banks in Puri those days and those were a bit far  from our place. Post Office was in our vicinity.There was a provision that  a school student can open an account on furnishing a certificate from the Headmaster and I did so to open an account in the Station Road Post Office to save my scholarship amount. Later, my mother joined me. I don't remember if my sister had one.
Those were the days of our courtship in 1981. My fiancee, now my wife, urged that we should have a joint savings account. We first went to the State Bank. They wanted several documents which we did not have.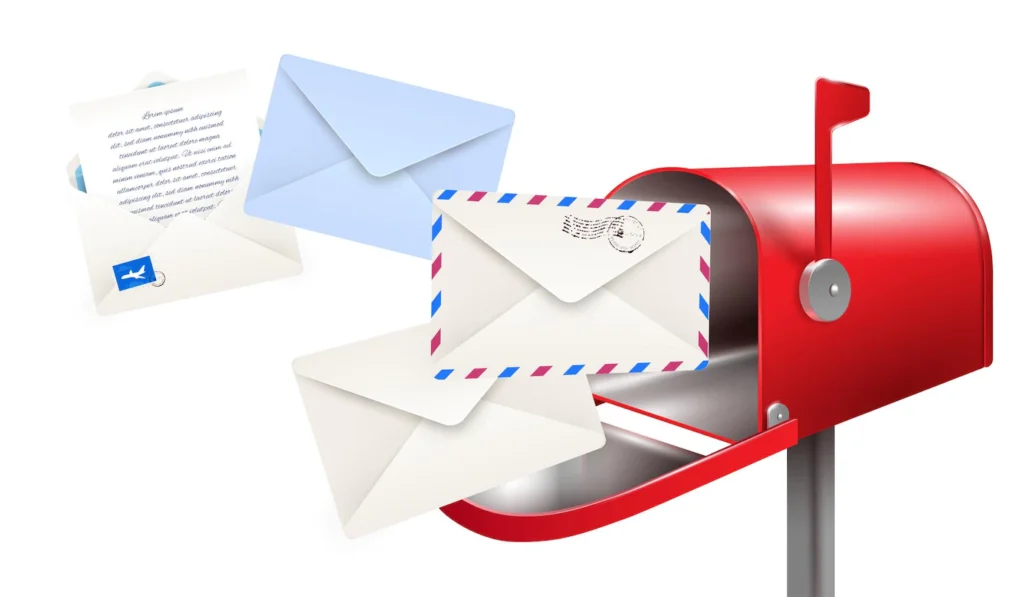 We came back and approached our dear Postmaster brother Samanta Chandrasekhar Mohapatra. He was a writer and translator too. 'Yes', he said and we opened a joint Post Office Savings Account there. The only rider was, you can deposit individually, but withdraw on joint signature of both in the withdrawal form.
I was an emerging writer, used to get a lot of letters by post in my college days. So, I used to go to the Post Office almost every day, it was on my way to college. All the Postmen became my intimate friends.
Alas, these days writing a letter has become a dead art form. I developed my skill of Public Relations by meeting numerous people from various walks of life in the post office. In the later years I opened a Savings Bank Account in a bank. But the type of friendship I grew in post office was not there in the bank, life was a mechanised one there.
We had a big brother Budhabhai, he was a clerk in the Office of Senior Superintendent of Post Offices. The tea stall in front of Budhabhai's office became our Adda. He had a Bengali Senior Superintendent, Young Officer, he used to join us at times in our Adda.
Budhabhai's colleagues got jealous and hatched  a conspiracy. Poor fellow was transferred. That Adda continued for years before I left Puri to join as Headmaster in a school at Umerkote.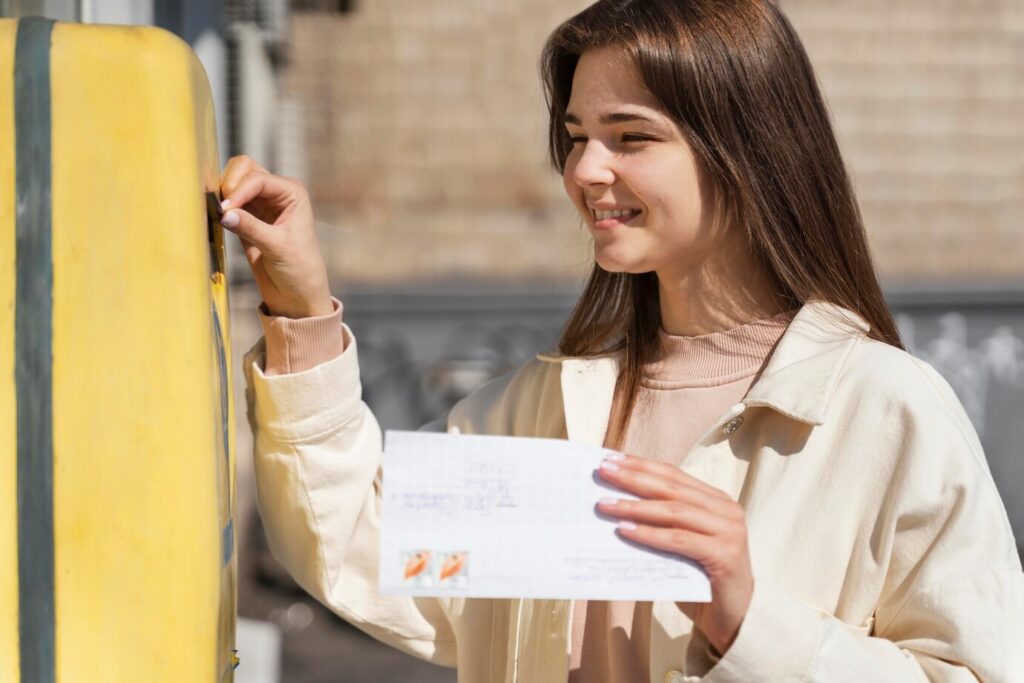 The  school had a few Post Office Savings Bank Accounts too for depositing Govt Funds. My bondage with Post Office continued and I used to go to Post Office, the small town had only one. Post and Telegraph, if I correctly recollect, were together those days. Post Office people were soon became, my intimate friends. It was on a Sunday night that the Postmaster came to my quarters to deliver the telegram that my mother has passed away.
My habit of collecting letters from Post Office continued till I was at Lucknow. I used to collect letters of my friends too. But once my colleague Usha filed a complaint, she did not get an ordinary letter. She doubted that I have collected her letter and have not given her. She was a spinster of nearby forty and possibly it was  a love letter. Courier service was not there. I then stopped collecting letters from Post Office.
Many years later, on the invitation of my friend Mr Bisoi, Director, Rafi Ahmed Kidwai National Postal Academy, I interacted there with  young probationer Indian Department Officers and  narrated my story, they were amazed.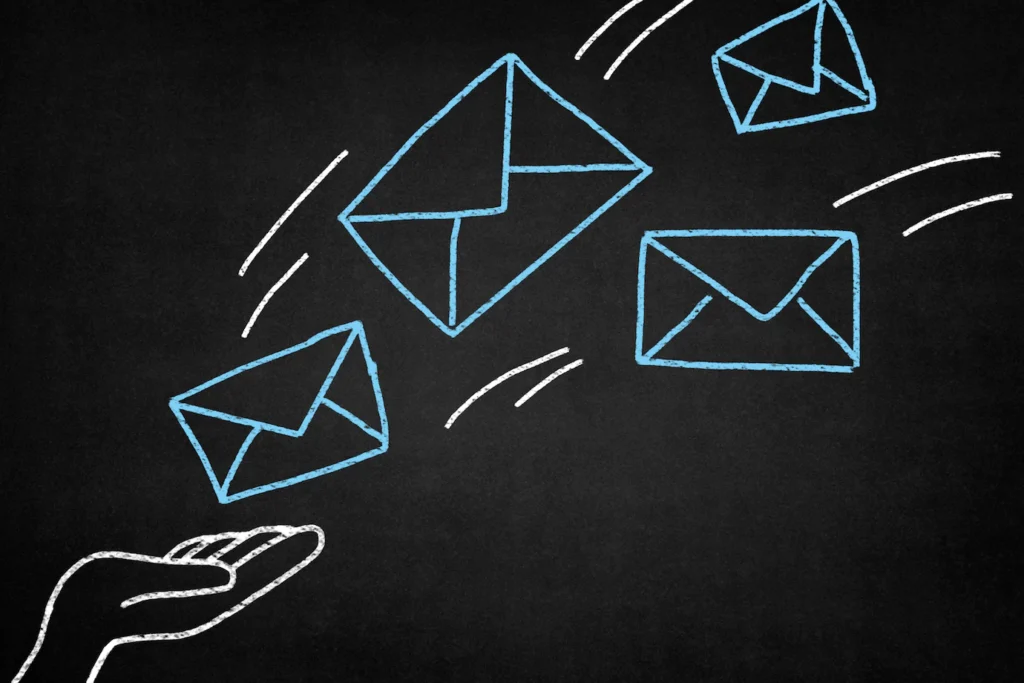 Som enjoyed my story of love with the post office and craze for postcards. This may be the common story of many of us, Post Office was a part of our life way back in the 1970s and 1980s. We don't know where we lost it, but will love to regain it. 'Please tap people of my age. We will certainly open accounts in Indian Postal Bank', I said.
Very soon, tea with pakoras will be served by the postal department in the first ever Post Office Cafe of the Department of Post at Kolkata. As I remember, the Speed Post Courier Service of the Department of Post has been operating for the last three decades. I have no information about the Indian Postal Bank.
(The Author Manas Ranjan Mahapatra is a former editor of National Book Trust, New Delhi. Views are personal)
Tags: #PostDepartment #IndiaPostOffice #CourierService #PostCommunication #Socialization #IndiaPost #LettertoPost #Postcardlove