Odisha Plus Bureau
Surajmuni Sahu from Sundargarh district's Biramitrapur recently got a job at a star hotel in Raipur, the capital city of neighbouring Chhattishgarh.
It was no less than a dream accomplished for the 23-year old from a remote tribal hamlet. "I never thought I would find myself here one day," said Surajmuni, explaining how the journey from her sleepy village to the housekeeping department of the plush hotel was an inconceivable thought just a couple of years ago.
Surajmani said it all happened when she came across a social media post of the Sundargarh District Mineral Foundation (DMF) while looking to join a professional course after completing her intermediate from a government college. "Though I always wanted to join a professional course, finances came in the way," said Sahu who hails from an underprivileged household.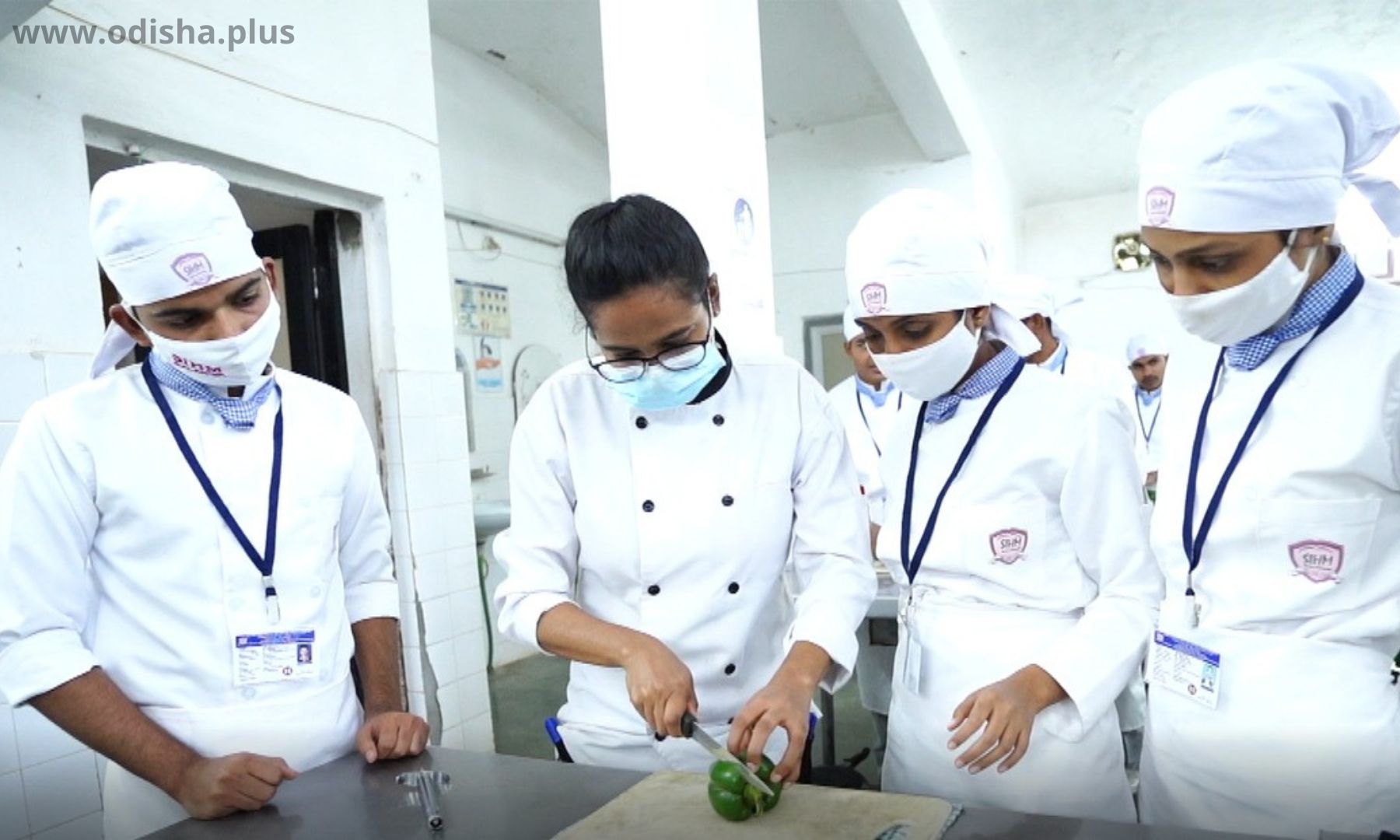 Under those circumstances, the DMF advertisement showed her a ray of hope. "It was an offer to join a bouquet of Hotel Management courses at the renowned State Institute of Hotel Management (SIHM) in Balangir free of cost. I grabbed the opportunity with both hands," Surajmani said, adding that her family did not have to bother since everything was taken care of by the Sundargarh District Administration, including her placement.
Needless to say, Surajmani's success story finds echo in as many as 50 students from Sundargarh district who have been benefitted by the DMF sponsored courses at the prestigious institute in the last two years. The education sponsorship programme covers all eligible candidates from the six mining affected blocks of Koira, Kuarmunda, Kutra, Lahunipara, Hemgir and Rajgangpur—as well as SC/ST students from all 17 blocks of the district.
Take the case of Sudhir Sahu who once saw his chances of becoming a chef in a big hotel almost impossible, given the financial condition of his family. "I learnt from my friends that I have to complete Hotel Management courses to become a chef. But I didn't have the resources to foot the bill for the course," Sahu from Pauraposh village of Biramitrapur block said.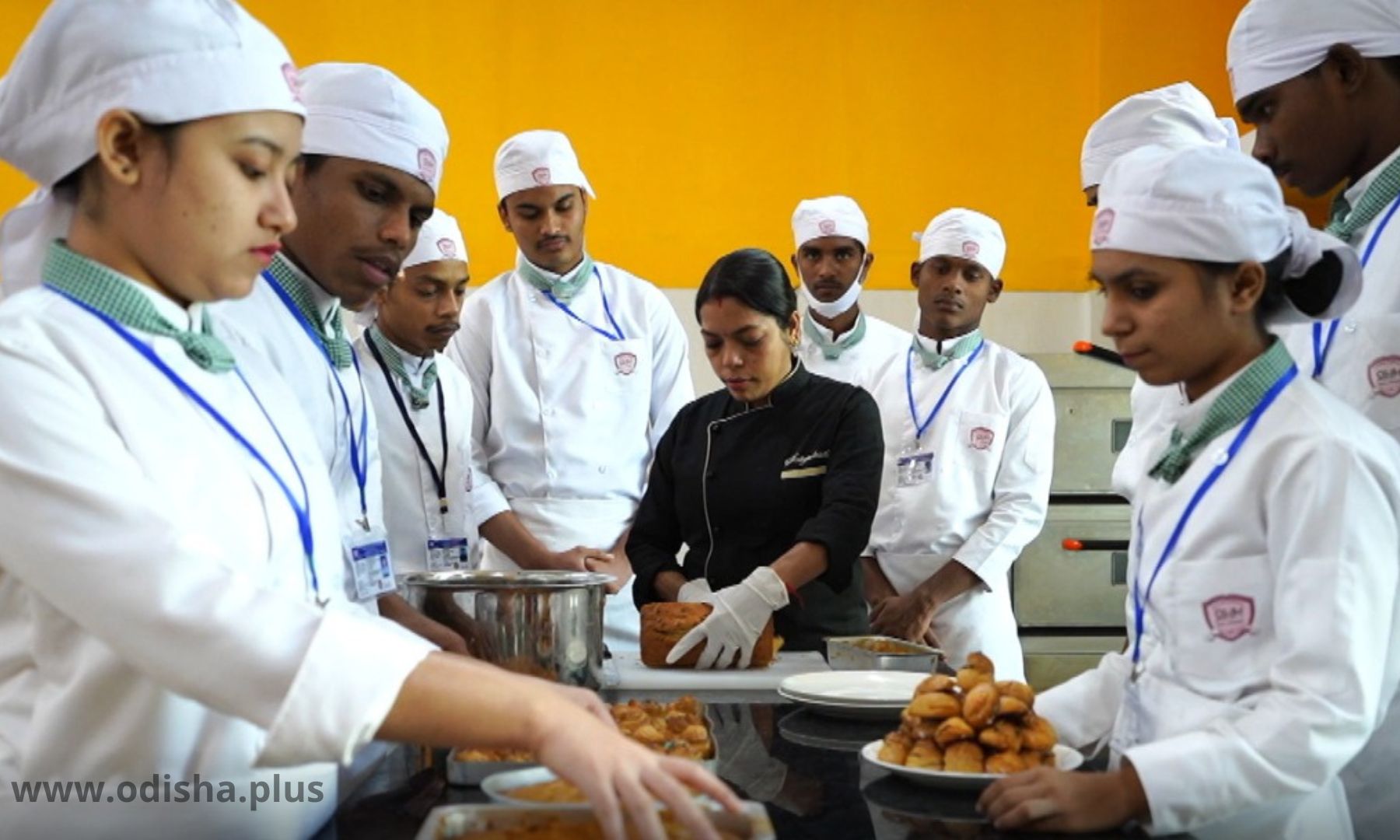 Same was the case with Pravin Ekka from Kuarmunda block who once saw his dreams of joining a professional course come crashing down owing to his background.
As things stand at present, while Sahu is pursuing his career at the SIHM, Ekka is waiting for a good placement after completing the Industrial Exposure Training at a Star hotel in Siligudi as part of the filed orientation programme of the institute.
Behind the success of these tribal students lies the helping hand of the Sundargarh district administration which not only facilitated their admission into the prestigious institute and bore the boarding and study expenses, but is also ensuring that they are duly placed after completing training.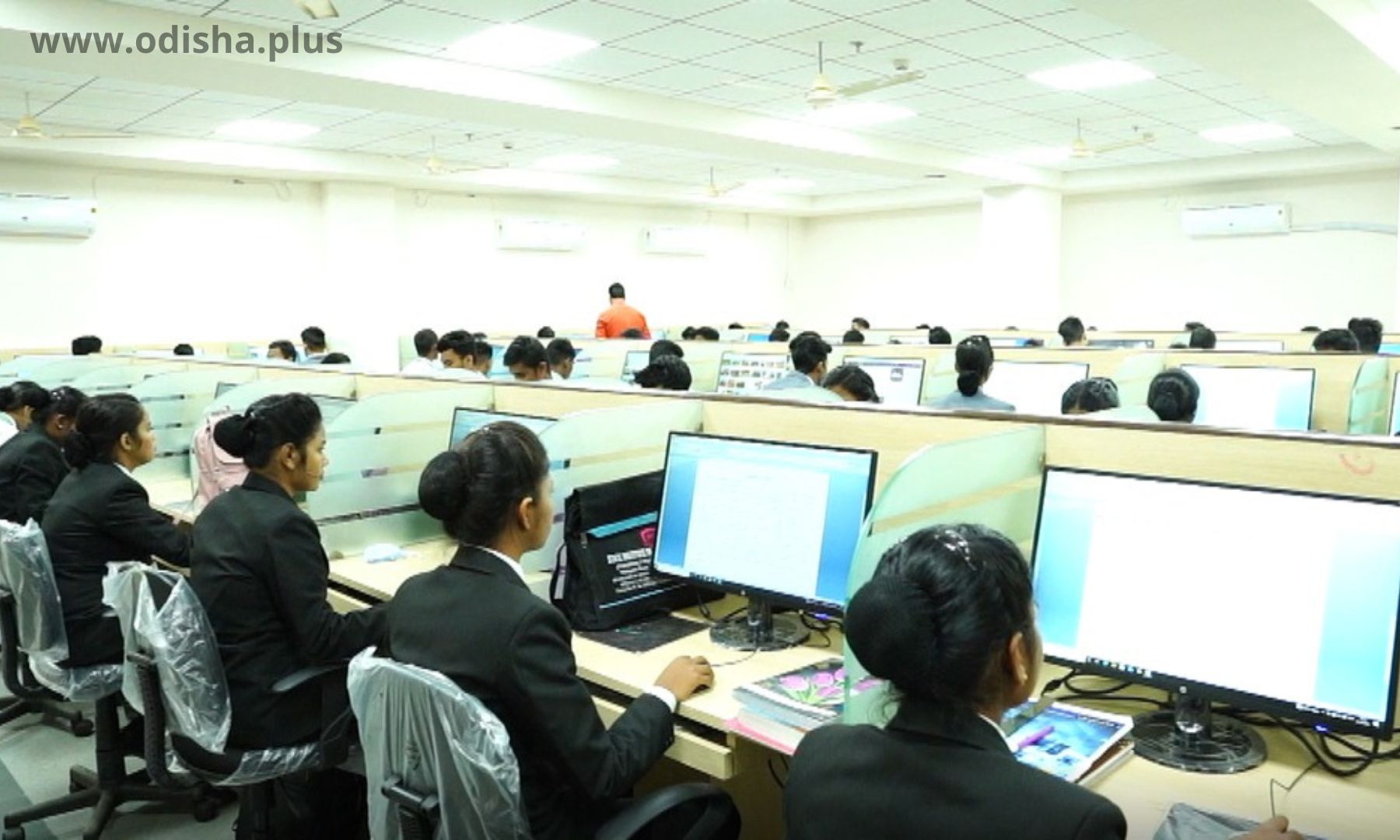 Of the 50 beneficiaries from the district so far, while 10 were enrolled at the institute during the 2020-21 academic session, another batch of 40 took admission in 2021-22 academic session. The admission process for 2022-23 academic session is presently underway, with July 31 being the last date.
This facility has been extended by the Sundargarh district administration under its skill development initiative to educate and empower youths and also to open new vistas of livelihood opportunities for them. Collector and DM Sundargarh Nikhil Pavan Kalyan has appealed students and youth in the district to avail the opportunity with a view to realise their career dreams.
"The district administration has initiated many skill development programmes for students as well as educated youth. Hotel Management course is one among them. The government has extended a helping hand to those who dreamt of a career in this field but could not pursue the same owing to financial constraints. Those students are now getting placement in Odisha and different parts of the country after completing their courses," said the Collector.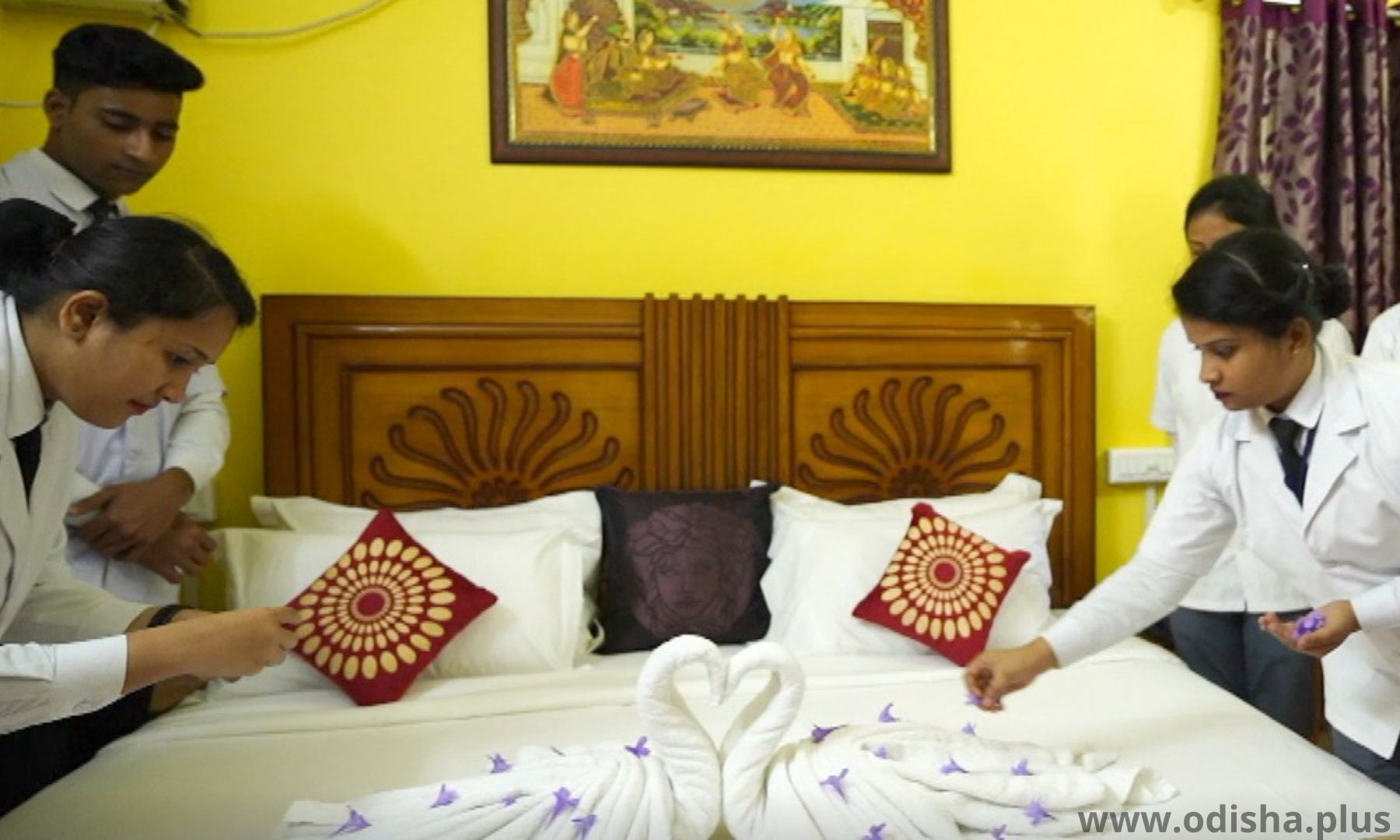 The Sundargarh district administration had signed an MoU with SIHM, Balangir with a view to provide free education and training to students from the mining affected blocks in Hotel Management courses as it offers tremendous career and growth opportunities.
The entire expenses for admission and completion of the course by the students are being borne by the District Mineral Foundation (DMF), Sundargarh. It includes course fee, hostel (boarding) and food expenses.
Though hospitality and tourism had been hit during the COVID pandemic period, business in these sectors is getting back to normal these days. Therefore, the free facility extended by the Sundargarh district administration to students in the mining affected areas under its skill development initiative has become a livelihood source for many.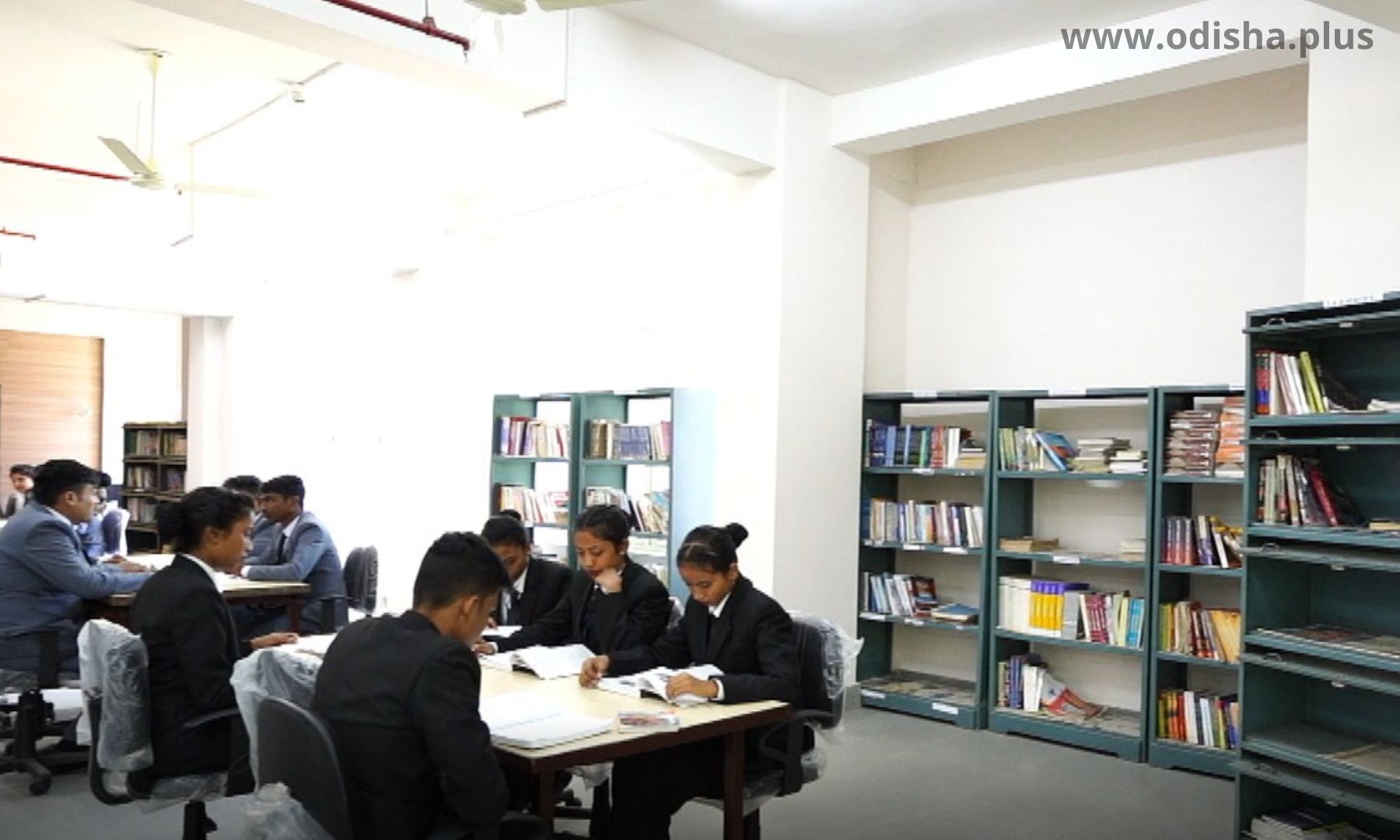 Principal of SIHM Bolangir Dr. Suresh Eknath said, "After completing the Hotel Management course, the students will be eligible to get employment in sectors like Cafeteria, Airlines Catering, Cruise Ships, Hotel Management, Hospital Administration, Banks, Armed Forces and Railway Kitchen Management. This is a great career building opportunity for students coming from Sundargarh district."
Courses Offered At SIHM, Balangir
Students who have completed their 10+2 or Std 10 can apply for the various degree and diploma courses offered at SIHM.
The state government-run institute, which is regarded as one of the leading institutions of its kind in the country, provides three-year degree course (B.Sc) in Hospitality and Hotel Administration while one and a half year diplomas are offered in Food Production, Food and Beverage Service, House Keeping, Front Office Operation, Bakery and Confectionary as well as Craftsmanship Certificate Course in Food Production and Patisserie (CCFP).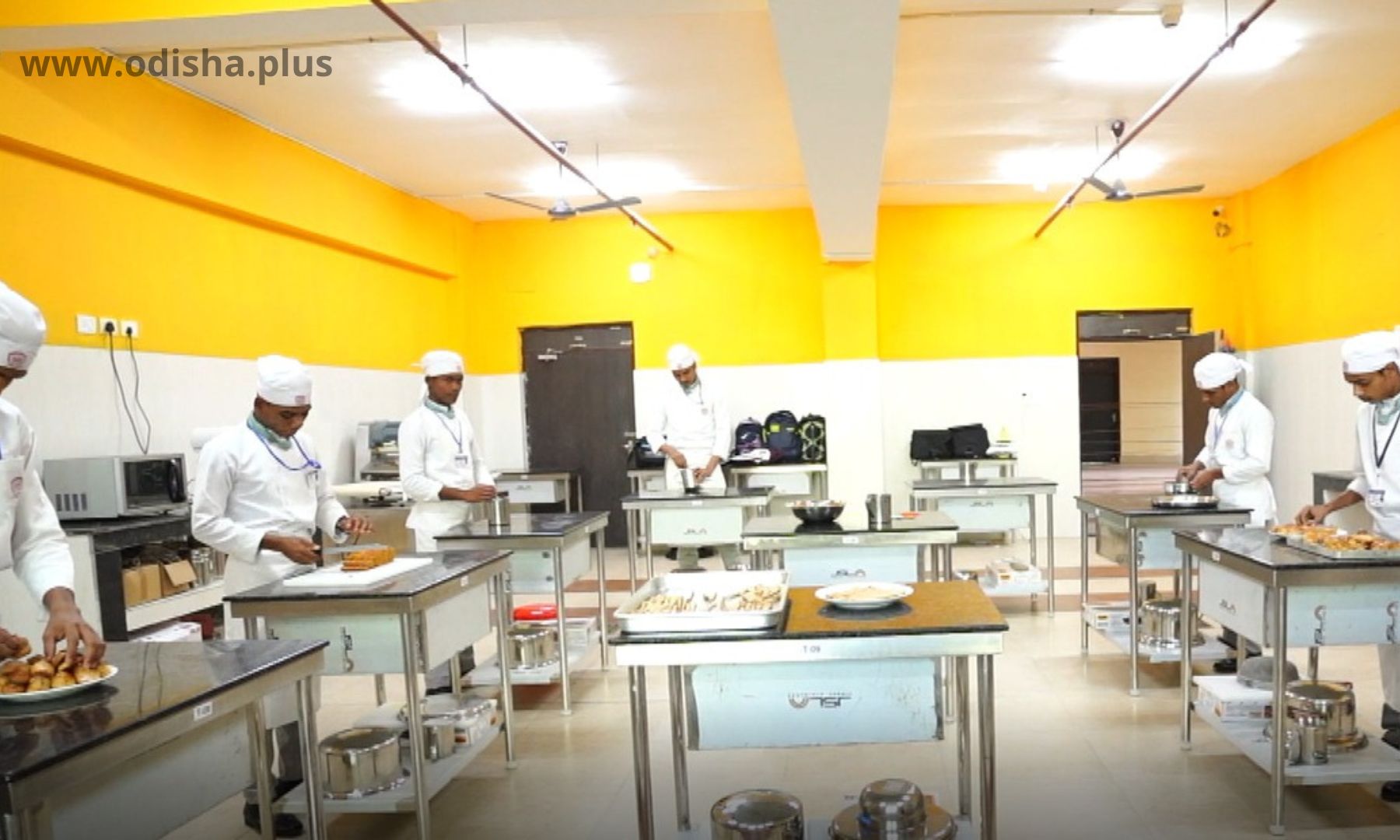 This apart, Craftsmanship Certificate Course in Food and Beverage Service of six-month duration is also offered by the institute. SIHM has carved a niche for itself for the extensive practical training it offers to the students which are backed by modern equipments and use of computers.
#HotelManagement #SIHMBalangir #Sundargarh #FreeTraining #FreeHotelManagementTraining