Manas Ranjan Mohapatra
Nobody knows an Editor these days if you are not in the good book of the establishment. My own organization NBT and sister organization Sahitya Akademi have happily forgotten me. In my small town Puri, I am a stranger these days.
On the surprise invitation of Delhi Odia Lekhika Sansad (DOLS), I was recently coordinating a book release function at Bhubaneswar. A book on Manoj Das was released on the occasion. There we remembered Chitta bhai too as both of them were great devotees and followers of Sri Aurobindo and the Mother during the same period of history. It was a great time for an editor to coordinate a meeting for the release of a book on an author of whose works I was one of the editors. Incidentally, Manoj Das himself was the illustrious editor of many magazines including 'The Heritage' published by  Chandamama Group.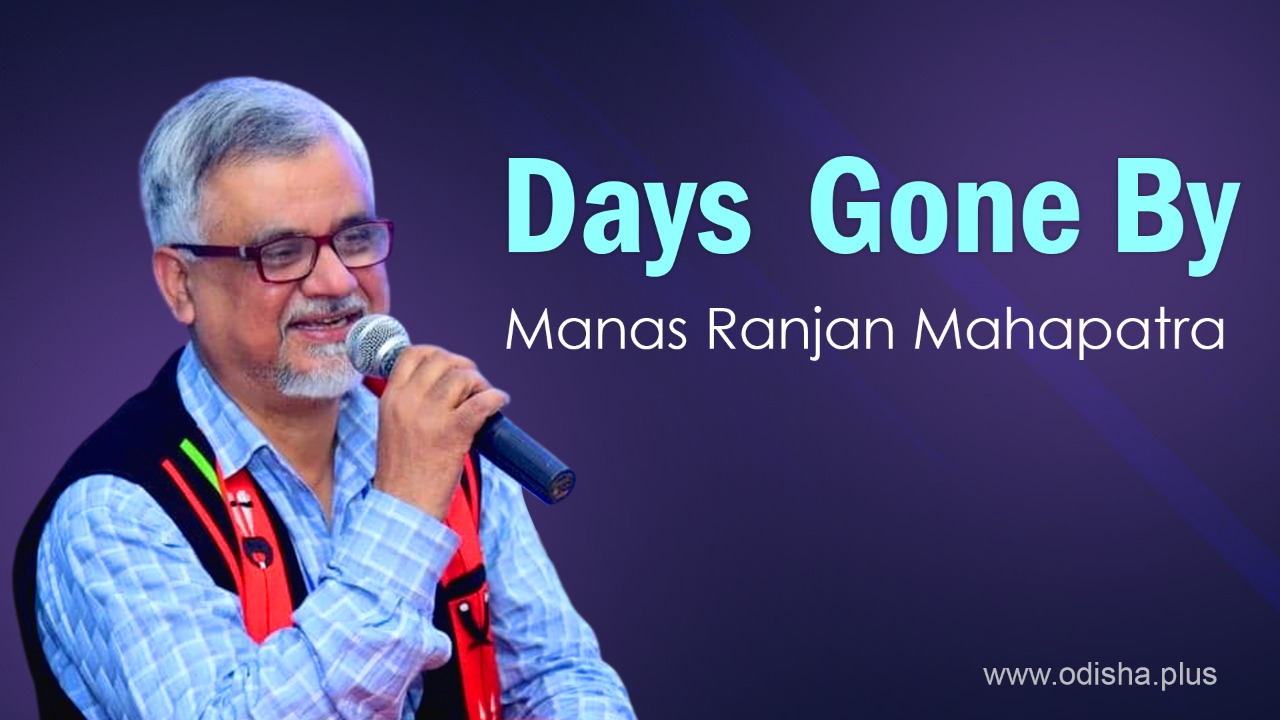 Prof Chitta Ranjan Das was a creative truth seeker and transformative thinker and activist of our times who has written and worked on many aspects of human lives—education, philosophy, literature and integral human development for social transformation.
Das was born on 3rd October, 1923 in Bagalpur in the undivided district of Cuttack in Odisha and left his mortal body on January 16, 2011. He is known to many of his friends, co-travelers and concerned publics at large in Odisha and India as 'Chitta Bhai.'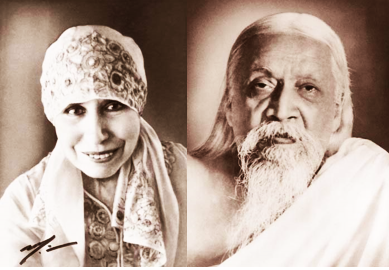 Chitta Bhai has actively initiated many creative experiments. He founded Jeevana Vidyalya—School for Life—in Champatti munda in the 1950s. He was a pioneer in the integral education movement of Odisha and translated major works of Sri Aurobindo and The Mother to Odia.  He nurtured both Agragamee,  Sikshadandhan and Nava Pallava— creative efforts in education and tribal development in Odisha.
He also wrote and translated around 250 books, a majority of them being in Odia and some of these in English.I am one of the proud Editors of his works.
(The Author Manas Ranjan Mahapatra is a former editor of National Book Trust, New Delhi. Views are personal)