Pradeep Biswal
Sri Lanka is an island country close to India and has a lot in common from socio-cultural perspective.  Now it's in news for the acute financial crisis being experienced which has been a fall out of excess external debt from China accentuated by the Corona pandemic and the recent Russian war jeopardizing the export of tea to Russia. The foreign exchange reserve of Sri Lanka is almost depleted making it difficult to make any import from foreign countries.
Being an island country the main resources come from agriculture, marine products, tourism, export of tea and wood. In recent years it faced severe drought affecting the agricultural production and ethnic disturbances in 2017 adversely impacting the tourism sector. The main issue is with regard to the loan burden and the repayment issue. The Chinese loan by successive governments and the default in repayment as well as the interest burden made it a murkier situation. Internally China deliberately wanted to subjugate Sri Lanka taking advantage of their vulnerability. It's an open secret that Sri Lanka largely depends on the largesse from China and India in absence of a viable economic model for its survival.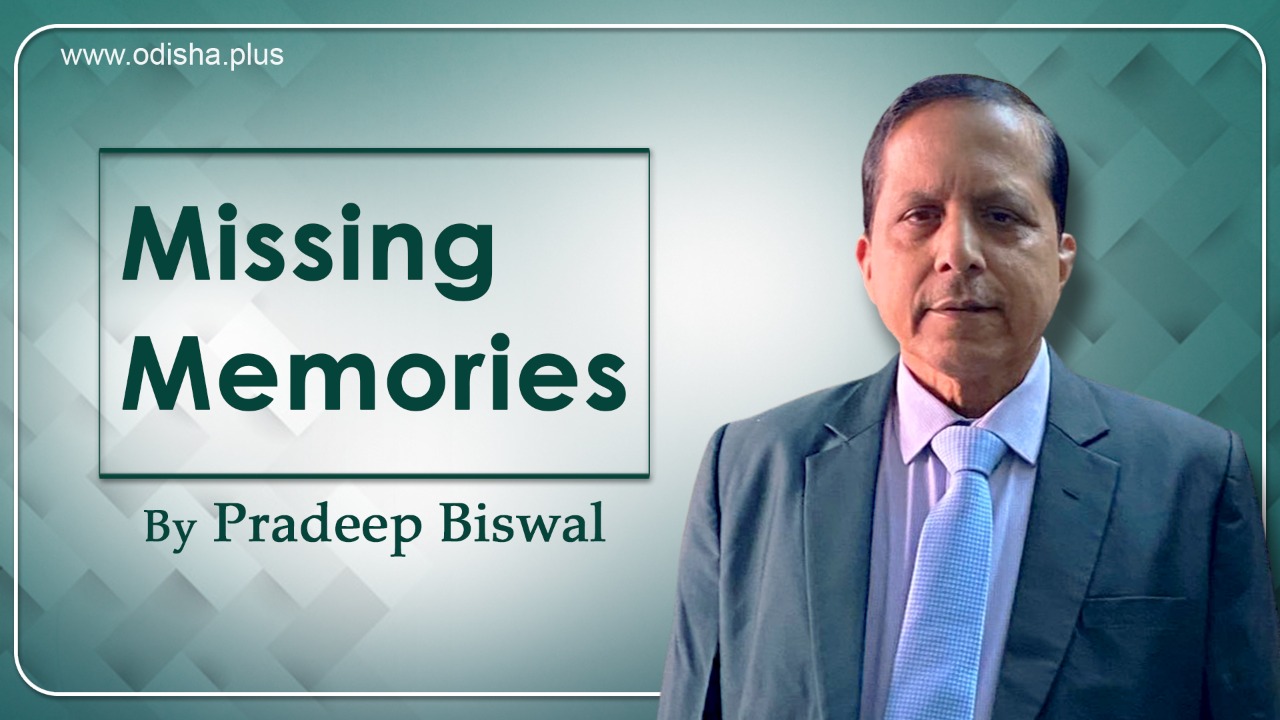 In China one can notice any product made in India or China since they don't have any manufacturing activities of their own. Presently, they are in need of an economic package from India to which India has positively agreed during the recent visit of the External Affairs Minister Jai Shankar. Besides, if China agrees to restructure the loans and partially waive the interest it will be of great help. Finally, the International Monetary Fund may come forward with a suitable package to rescue Sri Lanka from the present impasse by swapping the high cost debt by cheaper alternatives with a moratorium period and it may help to tide over the situation.
Having said this, I won't miss the opportunity of highlighting the brighter sides of Sri Lanka as a country. In 2014, I had the privilege to visit SriLanka on an official visit. What attracted me most at the first sight is the magnificent city of Colombo, the national capital. Let me make it clear from the beginning that from the size of area and population it's almost half of Odisha. But Bhubaneswar is no match for Colombo. The sprawling airport, clean wide roads, thirty-forty storied star hotels and above all the polite and hospitable behavior of the population make your stay comfortable. The country has marvelous beaches without any crowd, majestic Budha statues all around, dense forests and wild animals. It's a tourists' paradise.
The Human Development Indices (HDI) were  comparable to any of the advanced European countries and much ahead of India. The country has zero illiteracy and no open defecation. Institutional delivery is hundred percent. In terms of IMR and MMR it's much ahead of the Indian standard.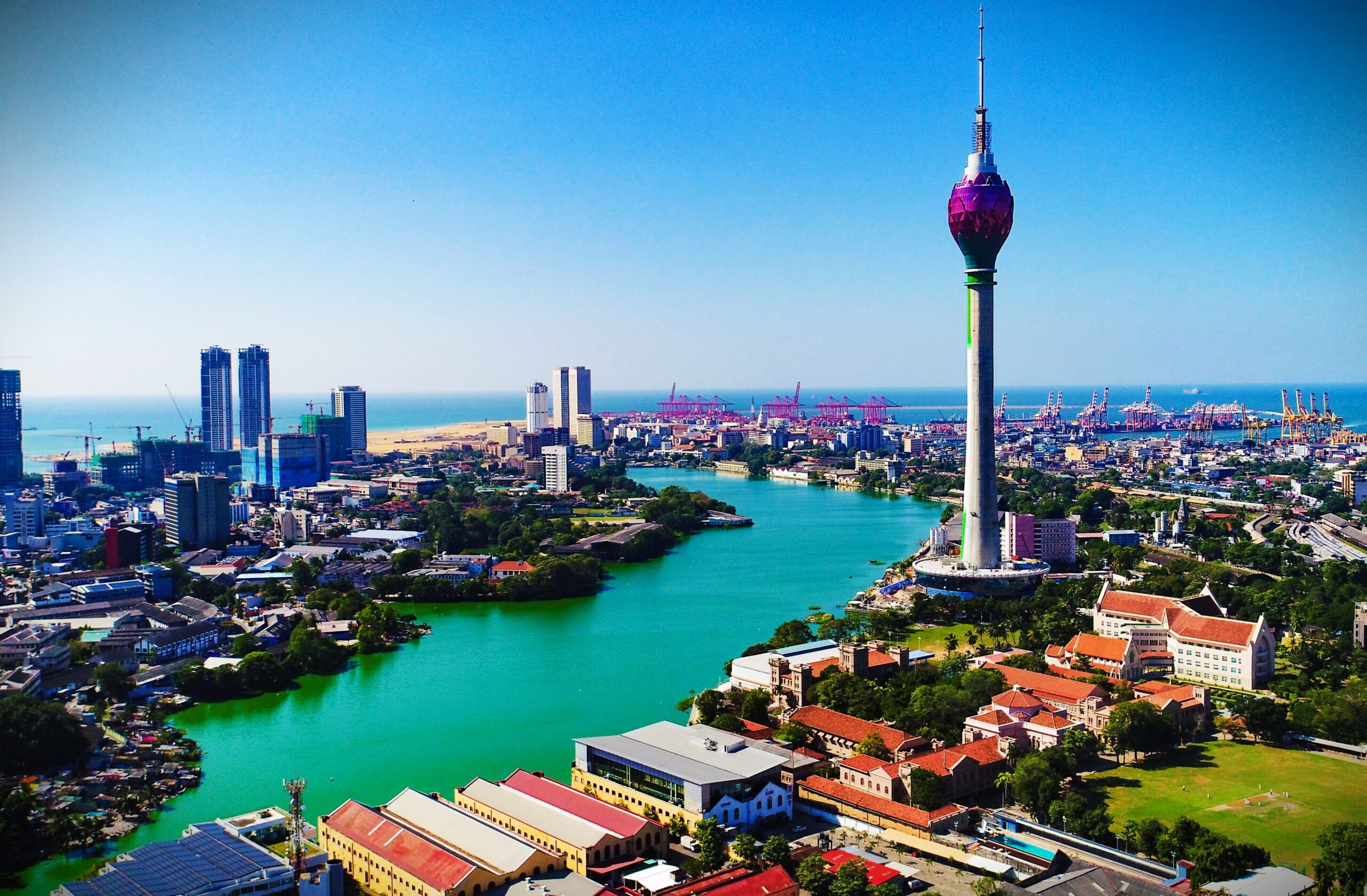 It's a model so far as women empowerment is concerned and atrocities against women are almost absent. In every business establishment you will find a lady at the cash box. One can notice ladies walking on the road in the night without any difficulty. There's free and compulsory education upto graduation and anyone not sending the children to school or college is liable for civil imprisonment. Interestingly there is no private educational institution or hospital in Sri Lanka. But the government institutions are well equipped to meet the requirements of the people.
Anyone completing the graduation is offered a government job if not employed anywhere else. With a four crore population we have about five lakh government employees. They have about fifteen lakh in government payroll but the salary structure is almost half of our standard. But this is an equal distribution of national wealth. I asked a senior officer about the key to such remarkable progress and his answer impressed me. He pointed out that it's education which achieved such all round development in their social life. I fully endorse it.
An educated person will certainly not go for open defecation or for non-institutional delivery of the children. Just see how much money is drained out every year for the schemes like Swachh Bharat Abhiyan or Janani Suraksha Yojana. If we spend the amount to simply educate our children, it can have a cyclical effect on our socio-economic development.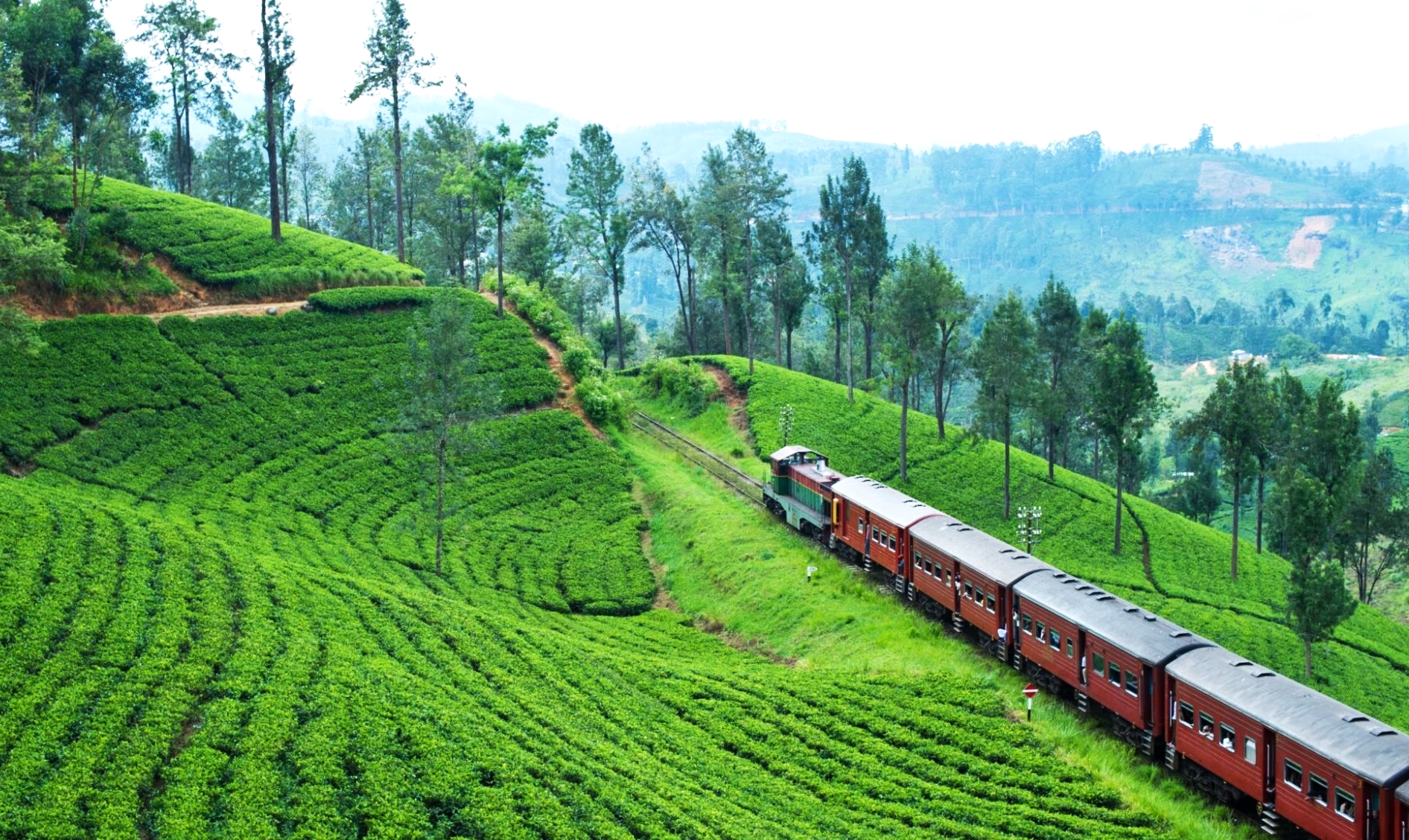 Odisha has a deeper link with Sri Lanka. The ancient Kalinga had maritime links with Sri Lanka and mariners from Kalinga used to that country with various products for sale. In the process some of them stayed back there and raised families. There are people there who still claim to be descendants of ancient Kalinga. Of course they don't know about Odisha being the present version of ancient Kalinga.
The most famous national monument of Sri Lanka is the tooth relic of Budha in the ancient city of Kandy. Lo and behold it's donated by the Prince of Kalinga to the King of Sri Lanka and one can notice a large sign board on the walls of this ancient monument clearly acknowledging this historic fact. Another interesting story is about the places associated with Ramayana being preserved in Sri Lanka and the special tourist packages available to visit such places. It's of much interest for tourists from India.
I am sure Sri Lanka will sooner or later  tide over the present crisis hopefully with help of India and international donor agencies and move forward as a model in the forefront of Human Development Indices.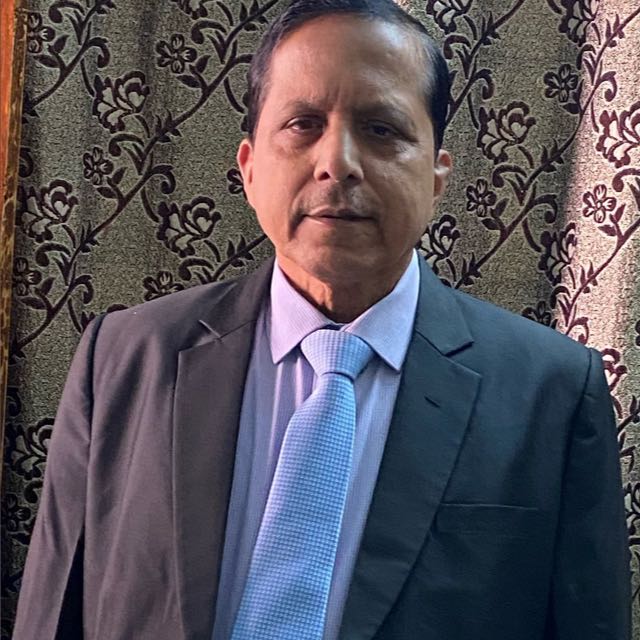 (Mr. Pradeep Biswal is a bilingual poet writing both in Odia and English. His poems are widely anthologized. He is also an editor and translator of repute. A retired IAS Officer, Mr. Biswal presently holds the position of Member, Odisha Real Estate Regulatory Authority and stays with his family at Bhubaneswar. Views are Personal)
#Srilanka #Colombo #China #Kandy #HumanDevelopmentIndices #Budhastatues #socio-economicdevelopment