OdishaPlus Bureau 
Khao Gali near Ram Mandir, Bhubaneswar grabs the attention of many people by serving various types of Veg & Non-veg Indian, Chinese, Mexican and Arabian foods, Snacks, Desserts and Soft Drinks. The youngsters like to gather here to spend time with their friends, many visitors also choose this place to spend time with their family. It has turned a famous Street Food hub in Bhubaneswar and the food lovers come here in the evening to enjoy the various tasty food items.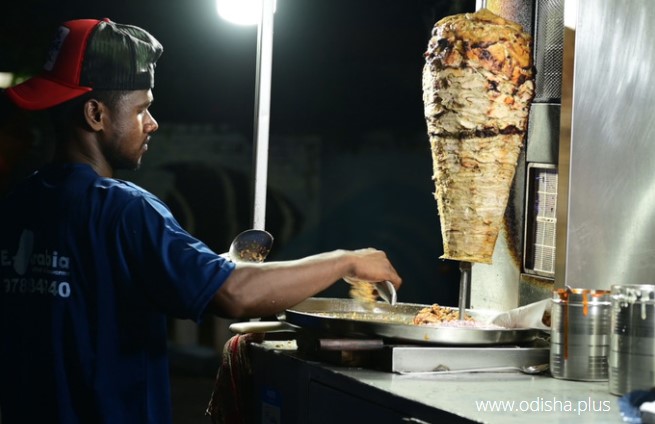 The Food Hub Khao Gali also awarded as "Clean Street Food Hub" by FSSAI for maintaining hygiene in food preparation. The Food Inspectors come here in regular intervals for checking.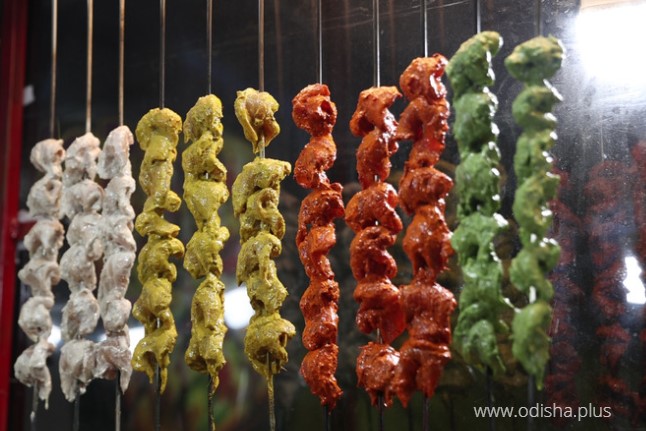 "Since 8 years I have set up my stall here. Wash Basin, Seating area and Toilets are available here for the convenience of customers. We serve hygienic food. Daily we present around 50 freshly made food items"- Bidhan Chandra Ray, Executive, Food Truck.
Khao Gali, Bhubaneswar is set up on Delhi & Mumbai Model. Over 30 Food Trucks Serve Food and Drink here. People can get varieties of street food which are normally not available at Restaurants.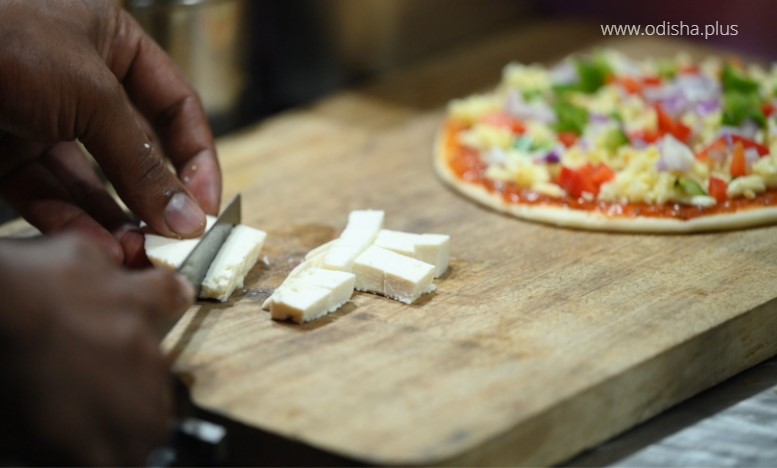 "We come to Khao Gali because we get varieties of food at one place. Vendors here are certified by FSSAI. New addition in Khao Gali is thin crust pizza which is gaining popularity"- Honey, Customer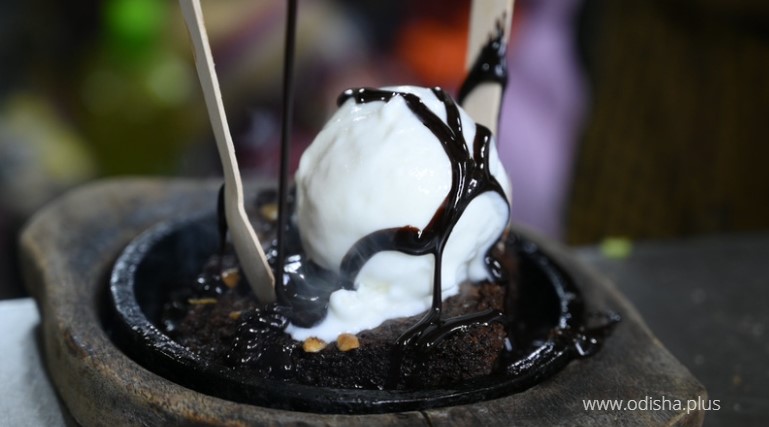 "As per FSSAI guideline, Khao Gali was developed by BMC (Bhubaneswar Municipal Corporation). The food truck executives were registered and issued license through FSSAI. The vendors underwent mandatory training for setting up the food stall"- Satyajit Patel, Officer (FSSAI), BMC.