Kapilas Bhuyan
Home garden has become essential to modern living for those who stay within limited space in apartments, particularly in big cities and urban centers. Oxypot is an eco-friendly breathing pot to grow plants inside the home, at the balcony, on the window-sill or the terrace where there is limited space.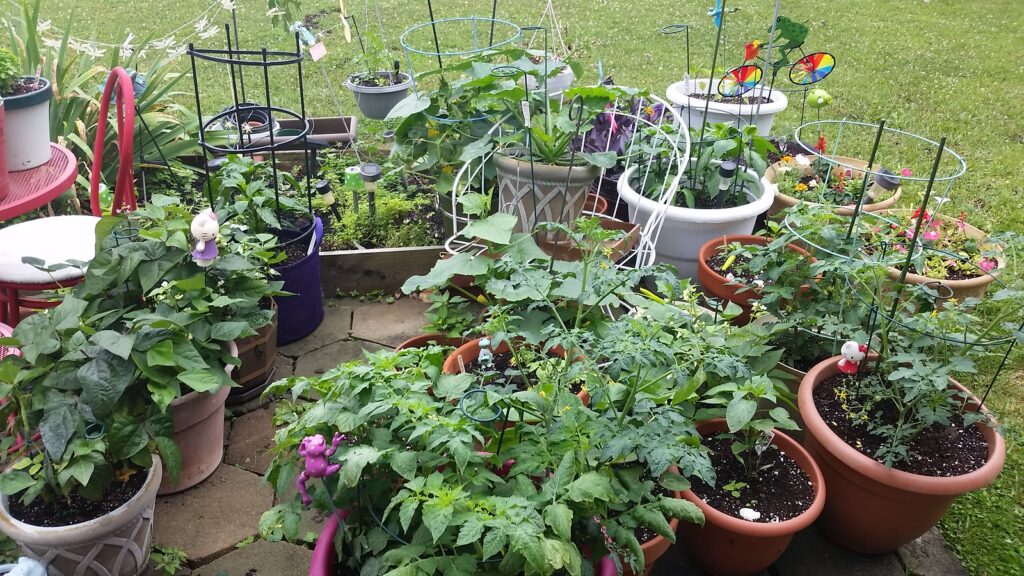 These Geo-textile fabric pots are intended to initiate urban dwellers into home gardening and farming in an eco-friendly and plant-friendly way. Constraint of space for urbanites inhibits them to go for planting. But Oxypots liberate them from that mindset. These pots otherwise known as growbags help the plants grow healthy as it's breathable and having superior drainage capacity it prevents root-clogging and root-rotting. These Oxypots though produced in Bhubaneswar has developed a pan-national appreciation and there is a steady demand for these pots from all over the country through the Amazon marketplace.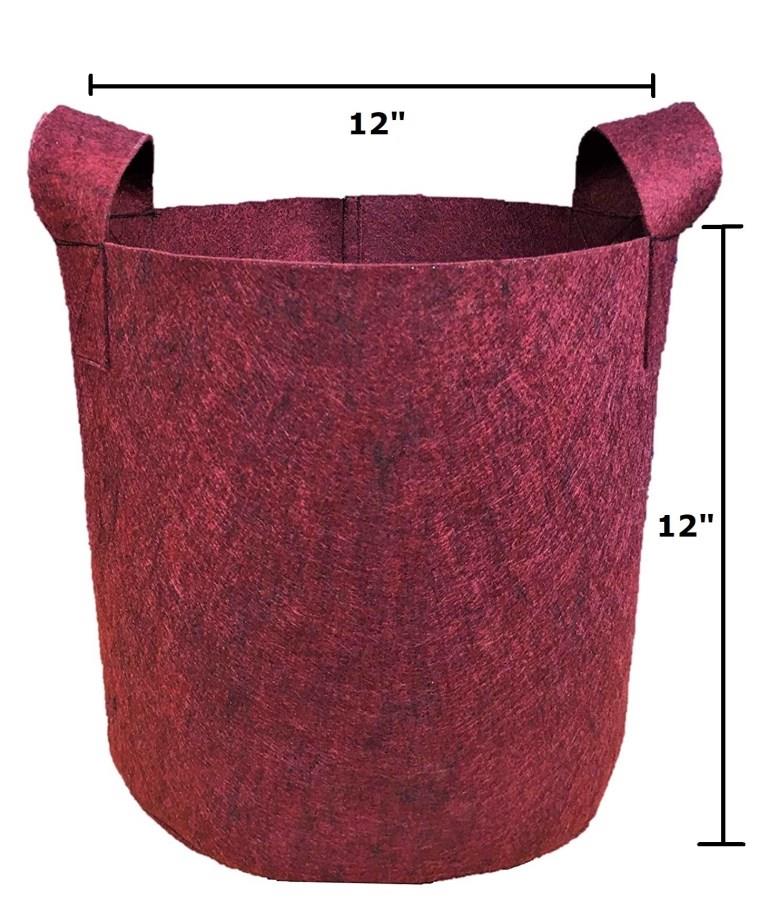 "The idea struck to me during the Covid-19 lockdown time as I wanted to do some gardening to use my time within the limited space of my apartment, but didn't find the rigid pots quite ideal for the proper growth of the plants", says S K Pattnaik, who came up with the idea to make Oxypots in last April. After talking to a few agriculturists Mr. Pattnaik identified the Geo-textile fabric to make the pots with the branding as Oxypot and started marketing it, and the response from all over the country has been fabulous.
These Oxypots, unlike the rigid pots like earthen, ceramic or plastic pots those having a hole at the bottom which causes soil erosion and nutrient loss, help the plants grow with minimal water and without any soil erosion. In the rigid pots the roots of the plant bound and rot, hindering healthy growth and proper yield of the plants, but Oxypots help improving nutrient uptake of the plants and enables better yield, and keeps the plant healthy.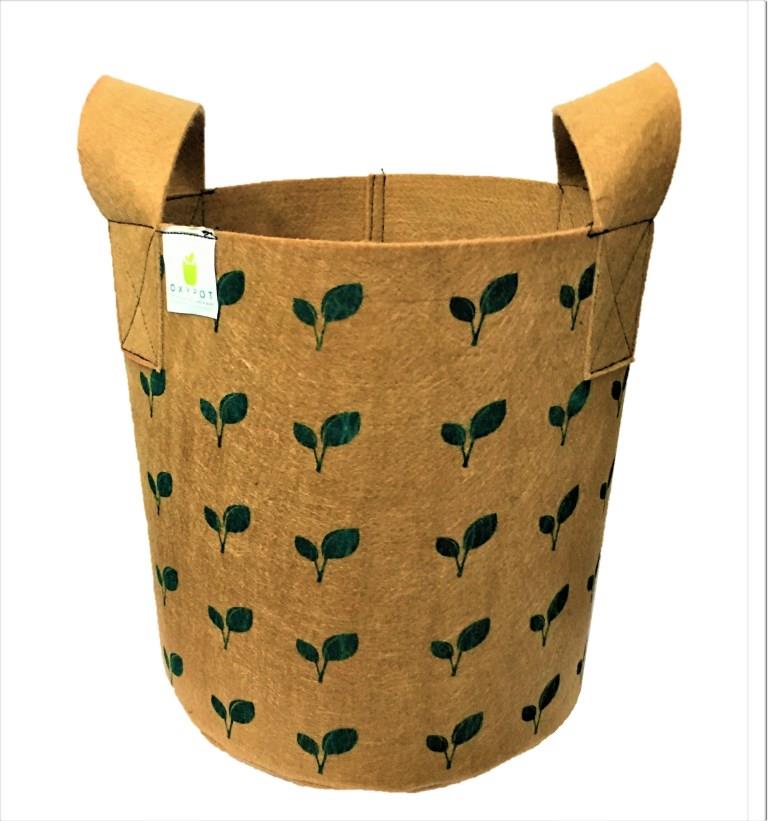 These easy to handle pots act as a catalyst to move the farm from the field to the family space so as to grow flowers, fruits and even vegetables. This Oxypot is a grow bag for the plants made of Geo-Textile Fabric in different sizes, shapes and colors, and available in variable sizes at an affordable price. These pots can be easily shifted from one place to another, and with the range of colors it can also be used for home decorations.
Oxypot is made mostly by women belonging to the economically weaker sections of the society to be self-reliant, dignified and empowered so as to bring nature to the core of living.
(The writer is a Senior Journalist and National Award winning filmmaker.)