OdishaPlus Bureau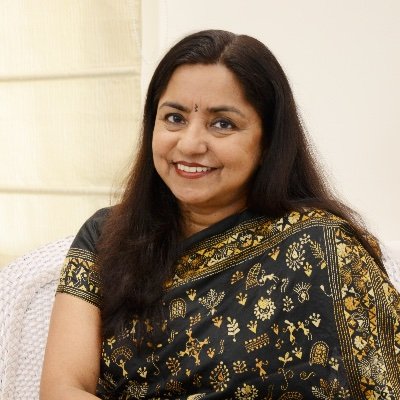 "Education has to transform from physical learning to digital and blended learning," remarks Susmita Bagchi, Chairperson of 'Mo School', speaking on the future of education in the wake of the COVID-19 pandemic.
The future of our country, and that of students, has been deeply affected by the COVID-19 pandemic. Schools, colleges, training and research centres had to shut down. Students who used to read, research or train together are now forced to remain at home. Experts are worried about the continuation of education, research and training in such situations. While the use of the digital medium has emerged as a solution, it is entirely new for everyone. Susmita Bagchi, the Chairperson of the Mo School campaign, spoke in detail about the embrace digital learning to improve educational outcomes.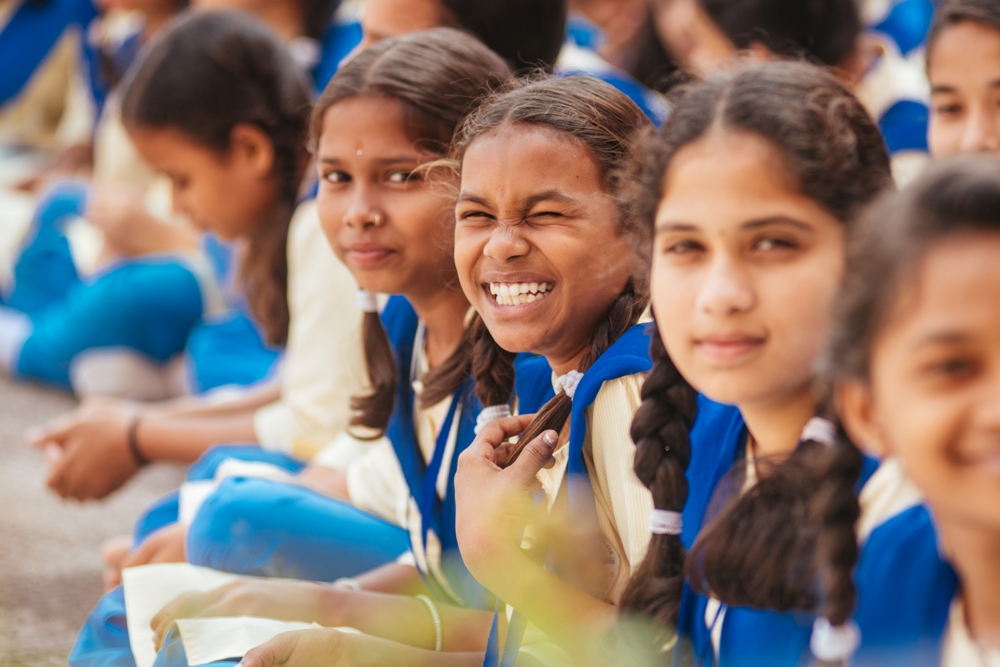 "COVID-19 has created an unfortunate situation across the globe. And at this point, life and livelihood are the main goals. But imparting quality education remains the primary task for empowering the next generations," remarks Susmita Bagchi.
Giving her insights in the 12th episode of Kete Nua Bata, produced by OdishaLIVE and Swasthya Plus with support from UNICEF, Odisha, Susmita Bagchi focussed on the future of education as we build back better after the COVID-19 crisis.
"The use of technology in India has been lower as compared to that of developed nations. Although the use of the internet and smartphones is on the rise, it wasn't anticipated that it could revolutionise the entire education system. Now is the time for that change. Numerous efforts are being made to devise and promote effective methods of online and blended learning," said Susmita Bagchi.
Role of 'Mo School' during COVID-19
On November 14, 2017, Chief Minister Naveen Patnaik launched the Mo School campaign to connect schools with alumni and society. More than 1,70,000 people have joined the fray who are volunteering their time and services and providing financial support.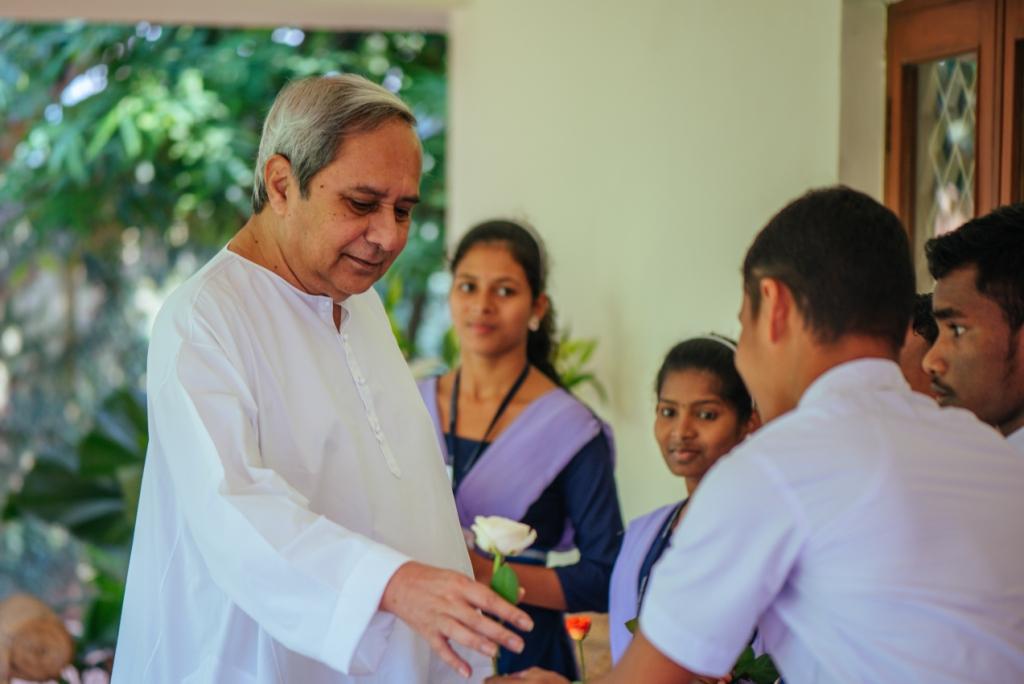 Many well-known organisations such as UNICEF, the British Council, the Tata Trusts, and Pratham have partnered with Mo School. "During this time, numerous projects have been launched in various schools. Mo School has also launched a virtual training program for teachers," said Susmita Bagchi. Alumni are also cooperating in the COVID-19 situation to ensure that no children are left behind in their pursuit of education.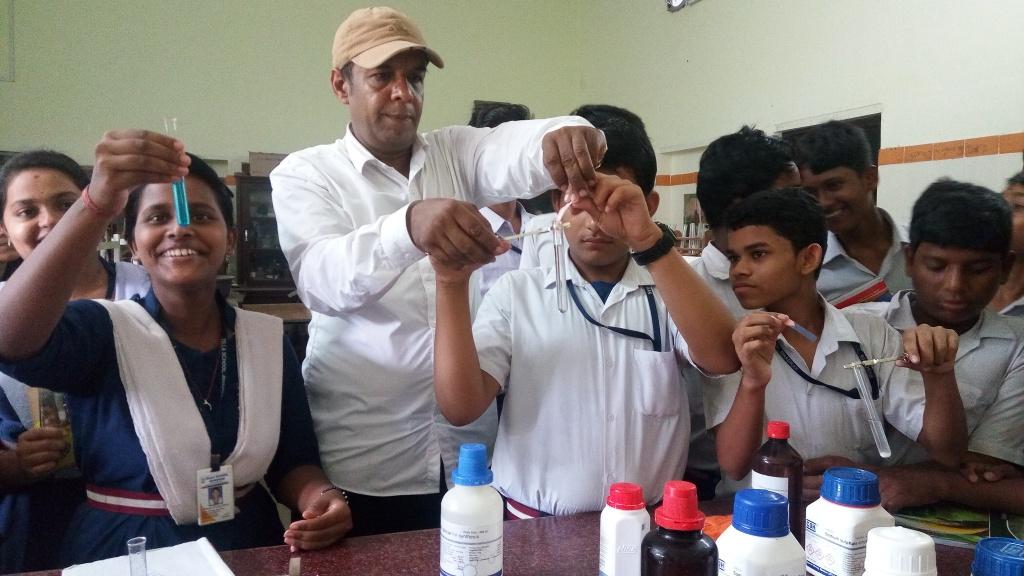 Each episode of the radio & digital series "Kete Nua Bata" contains new topics and the stories of COVID warriors. The 12th episode deals with 'COVID-19: Building Back Tomorrow'. 'Keta Nua Bata', written and produced by Nilambar Rath, Founder & Editor-in-Chief, OdishaLIVE will have 13 episodes and shall go on air till August 23, 2020. As a part of the campaign, the media partners are carrying a series of stories across more than ten web and social channels. UNICEF's popular animation and audio series, titled 'Meena', is also being disseminated under the 'Kete Nua Bata' campaign.