OdishaPlus Bureau
Russia is all set to register the world's first Covid-19 vaccine this week before it starts mass vaccination in October, despite safety concerns raised from the WHO. Russia's Deputy Health Minister Oleg Gridnev recently revealed plans to register a Covid-19 vaccine on August 12.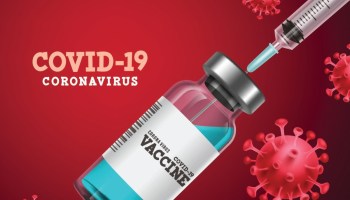 The vaccine that the country is planning to register this week has been jointly developed by the Gamaleya Research Institute and the Russian Defence Ministry. On August 3, a final medical examination of participants in clinical trials of the vaccine took place at the Burdenko Main Military Clinical Hospital.
The results showed that all volunteers had a clear immune response resulting from vaccination, the ministry said, adding that there were no side effects or abnormalities in the work of the volunteers. The available data of laboratory and instrumental studies talk about the safety and good tolerance of the vaccine.