OdishaPlus Bureau
A weekly column on human psychology, youth & leadership with Dr. Debilal Mishra
Some of us are really affected by the negative situations faced in life. Worry, stress and anxiety happen to be chasing us like anything. It all makes our life hard going. We tend to lose our positive energy at times. Today we'll be discussing the secrets of a  'Positive Life' in the column "Finding Hope with DLM".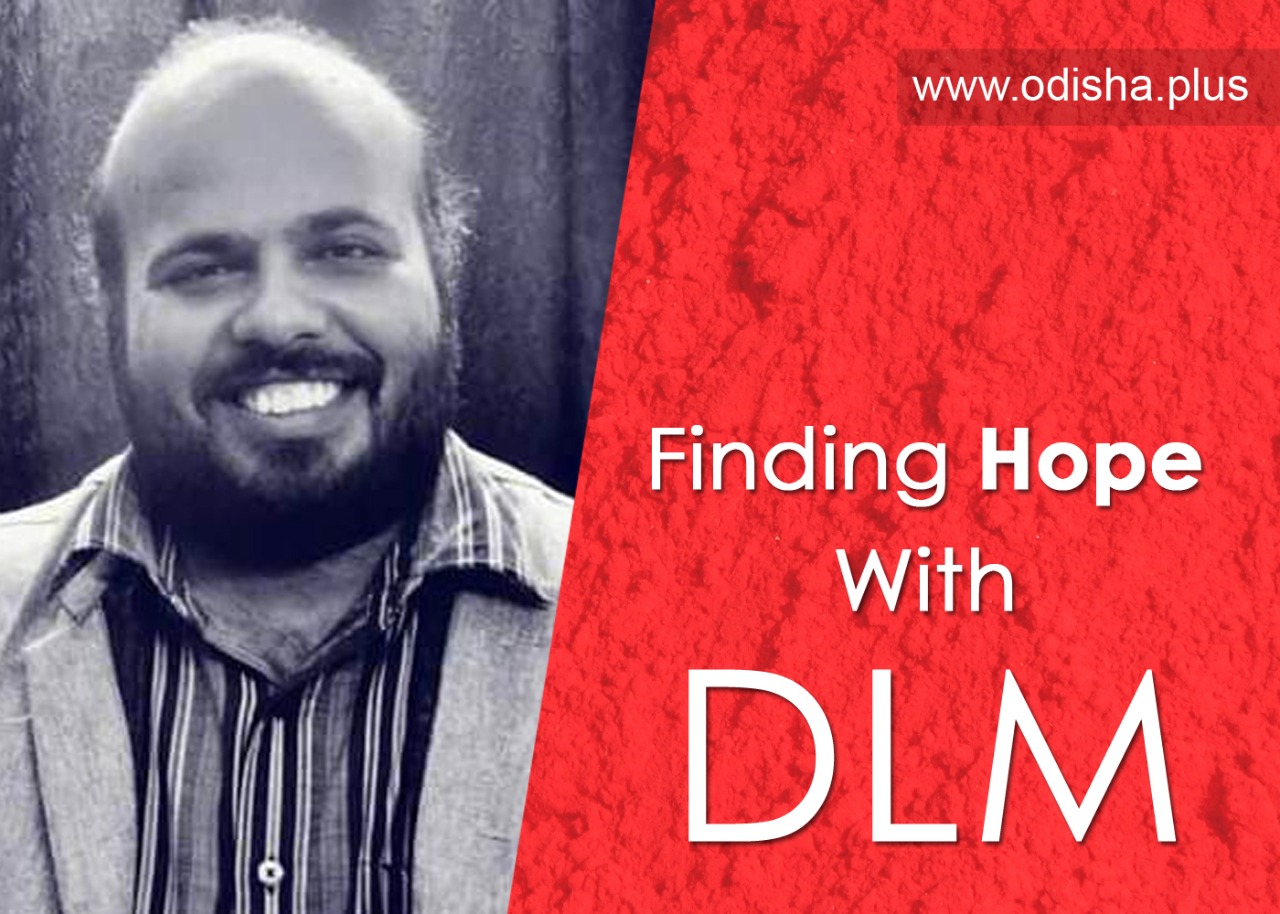 Q: How can one stay positive in every situation?
DLM: Staying positive is not that tough. First of all, you need to love and believe in yourself. You can if you think you can. The nature of our thoughts ultimately determines the nature of our lives. Most of the times we think a lot; we are worried, anxious and tense over certain things. But that doesn't help at all. There are always two crucial options in life- let's change it if we can or let's accept it and have faith in the divine. So there is no place for stress or worry at all.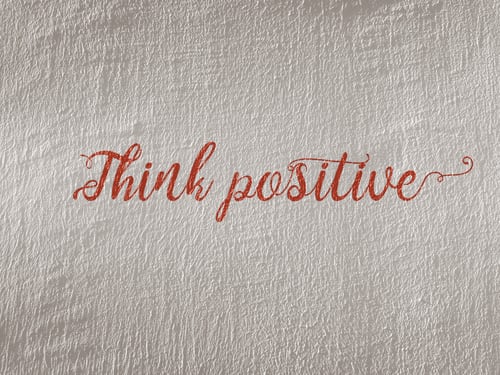 Q: How can one stay away from worries and stress of the everyday life?
DLM: See, it's very simple. If you can, why worry? If you can't, why worry? We need to understand that negative thoughts never help us achieve our goal, and they also never solve our hard-hitting problems. At the end of the day we have to deal with it. So if we have to deal with it anyway, then why shouldn't we face it with positivity, hope and spirit? If we'll be positive, the effort will be more effective and it will lead us closer to the goal or some solution. Negativity never works for anyone! Whatever may be the situation, we must not lose our conviction, commitment and the spirit to progress.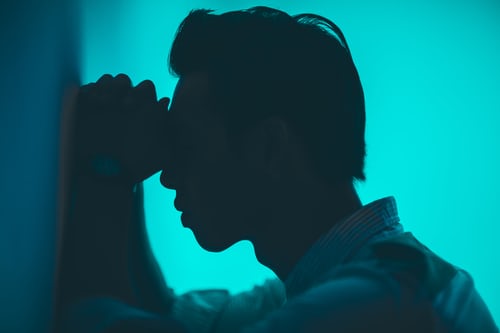 Q: How can one find hopes amidst negativity?
DLM: We should remember that a positive mind always finds a reason to be positive, whereas a negative mind always finds a reason to be negative. We have both the minds within. We must block the negative mind forever the way we block some people we don't like on the various social media platforms. It isn't at all impossible. In fact, nothing is impossible for a calm, passionate and persevering mind. We may choose a goal and we mayn't be able to achieve that. But here the positive mind will explore the experience, learning and the true progress that we have made; and it will keep focusing on the sincerity of the efforts that never goes in vain. Success and failure are but the different states of the mind.  It is how we look at something that determines our outlook and it affects our life in a big way.
Q: This brings us to the last question. One shouldn't fear failure. Right?
DLM: There is no failure absolutely. Life is a process of learning and moving forward. It's more about effort and progress. We should be having a positive attitude in every situation. Celebration of every moment is the essence of life. We must explore our inner beauty and let our unique capability define ourselves.  Life may give us tough situations, but we can make ourselves even tougher! We mayn't control the circumstances, but we can control ourselves evermore! If we can unfailingly control ourselves, life will definitely be a joyous thing!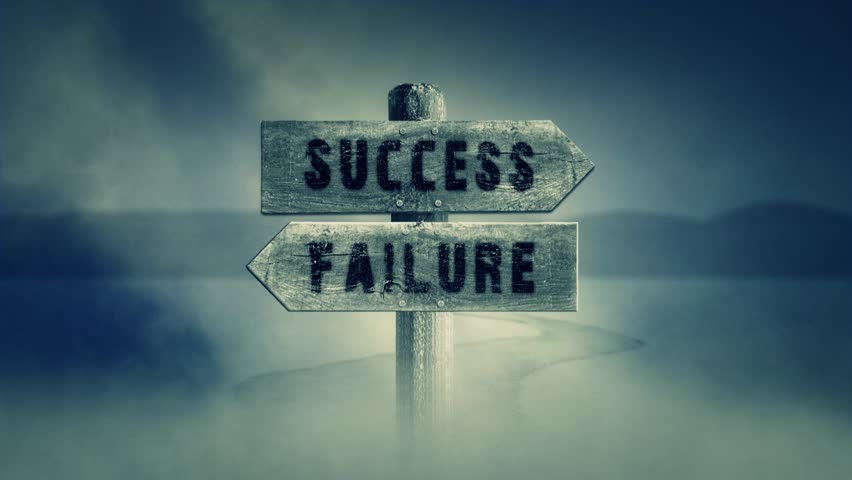 Q: How to deal with the negative vibes around?
DLM: Everyone is having their own nature. They behave the way they think. We shouldn't feel disturbed by anyone's behaviour since their perceptions about ourselves are not always correct. It's more like "I perceive you the way you impress me". But the truth or reality lies beyond the compass of impression and perception. You alone know who you are. None else can! So we shouldn't lose our positivity due to someone's negative nature. Let them be there! Your positivity is enough! We mustn't perceive ourselves in accordance with the perception of someone else. Whatever may be the situation, we should never stop loving and believing in ourselves. Let's bring in some more positive vibes, if there are some negative vibes around!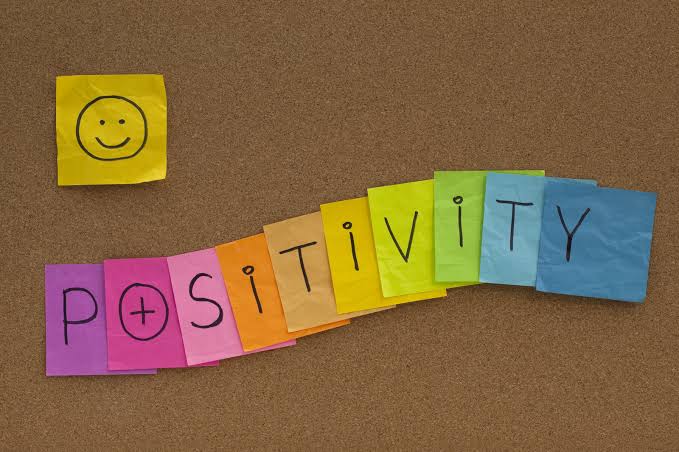 (Dr. Debilal Mishra,  is a communication specialist currently working at Ravenshaw University, Cuttack Odisha as Assistant Prof., Dept. of Journalism and Mass Communication)