Dr. Mrinal Chatterjee
PV (Pamulaparthi Venkata) Narasimha Rao (June 28, 1921-December 23, 2004) was India's first "accidental" prime minister, and a path-breaking one.  He changed the image of India from a slow-moving nation who prefers to remain within a self-imposed cocoon to a nation boldly embracing the world.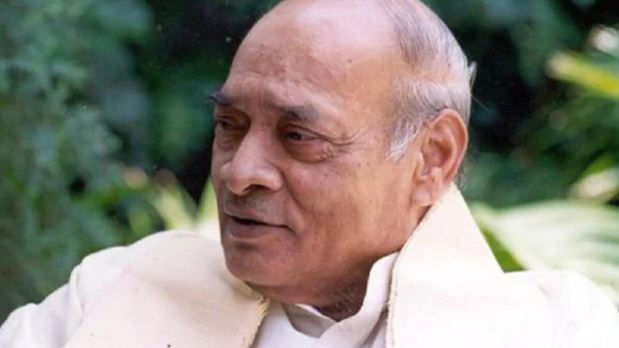 As Sanjay Baru writes in his book '1991: How PV Narasimha Rao Made History' (2016), "He took charge of the national government and restored political stability; assumed leadership of the Congress, proving that there was hope beyond the Nehru-Gandhi dynasty; pushed through significant economic reforms; and steered India through the uncharted waters of the post-Cold War world." With his able Finance Minister Dr. Manmohan Singh he authored the most radical shift in India's economic policy since Jawaharlal Nehru's famous Industrial Policy Resolution of 1956.
Nehru's resolution had declared that India would strive to establish a "socialistic pattern of society". In 1991 PV moved away from that pattern to unleash private enterprise. There was no denying the fact that before 1991, the Indian economy was considered to be a 'closed' one and its planning programmes and license raj was forced to collapse gradually since the mid-1980s.
It is emphasized by some economic historians that the regimentation Indian economy witnessed post-independence till the 1990s was fallout of an understanding among powerful rural interests, Indian capitalists with protectionist attitude and the bureaucracy with a vested interest led by the government at the centre.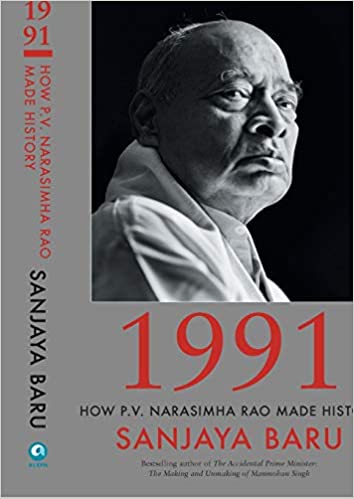 By 1991, India still had a fixed exchange rate system, where the rupee was pegged to the value of a basket of currencies of major trading partners. India started having balance of payments problems since 1985, and by the end of 1990, India was in a serious financial crisis. The government was close to default. A Balance of Payments crisis in 1991 pushed the country to near bankruptcy. In return for an IMF bailout, gold was transferred to London as collateral, the rupee devalued and economic reforms were forced upon India.
That low point was the catalyst required to transform the economy through badly needed reforms to unshackle the economy. In the International front, the 1990s saw the collapse of the Soviet Union and the emergence of the strong influence of American hegemony world over at the end of the Cold War. It was at this critical juncture that Rao took the radical decision to open up the economy and embrace globalisation.  Thus India's path of neo-liberalisation was opened up by the minority government.
It arrived in India like a big bang with the budget presentation of the government which opened the economy, dismantled the import controls, minimized custom duties, devalued the currency, almost abolished license controls on private investment in the majority of sectors, lowered the tax rates, and diluted the monopoly of the public sectors.
To quote Gurcharan Das from his book India Unbound: The Social and Economic Revolution from Independence to the Global Information Age (2002), "…[W]e felt as though our second independence had arrived: we were going to be free from a rapacious and domineering state…" India took the new economic path for a new journey towards aligning itself with a globalised international order. It had surely opened by a new dream not only for the policymakers but also for the people of India.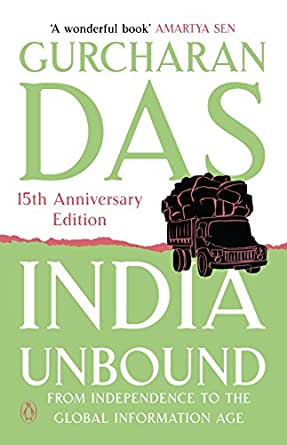 He sought to reduce government control, restricting subsidies and privatising several public industries. The reforms, heralded with the future prime minister, Manmohan Singh as Rao's finance minister were sweeping with far reaching ramifications. PV Narasimha Rao was born on June 28, 1921, near Karimnagar, in erstwhile Andhra Pradesh. Rao went to Pune's Fergusson College. He then attended the Universities of Bombay and Nagpur, from where he received a degree in law. He is also known as a distinguished scholar who was fluent in many languages.
His foray into politics began when he joined the Congress Party as an activist to fight for independence from Britain. He was also a member of the Andhra Pradesh state legislative assembly. Before becoming India's prime minister, Rao represented Andhra Pradesh in the Lok Sabha. He was also the foreign minister. After Rajiv Gandhi was assassinated in 1991, the Congress (I) Party picked Rao as its chief and he then assumed charge as India's twelfth prime minister.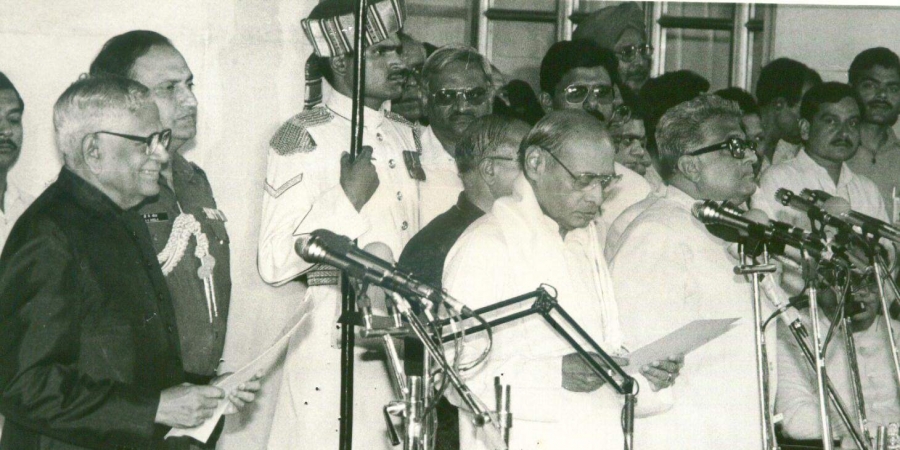 As Sanjay Baru writes, "He not only ruled a full term but his policies ushered in a new era and gave a new direction to national politics. He was an unlikely prime minister but a seminal one." But as a leader he failed to carry the masses and his party with him. In the 1996 general elections Congress Party under his leadership was badly defeated and he had to step down as Prime Minister. He retained the leadership of the Congress party until late 1996 after which he was replaced by Sitaram Kesri. Hi party almost disowned him. He faded from active politics.
After his retirement from national politics, Rao published a novel titled The Insider. The storyline of the novel follows a man's rise through the ranks of Indian politics, resembled events from Rao's own life. Rao, however, denied any connection. Rao suffered a heart attack on 9 December 2004, and was taken to the All India Institute of Medical Sciences where he died 14 days later at the age of 83.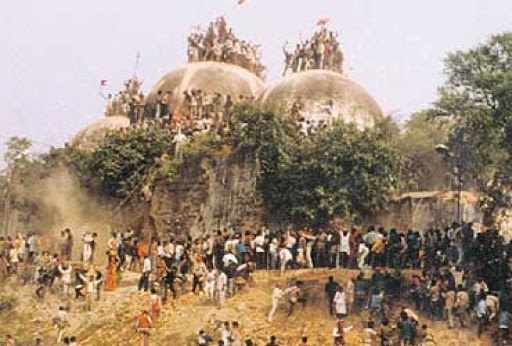 It is true that PV Narasimha Rao has not been given due recognition for what he has done for the country. He is the only departed prime minister to be denied a separate memorial in Delhi. Even his party did not pay him due respect. After his death, his body was refused entry into the AICC headquarters, On the contrary, many accuse him for the Babri Masjid demolition, which many others including Vinay Sitapati, who wrote 'Half Lion: How PV Narasimha Rao Transformed India' (2016) deny.
On his birth centenary year, it seems there has been a general renewal of interest in what Narasimha Rao did at a critical time. As a Times of India editorial dated 30.6.2020 hints probably, there is a realization that India has squandered its promise of prosperity brought about by the 1991 reforms. Will the political parties take inspiration from his legacy and move on with bold reforms that could enable India to overcome current problems of poverty and joblessness? Only time can tell.
(Author is Professor and Regional Director at IIMC, Dhenkanal, Odisha. Views expressed are Personal)