Dr. Mrinal Chatterjee
Bejan Daruwalla is no more. The man, whose astrological predictions were avidly followed by millions across the country, breathed his last on Friday (May 29) at a private hospital in Ahmedabad. He was 89. A practicing Zoroastrian, Daruwalla was also a Ganesha devotee. His astrology columns in various leading newspapers went under the title 'Ganesha Speaks'.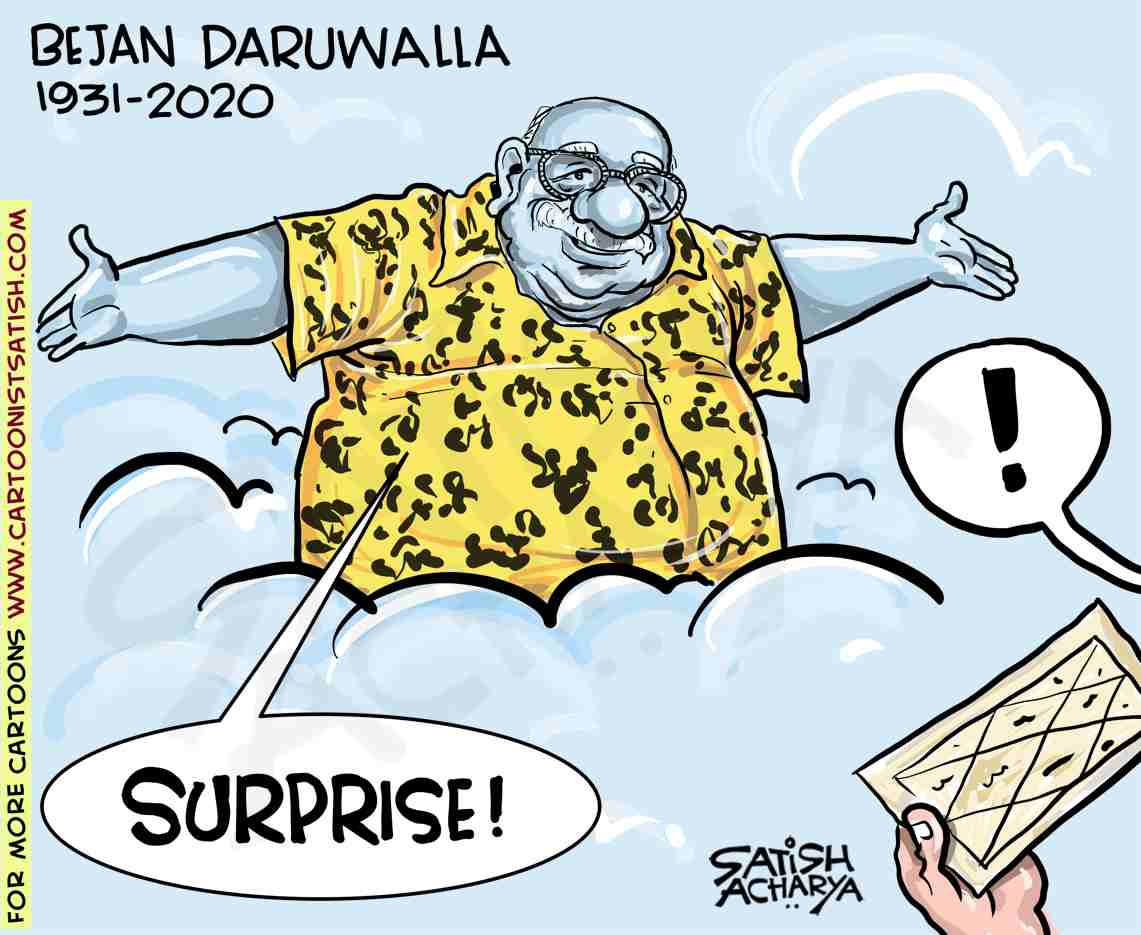 Born in 1936 in Mubai, Daruwalla served as a professor of English in Ahmedabad before he turned full time astrologer. It is said that his astrological techniques combined Vedic Astrology, Western Astrology, I-Ching, Tarot Reading, the Kabalah and Palmistry. I have been an avid reader of his weekly astrology column for a long time, probably from the days I did my masters in English from Ravenshaw College (University, now), Cuttack.
No I did not and do not believe in astrology. I believe it is rubbish (bull-shit will be too strong a word to use here). But I used to read his column (and Linda Goodman's books Sun Signs and Love Signs) for the way he used to write. His lines had a kind of energy and positivism. He had a queer sense of humour that made you feel good.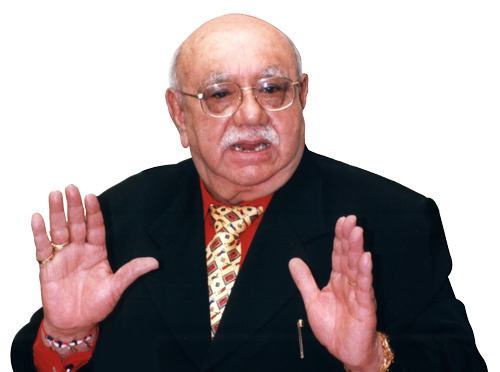 I forgot who, but one of our teachers in MA English classes at Ravenshaw College asked us to read Linda Goodman and Bejan Daruwalla 'if you want to improve your English writing'. I did. And was hooked. For the next 40 years, I have been reading him, not to know how my fate would fare the next week or year. (His books of zodiac sign-wise yearly predictions have been very popular. I used to read it usually from Wheeler's Store in Railway Station. I admit I did not buy a single copy).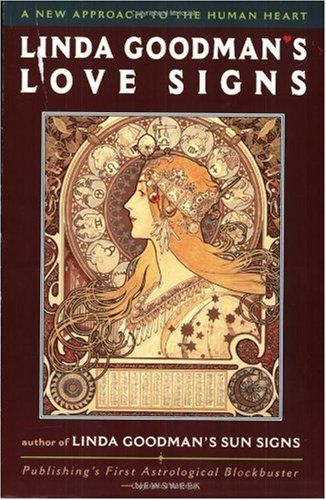 I had little interest in knowing what Ganeshji had in store for me but I used to read him for his lucid endearing prose and to soak in his positive energy through his writings.
I'll miss you Daruwallaji and your weekly column. I am told Nastur Daruwalla, Bejan's son would be continuing his legacy and would be writing the column. I'll read that for your sake, Daruwallaji.
(The author is the Regional Director of Indian Institute of Mass Communication, Dhenkanal)