OdishaPlus Bureau
Around 70 lakh rural women of Odisha under the Mission Shakti program have played a significant role in the State Government's fight against the COVID-19 pandemic, Director Mission Shakti Ms. Sujata Kartikeyan has said. She said these women contributed by making and distributing more than 40 lakh masks, delivered ration at the home of beneficiaries, and provided 1.5 crore meals to the poor and needy during the lockdown.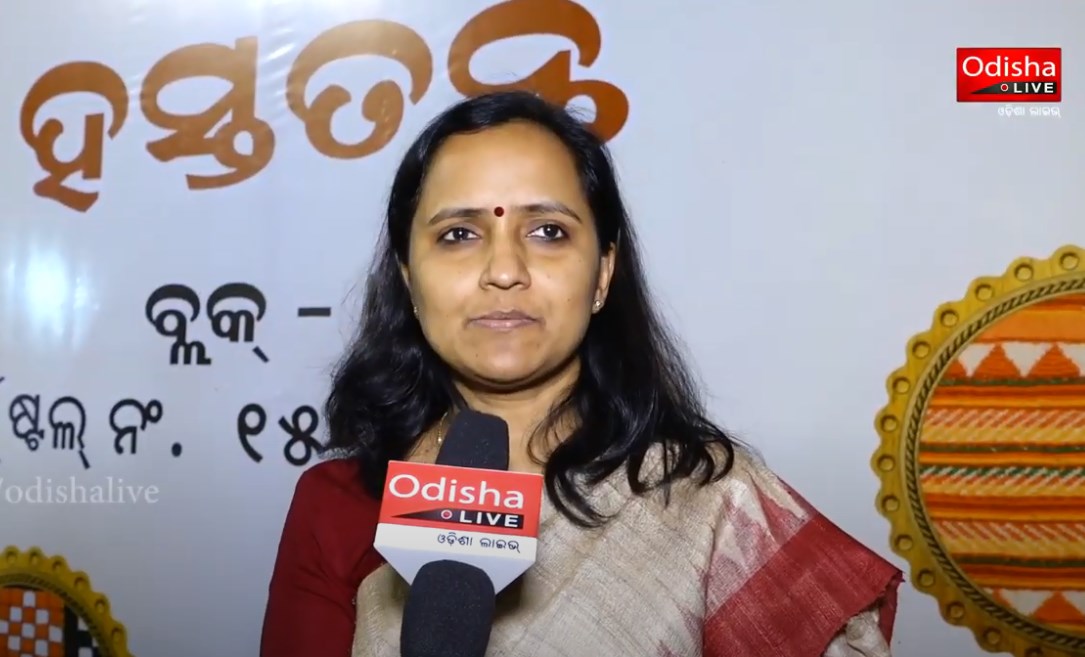 The Mission Shakti Director informed that the women self help groups (SHGs) of Mission Shakti prepared the masks at their homes during the lockdown. Around 8000 women have taken upon them to provide daily essentials to households. When the State Government decided to set up a kitchen at each gram panchayat to feed the poor and the needy, it was these women who came forward braving run and rain and provided 1.5 crore meals, she said. They also helped the Anganwadi workers to deliver take-home ration to around 80 lakh women and children in the State.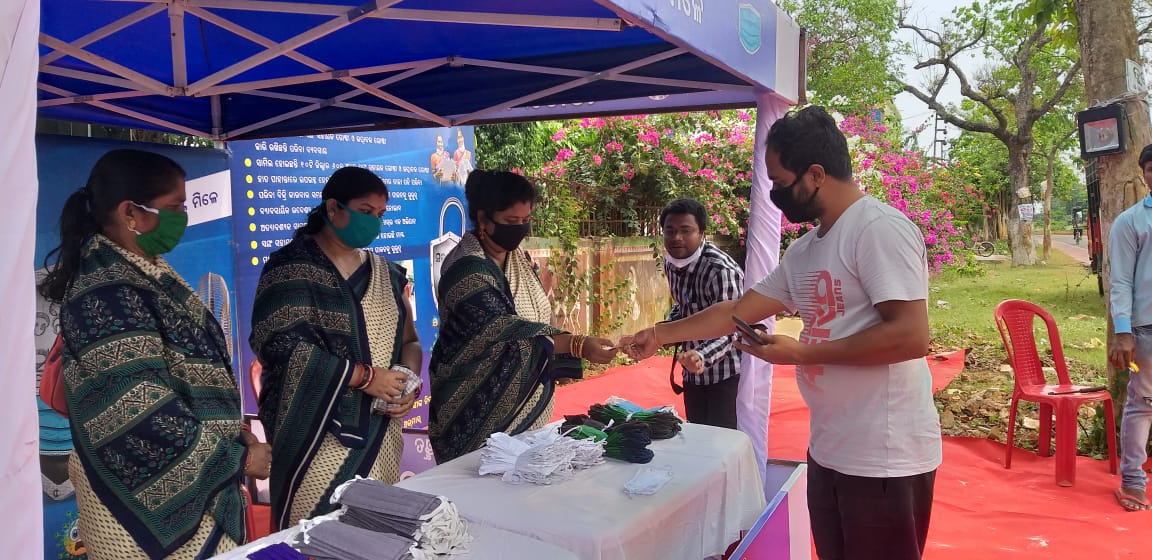 The women SHGs came forward and took over various activities to earn their livelihood and even support the local economy following the announcement of the State Government to start economic activities in Green and Orange zones, she said and added, the State Government in coordination with the banks are ensuring that these women receive a loan for such activities.
"Around Rs 145 crore interest-free loan have been provided to the Mission Shakti members during the lockdown. Besides, they are being provided with COVID loan as per which each member will receive Rs 5000 loan from the banks, while each group can avail loan up to Rs 1 lakh above the previous loan," she said. Karthikeyan further informed that the women SHGs of Mission Shakti are also engaged in ensuring proper care of the returnees quarantined at various centers across the State.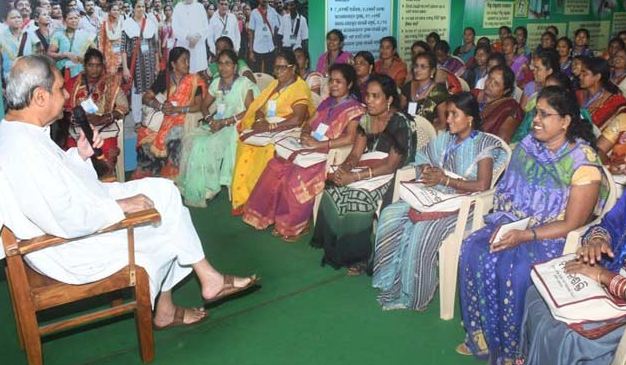 She advised all the women of Odisha to not visit their near and dear ones quarantined at such centers as it may lead to the spread of COVID-19 in their family and village. She also urged them to guide their family members returning from other States to complete the quarantine period before coming home and also bar others from the family to visit the quarantine centers.