OdishaPlus Bureau
Service available throughout Sundargarh Town
Initiative by Sundargarh Municipality
Facilitated by District Administration, Sundargarh
Funded by Red Cross, Sundargarh
Execution and Management by Women SHGs
The Sundargarh Municipality has initiated a 'Grocery on Wheels' service. District Administration of Sundargarh has facilitated this initiative through the Sundargarh Municipality. The initiative entails home delivery of groceries and other essentials during the lockdown period. Owing to the coronavirus threat, it is imperative that people should stay home but get all essential goods without hassle. Hence this grocery on wheels initiative has been put in public interest.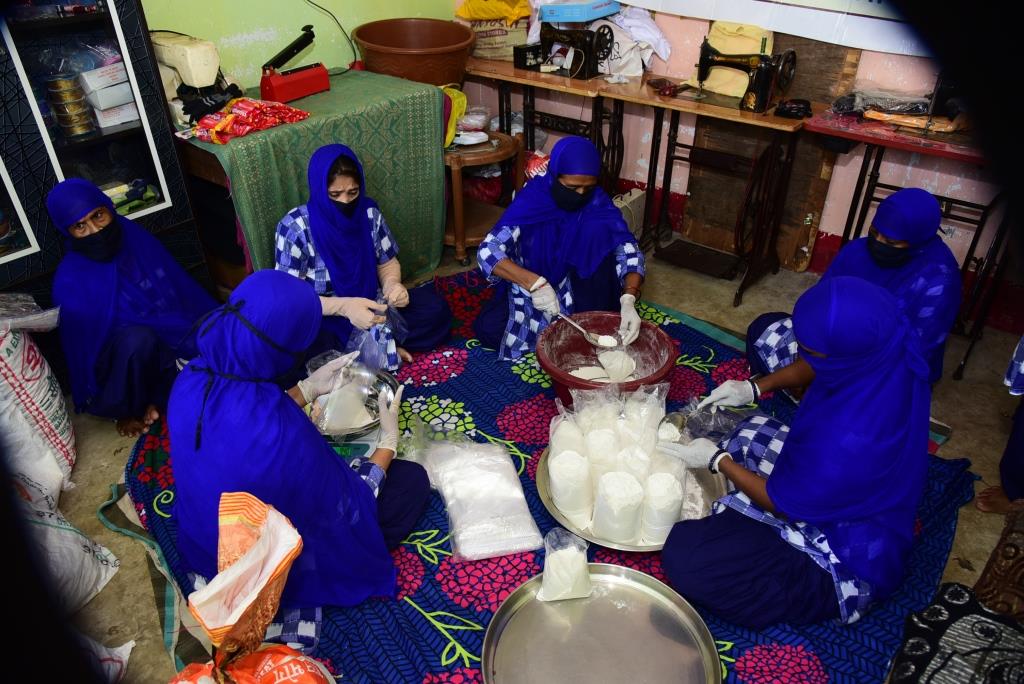 "We had proposed for a grocery delivery service for the locals and Sundargarh Collector readily agreed and made three vehicles available to us for the same. Hence we engaged three different Women Self Help Groups (SHG) to manage and operate this door to door grocery on wheels initiative", said Ashok Kumar Mishra, Executive Officer, Sundargarh Municipality.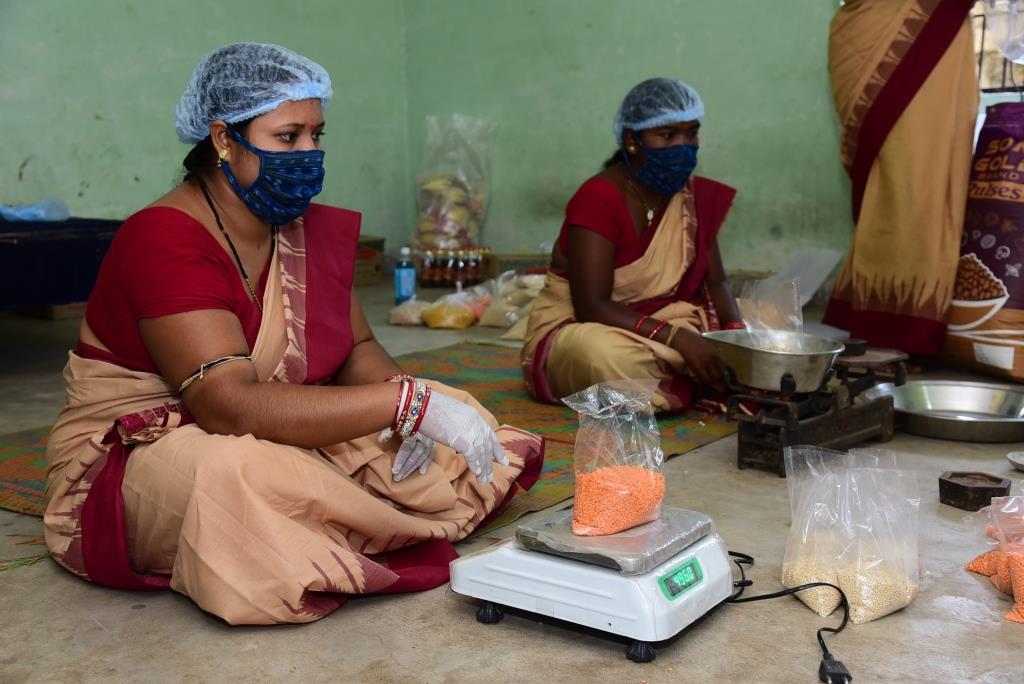 The service has been initiated by Sundargarh Municipality under the National Urban Livelihoods Mission (NULM). The service is executed and managed by three different Women Self Help groups (SHG) namely Ekta SHG, Shri Ganesh SHG and Samleswari SHG.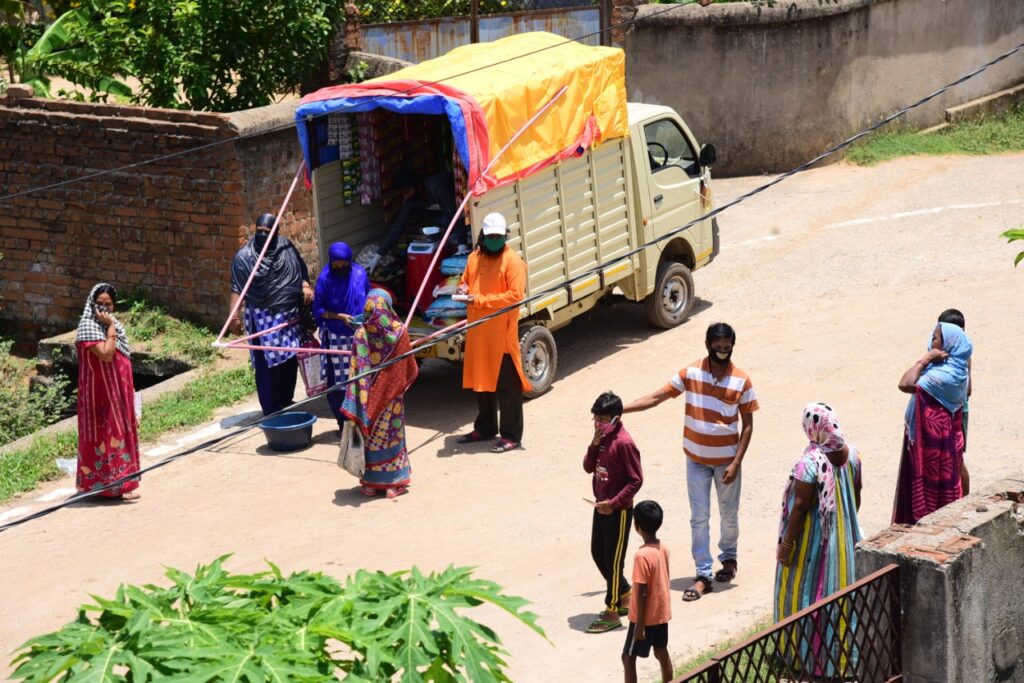 Dolly Irani Banik, President of Samleswari SHG said, "We have been tasked by the Sundargarh Municipality to make groceries and essential items available to people at their homes and advise them to stay inside their homes and be safe. We also advise people to wear a mask at all times and take proper care of their surroundings and safety".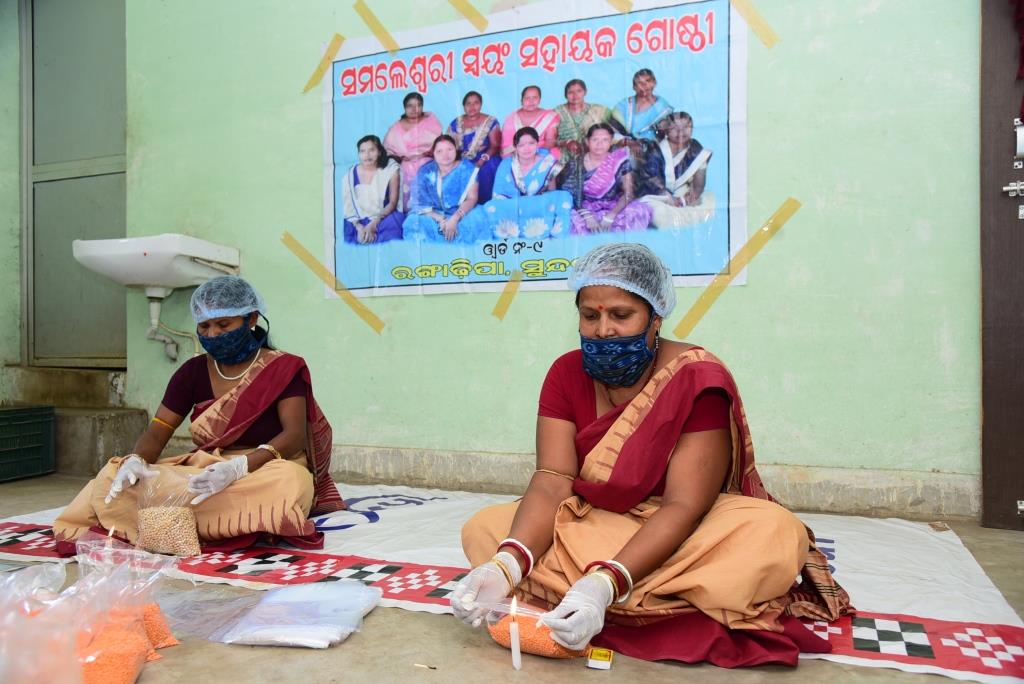 Similarly, Rukhaiyya Parveen, President of Ekta SHG mentioned, "Sundargarh Municipality has asked us to sell daily needs and grocery items door to door to the people of Sundargarh so that they do not have to move outside of their homes. This is to make people stay at home and keep them safe from the spread of novel coronavirus."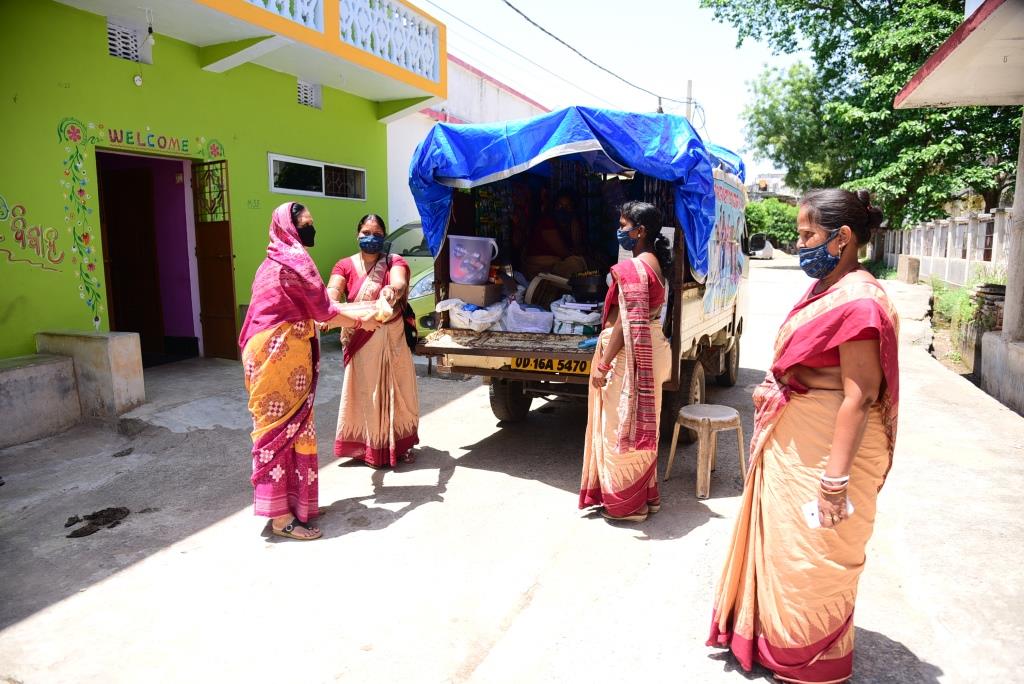 Red Cross, Sundargarh has laid the funding support for this initiative. The service also caters to the monthly grocery and safety requirements of families and individuals. People may send a list of their requirements through the WhatsApp contact numbers provided and avail delivery of the same at their doorstep. The objective of this facility is to ensure the message of 'Stay Home & Stay Safe'.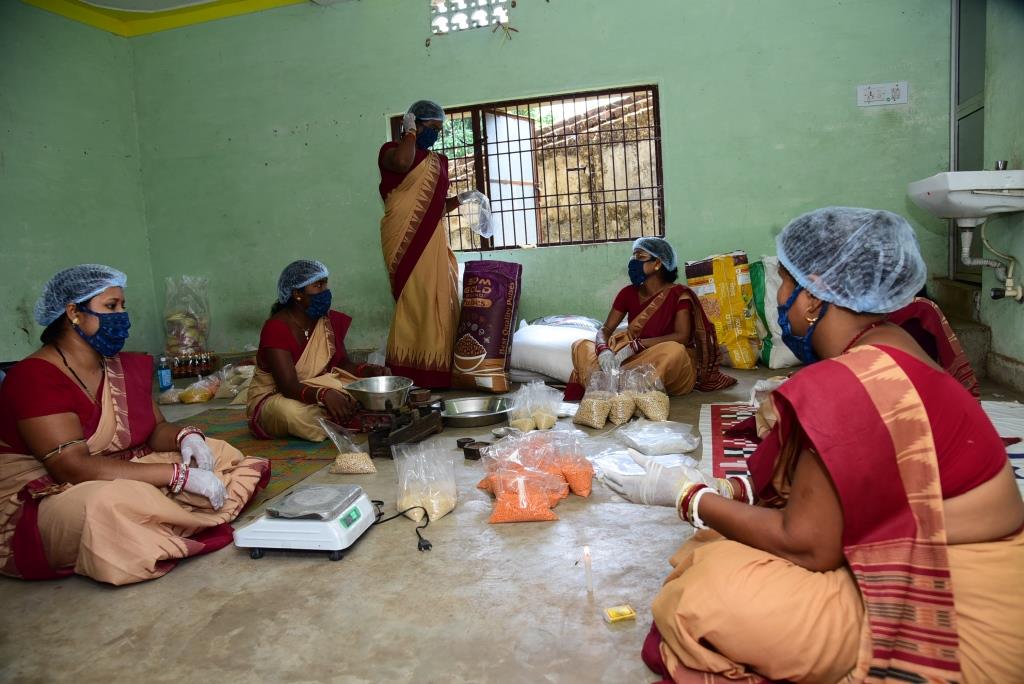 WhatsApp Contact Numbers:
Ekta SHG: 9556129833
Shri Ganesh SHG: 7873402880
Samleswari SHG: 7749089689