OdishaPlus Bureau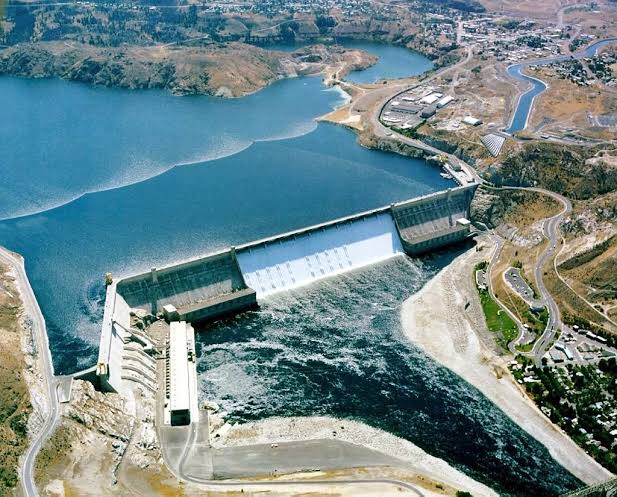 State Government is all set to take up massive improvement of 36 dam projects at a cost of nearly Rs.1000 crore with World Bank support. This huge dam improvement project is being taken up under the new Dam Rehabilitation and Improvement Project (DRIP) Phase II and III.
Though the Department of Water Resources (DoWR) has taken up several initiatives in this regard, more is needed to be done as per the stipulations of World Bank. Odisha implemented DRIP Phase I and rehabilitated 26 dams out of which six are major– Balimela, Hirakud, Rengali, Salandi, and Upper Kolab and Satiguda– 14 medium and six minor dams.
Under DRIP Phase II and III, the Union Government has proposed to rehabilitate and improve at least 700 dams at a cost of Rs.10,221 crore.
The sources said that with Upendra Prasad Singh at the helm of Ministry of Water Resources as Secretary, Odisha is getting lion's share from DRIP. While Odisha, which has 163 large dams is taking up all sorts of preparatory arrangements, Union Government has advised the State Government to follow the specified criteria for the clearance of the projects.
Singh is in constant touch with the senior officials of the State's Water Resources Department (DoWR), the officials said and the loan negotiation meeting is likely to be held in February. All the other States are also getting ready for the meeting.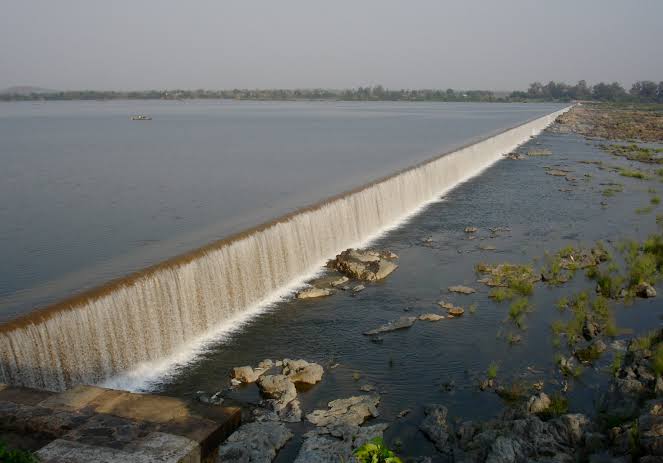 Odisha, which is likely to take up DRIP Phase II at a cost of Rs.495 crore is now to invite tenders and complete the technical and financial evaluation of the civil works before the loan negotiation meeting.
World Bank Team, which has already visited the State, while expressing satisfaction over the progress has advised fulfilling some of the criterions in this regard. It advised the State Government to speed up the construction work of spillway of Hirakud Dam, which is being built with the funding of the international bank.
As Odisha has experience in handling DRIP projects, both the Union Government and World Bank is interested to extend support with more funding. Department of Economic Affairs in the Ministry of Finance will convene the loan negotiation meeting. While getting ready for negotiations, the State Government will have to comply with 30 percent criteria of DEA to proceed further, said sources.