OdishaPlus Bureau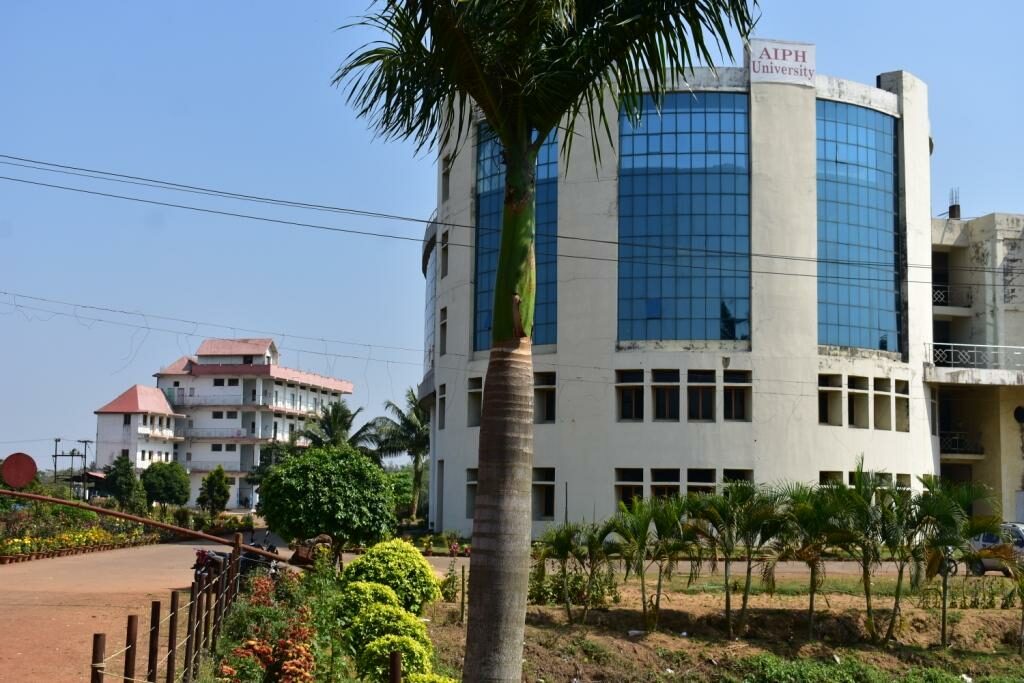 In light of the current global health emergency due to the Novel Corona virus, Odisha's first Public Health University is organizing a one-day National Workshop on Role of Public Health in state's development. In the workshop being held at its city campus in Pahala, eminent public health & development experts will come together to deliberate on different aspects of public health education, research and policy and its implications for health and development. Principal secretary Health Nikunja Bihari Dhal will inaugurate the workshop and eminent environmentalist Prof Radhamohan will be felicitated. Prof Radhamohan has been awarded with Padmashri by Government of India for his contribution to state's development.
In the technical session, presentations will be made by Dr Narendra Kumar Jena, Head of Emergency Medicine, Minakshi Mission Hospital Madurai on Coronavirus crisis & its management, Healthcare Management expert Mr Keerti Pradhan will discuss role of academia in preparing public health professionals and former world bank senior finance officer Mr Binod Nayak will discuss on role of microfinance in public health delivery. The session will be chaired by Mr Vivekananda Patnaik, IAS who is a member of board of governors of AIPH University.
In the post-lunch session, a panel discussion would comprise of eminent panelists such as Dr Omkar Mohanty, former vice chancellor of BPUT, Prof Lalu Mansinha, emeritus professor of University of Western Ontario, Prof Luna Samant, Dean of School of Biological Sciences of Ravenshaw University, Dr Priyadarshan Patra, Dean of Research, Xavier University and Dr Srijit Mishra, Director Nabakrushna Choudhury Center for Development Studies.
The workshop will also be addressed by Prof Pinaki Panigrahi, founder-president of AIPH University and eminent researcher at Georgetown University in USA. The deliberations of the workshop with key recommendations will be submitted to the state government.