by Dr. Digambara Patra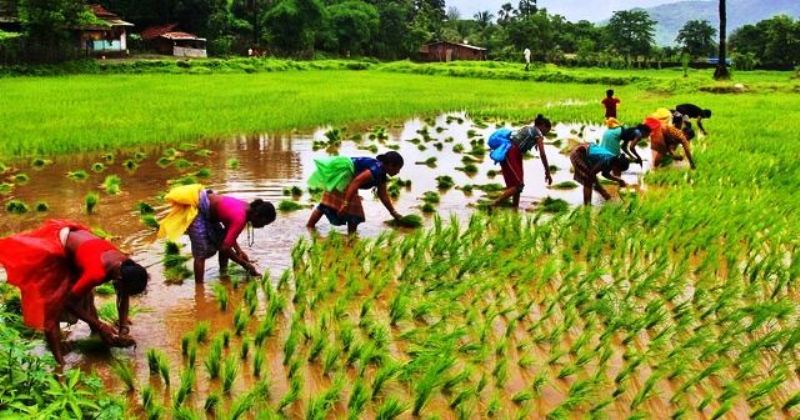 As the agriculture land area is decreasing due to urbanization and industries, to meet the food demand at the national and international level the stress on agricultural output per hectare of agricultural land will increase with population. This will require very advanced technology, modern tools, innovation and creativity in the world-class level that institutions like Central Agriculture University could only fulfill in coming years.
In the past decade, the Central Government in India is giving special importance for agricultural growth in the eastern part of the nation including Odisha, West Bengal, Chhattisgarh, and Jharkhand. Agriculture is contributing substantially to the economy and human resources in Odisha and Chhattisgarh. It is the prime source to the rural economy and is the backbone of the nation, especially for backward areas like Kalahandi Balangir Koraput (KBK) districts.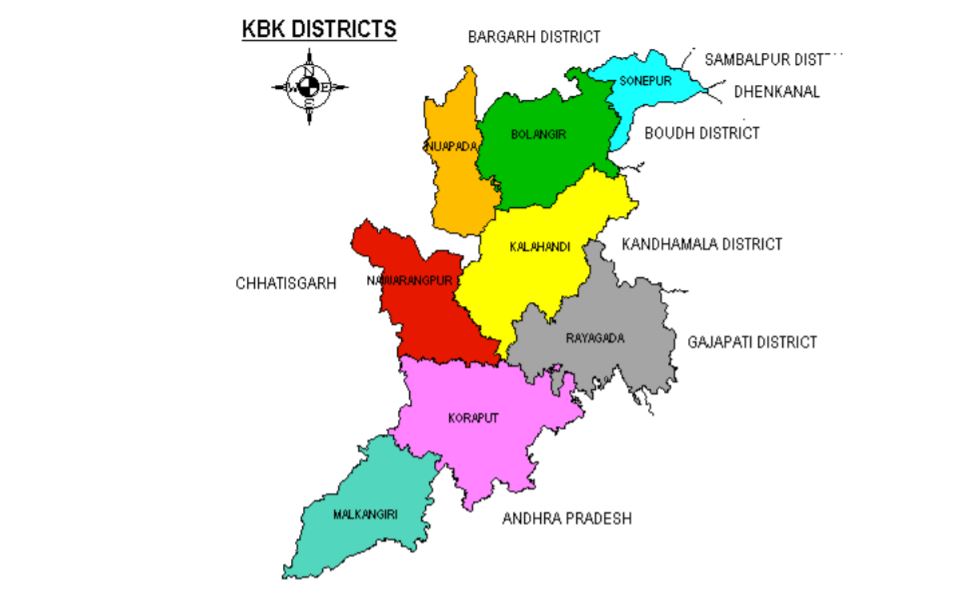 KBK districts along with Kandhamal and Gajapati districts in Odisha and Bastar, Gariaband, Mahasamund, Dhamtari, Kanker, Kondagaon, Sukma and Dantewada districts of Chhattisgarh are highly populated with tribal people and a large part of these districts are recognized as the aspirational districts by Govt. of India. This region in total has sua bstantial influence of Maoists activities and has been a hot spot for Maoist violence since past 3 decades.
social development of backward parts of this region of the country largely depends on the development of the agriculture sector and many of these backward pockets in the nation have a great agriculture potential. The performance of agriculture in Odisha and Chhattisgarh has been also adorable.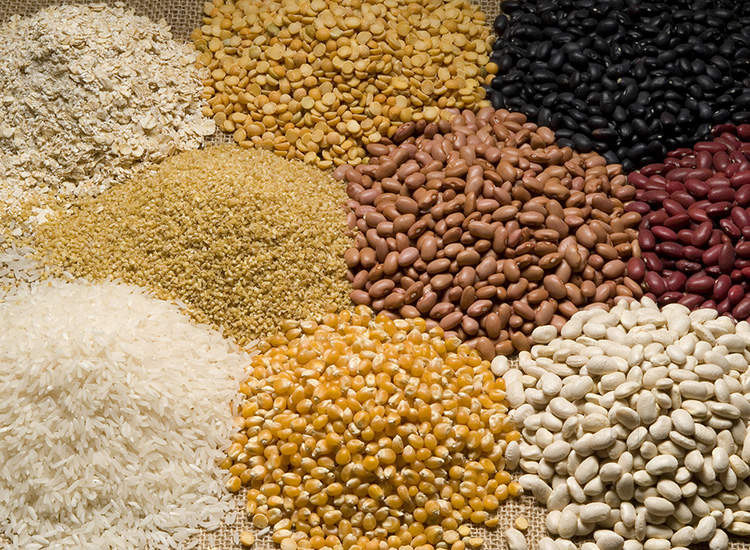 Kalahandi was known as the rice bowl of Odisha at one time.  Today this region shares a high percentage in rice, pulses and cotton production in the state. Bhawanipatna is well documented to be the best suitable place for Central Agriculture University because:
-Kalahandi is the topmost agriculture producer, mainly paddy, pulses, cotton, etc. district among the KBK districts.
-Kalahandi is among the 25th largest rice producer districts in India.
-It is not limited to rice alone, agriculture products in Kalahandi are very diverse unlike many other districts in the region.
-The agriculture growth of the district is not yet saturated and it is predicted that it can be one of the forefront district in the nation in agriculture growth;
-Bhawanipatna is centrally located to this backward pocket in Odisha and Chhattisgarh as well as in KBK districts itself.
-Odisha Govt. has established an Agriculture College at Bhawanipatna in 2009.
-The proximity of Bhawanipatna to all the existing Regional Research and Transfer Technology Stations and Regional Research and Transfer Technology Sub-Stations of OUAT in KBK and Western Odisha region and in Chhattisgarh.
-Kalahandi collector had identified 500 acres of land for possible a University. Thus, Central Agriculture Universities in Kalahandi will not only trigger the development of advanced technology and research skill in the agriculture sector as par with other national institutions in the world class level but also benefit the local economy by improving the living standard for marginalized people in a backward cluster of Odisha and Chhattisgarh.
Ministry of Agriculture has already established Central Agriculture University at Imphal, one of the backward locations, for serving North Eastern states. Union agriculture ministry has also made Central Agriculture University in Jhansi in Bundelkhand, another backward location, and Dr. Rajendra Prasad Central Agriculture University, Pusa (Samastipur).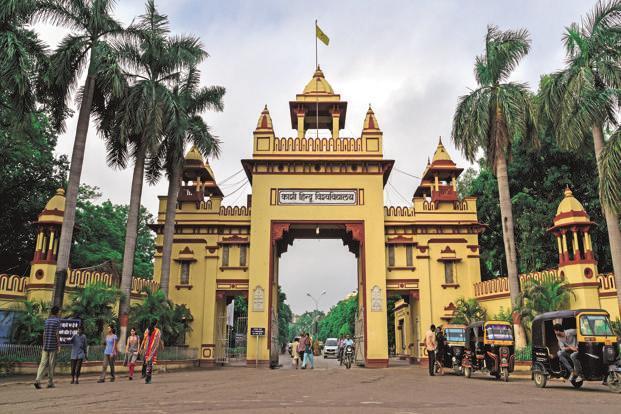 All these three central universities are under Indian Council of Agricultural Research (Ministry of Agriculture and Farmers Welfare). Banaras Hindu University, a central university, has also agricultural discipline serving the interest in the north part of the nation. In the eastern part of the nation, especially, for Odisha, West Bengal, Chhattisgarh, there is no Central Agriculture University. Prime Minister of India may consider establishing Central Agriculture University at Kalahandi, Odisha to further catapult the growth of agriculture and agro-based economy in this backward and tribal pocket.
The writer is a Professor, Department of Chemistry, American University of Beirut, Lebanon