Gopabandhu Mohapatra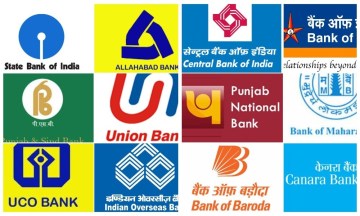 Consolidation of Public Sector Banks (PSBs) is not a new idea. Way back in 1991, the Narasimham Committee recommended a three-tier banking structure by merging PSBs. However, following the Asian financial crisis in 1997, there was no momentum to reorganize PSBs, but India remained unaffected by the crisis, and the regulators thought it proper to complete the process of licensing the new private sector banks,
Prior to 1997. there was only one instance of the merging of two PSBs – the takeover of New Bank of India by Punjab National Bank (PNB) in 1993, as New Bank of India reached a precarious state of liquidity. The merger was messy in more ways than one. PNB, though a strong bank with an uninterrupted record of profits, had to suffered a net loss of during 1996. It  took PNB, almost five years or more to get over the merger effect.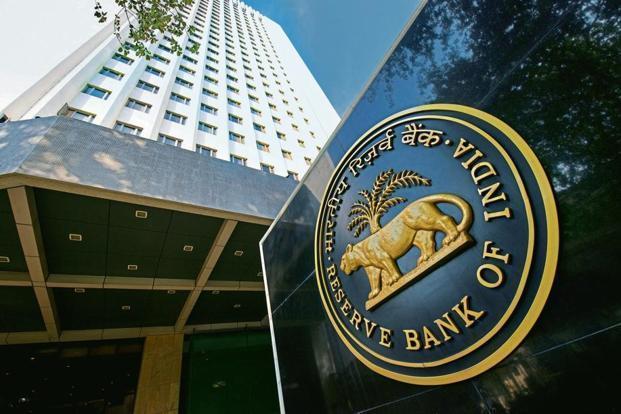 With the onset of reforms, there was a good number of bank mergers, involving private sector banks. In 2004, the Reserve Bank of India (RBI) forced the problem-ridden privately owned Global Trust Bank (GTB), which was licensed during the first phase of reforms, to merge with the public sector Oriental Bank of Commerce (OBC) and prior to that Bank of Madurai was merged with ICICI Bank during 2001.
The seven Associate Banks, which were known as "seven sisters," and were established by princely states came under the fold of SBI after the government passed the State Bank of India (Subsidiary Banks) Act in 1959. But, the Narasimham Committee had envisioned in 1991 that SBI should progressively merge all the seven subsidiaries with itself. Long thereafter, in 2008, State Bank of Saurashtra was the first to merge with SBI, and two years later, State Bank of Indore was integrated. The government issued a directive in June 2016 asking SBI to complete the merger of the remaining five Associate Banks and alongwith Bharatiya Mahila Bank with State Bank of India by April 2017.
For the first time, under the NDA regime, PSB mergers took place, when Dena Bank and Vijaya Bank were merged with Bank of Baroda and came into effect from April 1 this year (2019).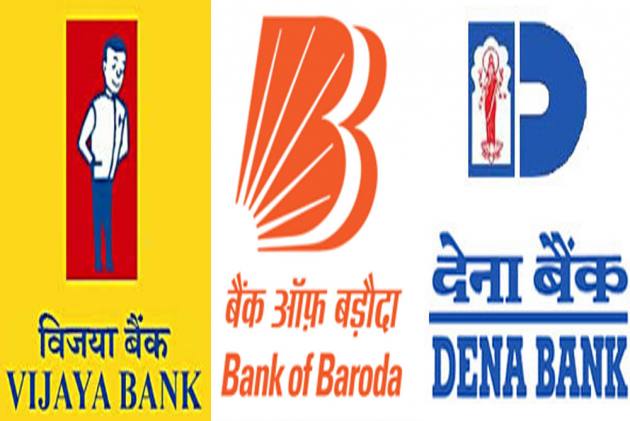 The Central government found merit in merging PSBs, when Bank of Baroda's net profit shot up 34% to Rs 710 crore. Since then the consolidation exercise of PSBs were under the active consideration. The mounting non-performing assets (NPAs) and the pressures for infusing additional capital faced  the government to speed up the process.
In another round of boosters for the economy, Finance Minister on 30th August afternoon, announced amalgamation of 10 public sector banks into four big banks.
(1) PNB, OBC and United Bank to be merged.
(2) Canara and Syndicate Bank will also be merged
(3) Merger of Union Bank of India, Andhra Bank and Corporation Bank
(4) Indian Bank and Allahabad Bank merged.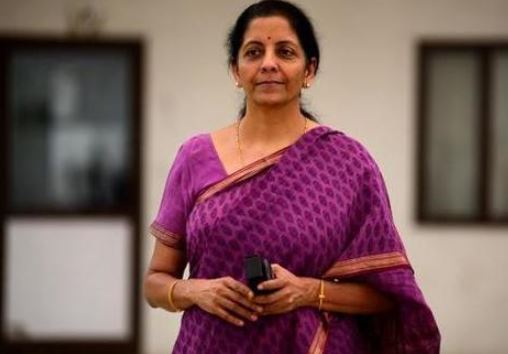 After this the total number of Public Sector Banks in the country will come down to 12 from 24 banks.
State Bank of India with a business of Rs. 52.05 lakh Crores will continue to be largest Bank in the country.
Punjab National Bank, Oriental Bank of Commerce and United Bank of India will be brought together to form the second-largest state-run bank in the country, with Rs. 17.95 lakh crore business and 11,437 bra
Last year, the government had merged Dena Bank and Vijaya Bank with Bank of Baroda, creating the third-largest bank in the country, with Rs. 16.13 lakh Cores business.
The merger of Syndicate Bank with Canara Bank will create the fourth largest public sector bank with 15.20 lakh crore business and a branch network of 10,324.
Merger of Union Bank of India, Andhra Bank and Corporation Bank will create India's fifth largest PSB with Rs 14.6 lakh crore business and fifth largest branch network, with Rs. 59 lakh crore business and 9,609 branches.
Indian Bank and Allahabad Bank will be 7th largest with Rs 8.08 lakh crore business, with strong branch networks of 6104 branches in the south, north and east of the country,
Bank of India will be 6th largest with Rs 9.03 lakh crore business
Central Bank of India with Rs 4.68 lakh crore business will continue to remain independent will also continue to operate separately as before.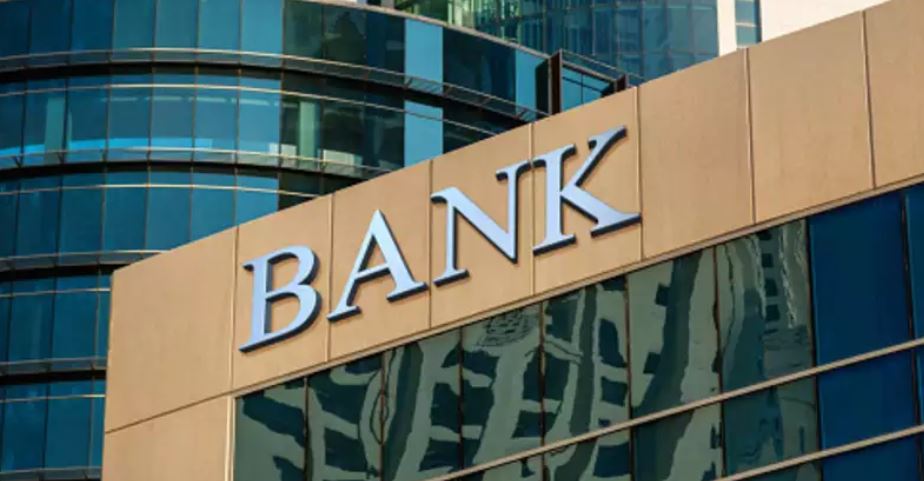 The following six PSU banks will remain independent with strong regional focus:
Indian Overseas Bank, with Rs 3.75 lakh crore business
UCo Bank, with Rs 3.17 lakh crore business
Bank of Maharashtra with Rs 2.34 lakh crore business
Punjab and Sind Bank with Rs 1.71 lakh crore business
It is expected that once these four banks comes out of prompt corrective action (PCA) framework, they may be merged with the remaining two strong banks. Otherwise these PSBs should shed branch networks outside their regional territory.
To strengthen the PSBs. Government has already announced Rs 55,250 crore upfront capital infusion in the PSBs, for credit growth & regulatory compliance of the banks to support economy.
Several case studies have shown that merger announcements trigger confusion, anxiety and insecurity in staff and may lead to further slowdowns in business, but at the same time, PSBs face the foremost challenge of an acute talent deficit and absence of the right people in sufficient numbers. Almost every PSB on the merger radar lacks talented personnel to effectively manage even existing operations.
Nine PSB boards will now be allowed to appoint chief risk officers from the market and to get the best talent, they may be paid market-linked compensation. Besides, the lenders may have 4 executive directors with specialization in technology. The boards will have the flexibility to prescribe residual service of 2 years for the appointment of senior managers, starting from GMs. It will also be empowered to decide on individual development plans for senior executives so that succession planning is smooth, besides appointing chief GMs if necessary.
Hence, the finance minister unveiled governance reforms in PSBs, saying their boards  will be given autonomy and enabled to do succession planning. Also, bank boards will be given flexibility to fix sitting fee of independent directors. Non-official directors will perform role analogous to independent directors. "To make management accountable to board, board committee of nationalised banks to appraise performance of general manager and above including MD.
Let us hope that the government will be successful and economy will revive through the creation of next-generation banks, as it is imperative for India to become a $5 trillion economy in the next five years.
Mr. Gopabandhu Mohapatra is a retired banker and writes on a variety of subjects with a focus on Banking and Finance. He can be reached at [email protected]