OdishaPlus Bureau
It's not a big deal that now you are less than 10 clicks away from seeing an image on Instagram to purchasing a ticket to go there. Chris Burkard (@chrisburkard) a photographer with more than 2 million Instagram followers said "I've met people who have travelled to places because of my photographs and this wasn't happening 10 years ago".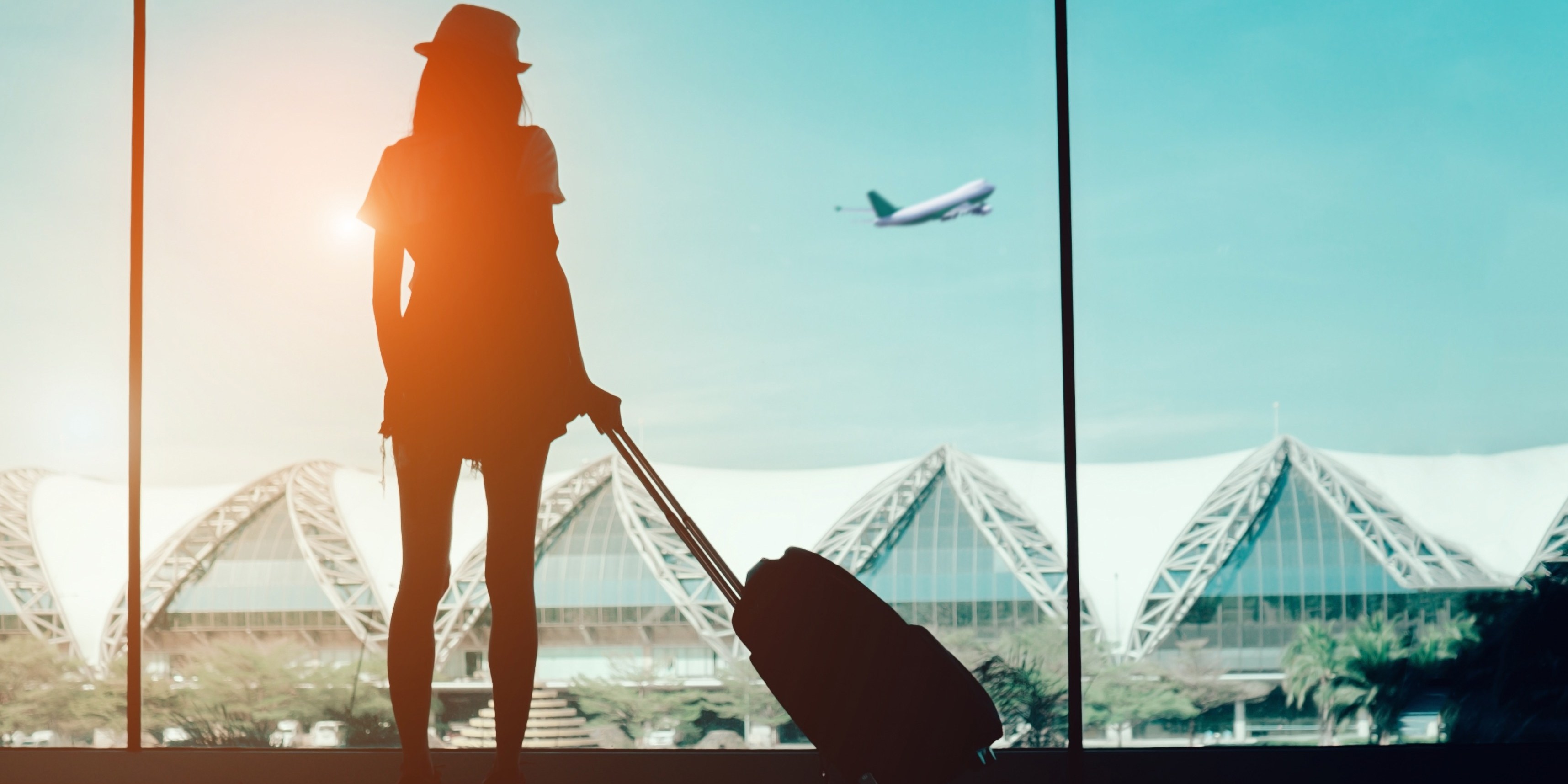 With more than 500 million active users, Instagram shares an average of 80 million photos a day. Clearly our gluttony for imagery is highly influencing our travel decisions. The proof is in the numbers. For example, in 2015, the tourism board of the small alpine town of Wanaka, New Zealand began inviting and hosting "INFLUENCERS" (they are the social media trendsetters with large followings ) to post about their adventures and experience. The result was the fastest tourism growth in the century, a 14% increase. According to Lake Wanaka Tourism, Influencers provide an incredible return on investment.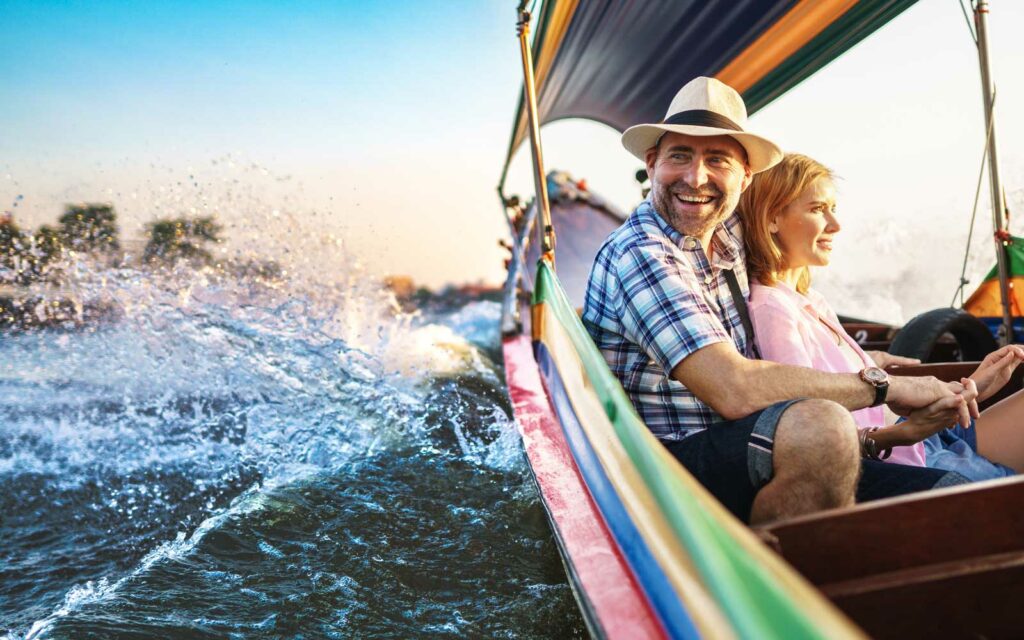 This is Instagram's effectiveness as a marketing tool. People engage with Instagram 10 times more than with Facebook which is why an estimated 48.8% of brands in the United States are on Instagram, with that no. predicted to rise 70.7% in 2017.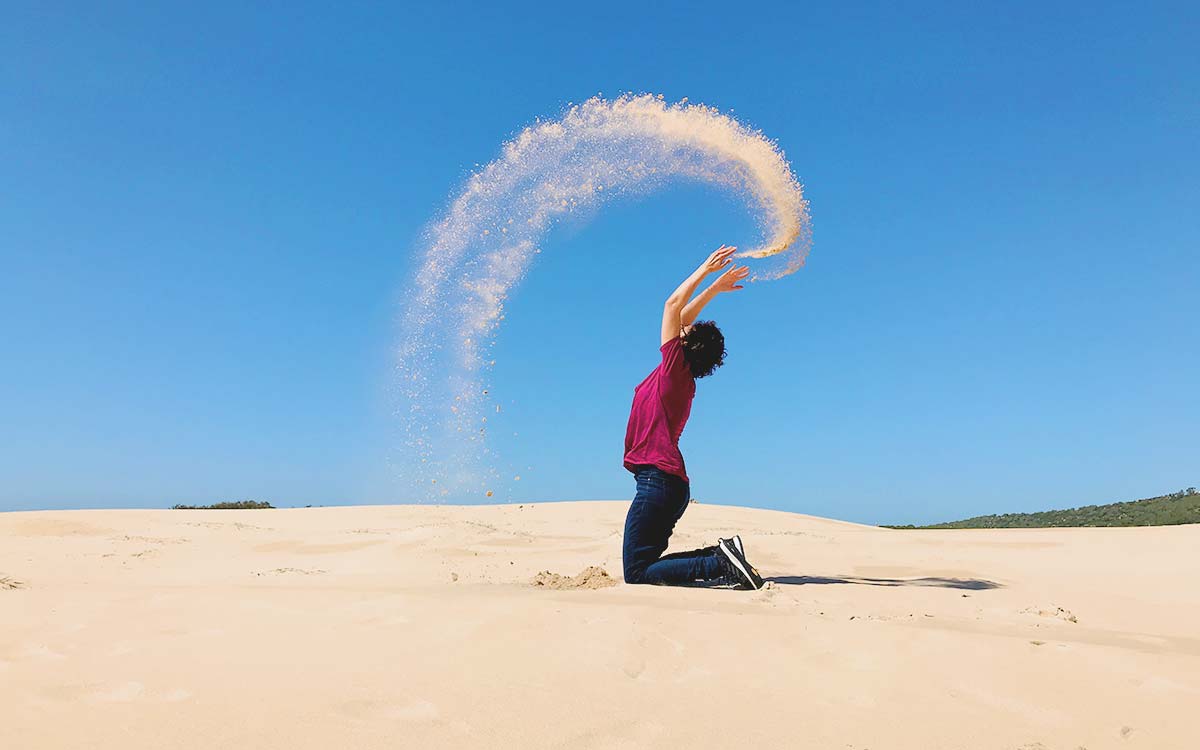 In this era of tech savvy world where everything is promotion driven, Instagram acts as an essential catalyst of advertisement. You can now curate the whole experience by just seeing the pictures and in this process the charm of exploration is losing its essence.Travelers are drawing their destination inspiration from Instagram- But at what cost?
On August 20, 2016, China opened the world's highest and longest glass bottom bridge, stretching 1000 feet over the lush Zhangijiajie Grand Canyon. Within the first few days, thousands of tourists flooded the bridge, eager to capture mind boggling photos. After just 13 days, the bridge was forced to close due to overcrowding.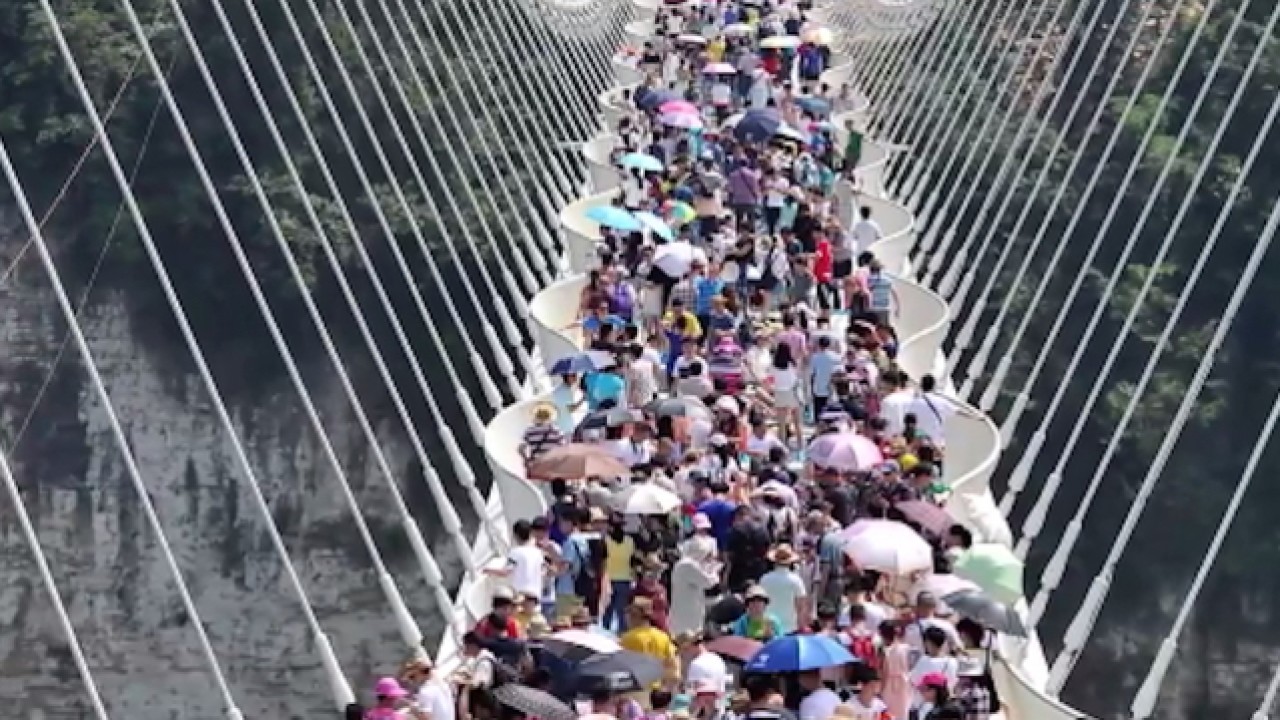 The most depressing is when people try to replicate the influencers to get the perfect Insta worthy shot going beyond the safety line at a tourist place and endangering their life. Reports that proof this are in 2015; a 24 year old Australian student lost her footing and fell to her death while trying to re-create the iconic shot at Trolltunga.  In 2014, a Polish couple crossed the safety barrier at Cabo da Roca, Portugal, to capture a selfie and tumbled off the cliff's edge.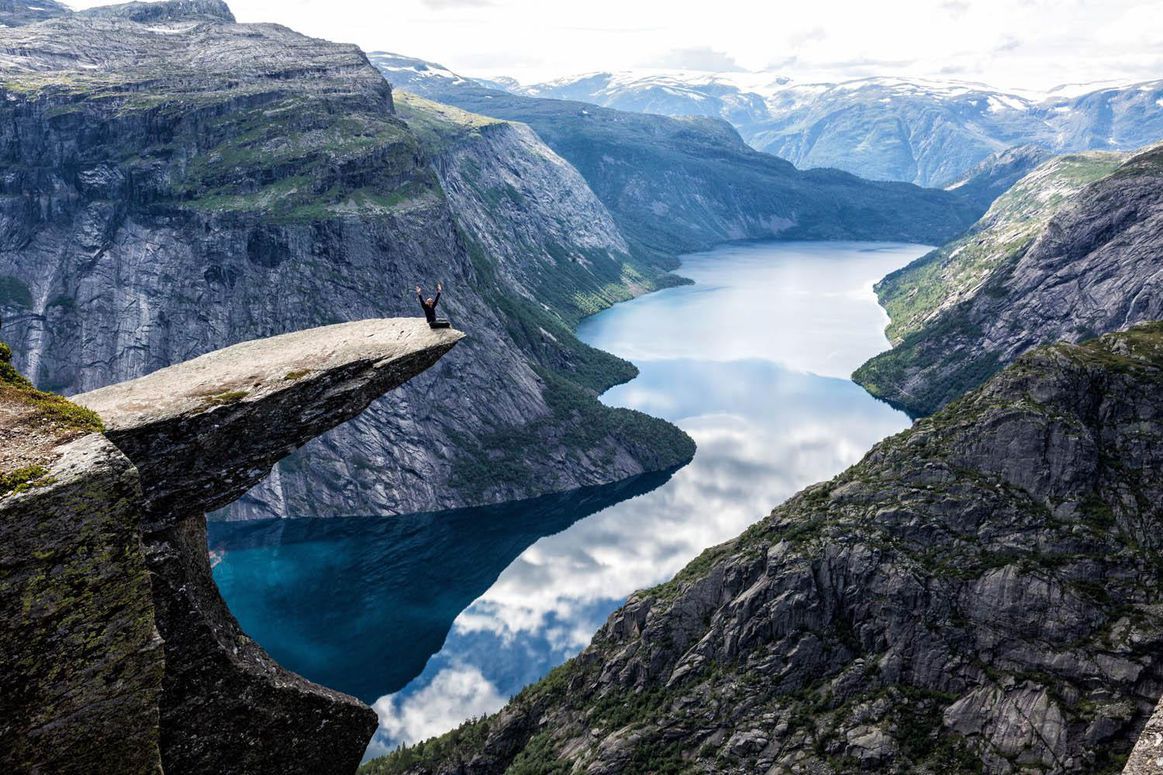 Some people want to portray that they are leading extravagant lifestyle, which is not so logical, whereas the actual pursuit of happiness lies in being real and raw. The solution is to post accurate representation of the places we visit, sharing the background details, problems and true happenings and events till reaching to the destination.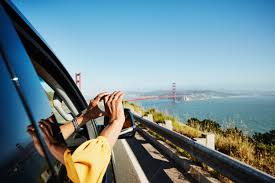 The goal should be not to stop travelling but to travel mindfully and wisely. Try going to less tourist visited places that aren't being showcased, and share your own experience instead of trying to mimic others.
Story By: Dibyashree Panda