Nilambar Rath
Every religion is enriched with its unique culture. This culture influences the clothing, food habits, festivals as well as characteristics of the people. Odisha has successfully established an individual identity in the culturally diverse country, India. Rasagola is one such validation to this identity. The fondness of rasagola by people of Odisha needs no explanation.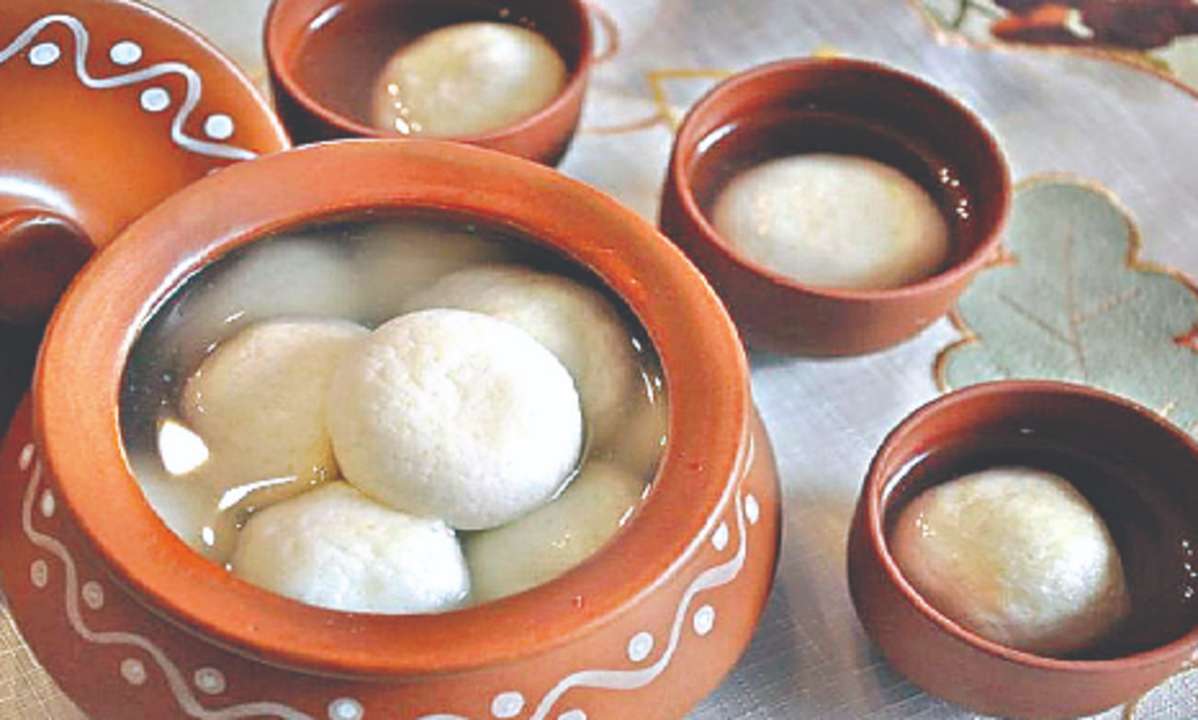 Niladri Bije of Lord Jagannath, The holy trinity will get back to its shrine after completion of the annual nine days journey. Lord Balabhadra along with his sister Goddess Subhadra, will proceed first while Lord Jagannath has to go through a series of exceptional rituals. Goddess Laxmi will settle at the Chahani Mandap. The servitors of Lord Jagannath will hand over a pot full of rasagola to the mahajan servitors of Goddess Laxmi to convince her; only then the gates will allow for Lord Jagannath to enter the temple.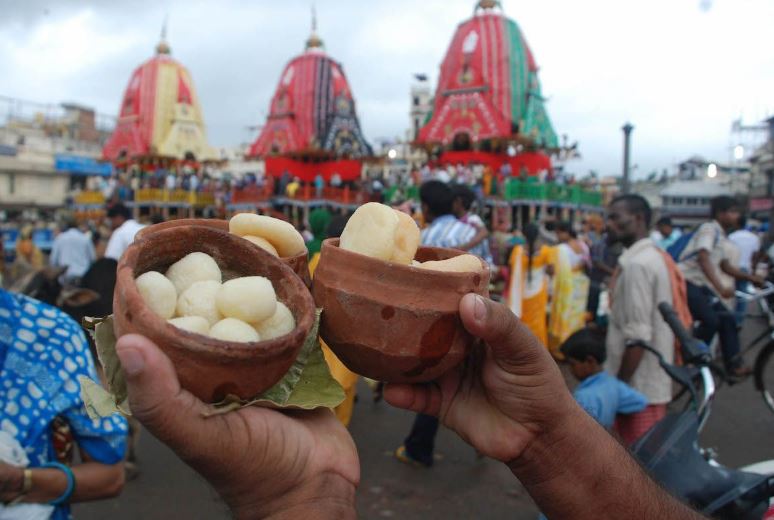 That is how rasagola has received its historical, intrinsic and social values in the Jagannath's culture. The devotees have been offering the syrupy rasagola to Lord Jagannath since ages and looking at them holding rasagola in pots of different sizes, one understands the attachment of this delicious dessert of Odisha with the Jagannath temple.
The connection of rasagola with Jagannath temple has also been described in the Madala Panji.
Rasagola War?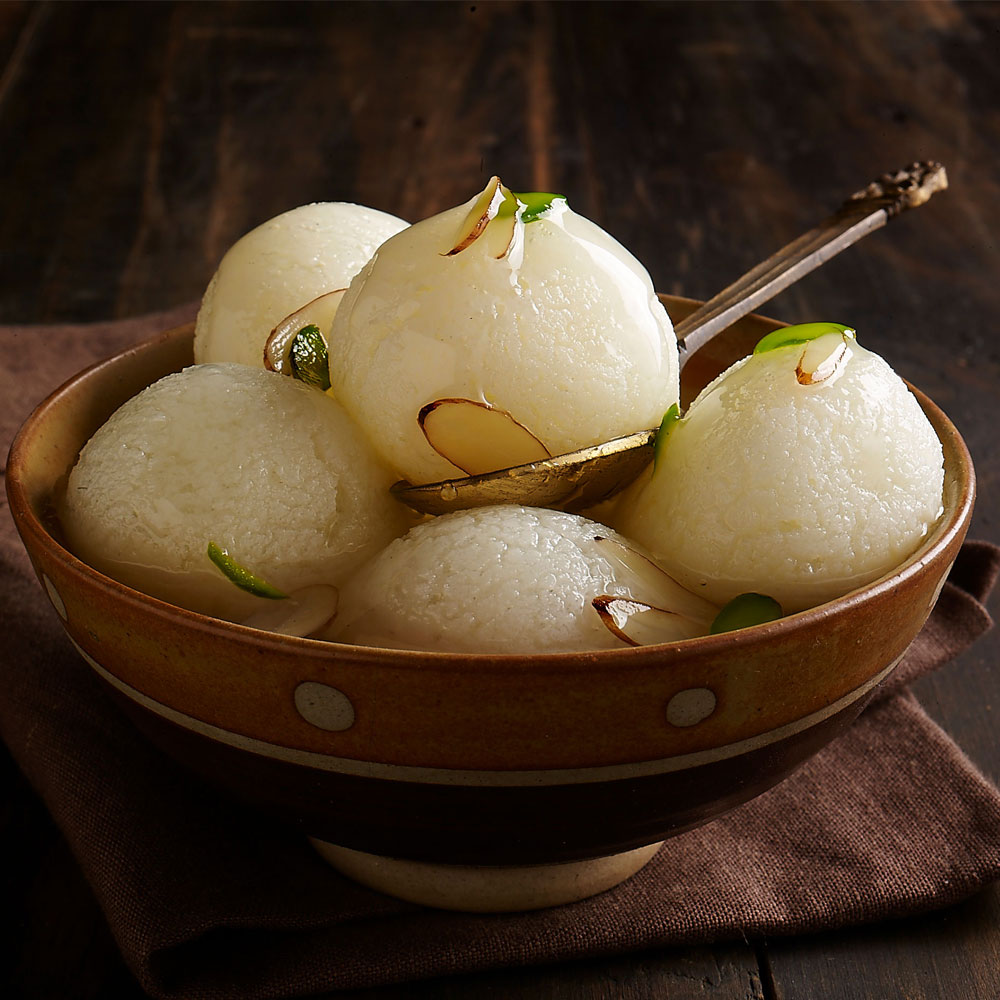 A sweet war was started two years back when West Bengal got the GI tag for Rasagola. Odias are a bit slow and got back to senses only after West Bengal received the GI tag. However, the good news is that Odisha's rasagola is soon to get the Geographical Identification or GI tag. After Kandhamal received the GI tag for turmeric, it is matter of pride for the people of Odisha to acquire the GI tag for rasagola.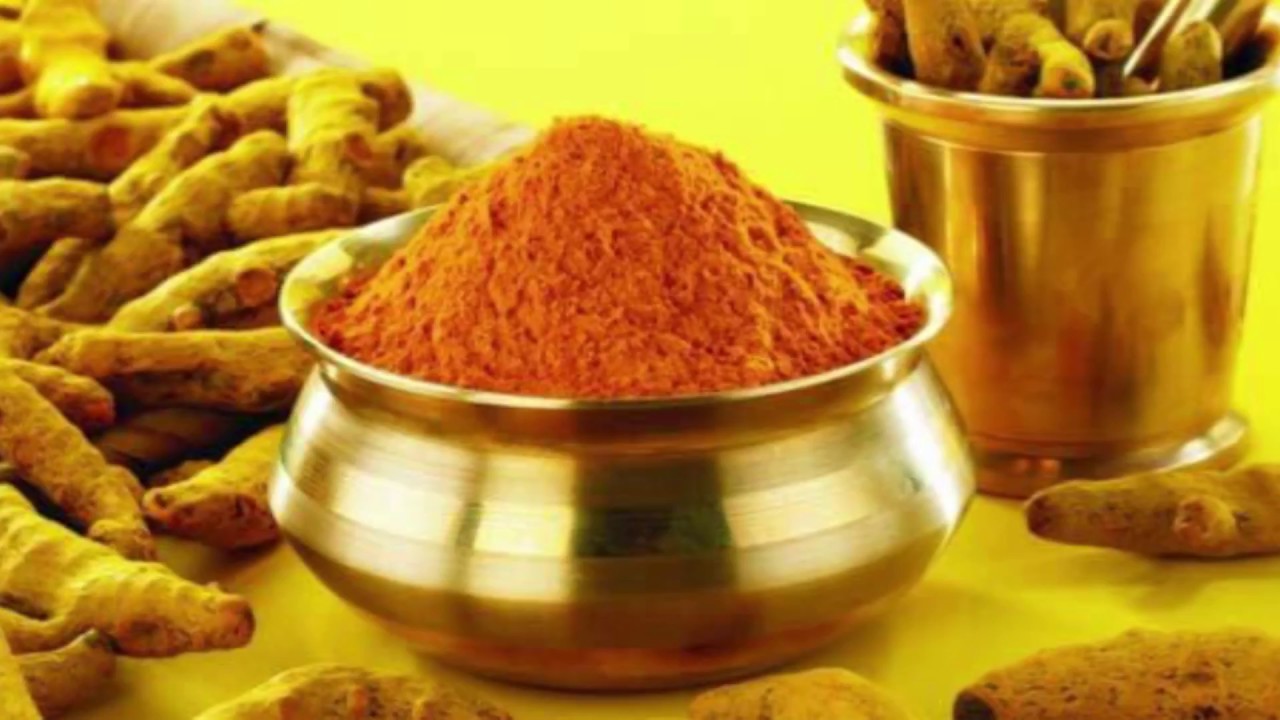 Whether rasagola belongs to Odisha or West Bengal or who taught whom the making process is not important but what really counts is the pride we experience as Odias to have included such a delicious and nutritious dish as a part of our culture. Rasagola is the favourite sweet dish of this writer and I believe that lakhs of people have a similar choice.
Odisha's Rasagola- is today's focus! Hence, rather than running after any other state, we must relish our rasagola. It is important for people of Odisha to be aware about the historical and literary backgrounds of rasagola, then only they will be able to take stand with utmost confidence in the national or international level of discussions and arguments revolving around it.
Odisha's Rasagolla In Literature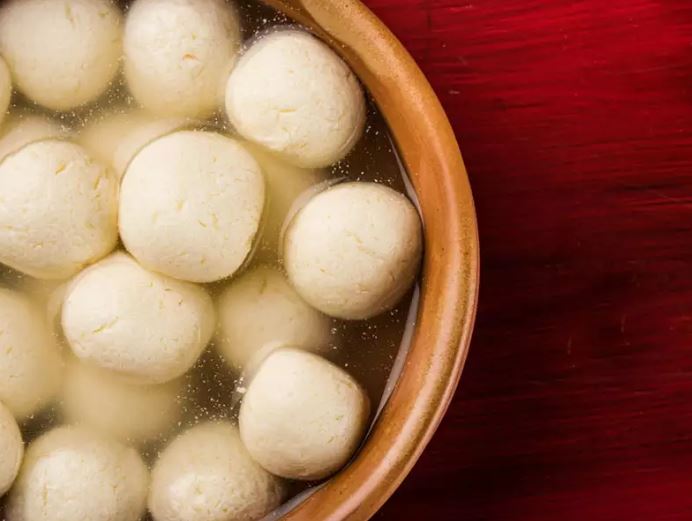 Dandi Ramayan by Balaram Das mentions about rasagola. Dandi Ramayan is an immortal in Odia literature that was created in the late 15th century and was published for the first time in the year 1912. Today when we try to trace the history regarding rasagola, Dandi Ramayan proves to be a helpful reference.
Eminent writer, Surendra Mohanty was the editor of the daily 'Kalinga'. In the editorial page he wrote about rasagola in a sharp satirical tone in the year 1968. This view was based on a news that talked about Kolkata rasagola completing its 100 years of existence. Basically, the crux of the opinion was that Odisha's rasagola is much ancient and has no influence of Bengal over it.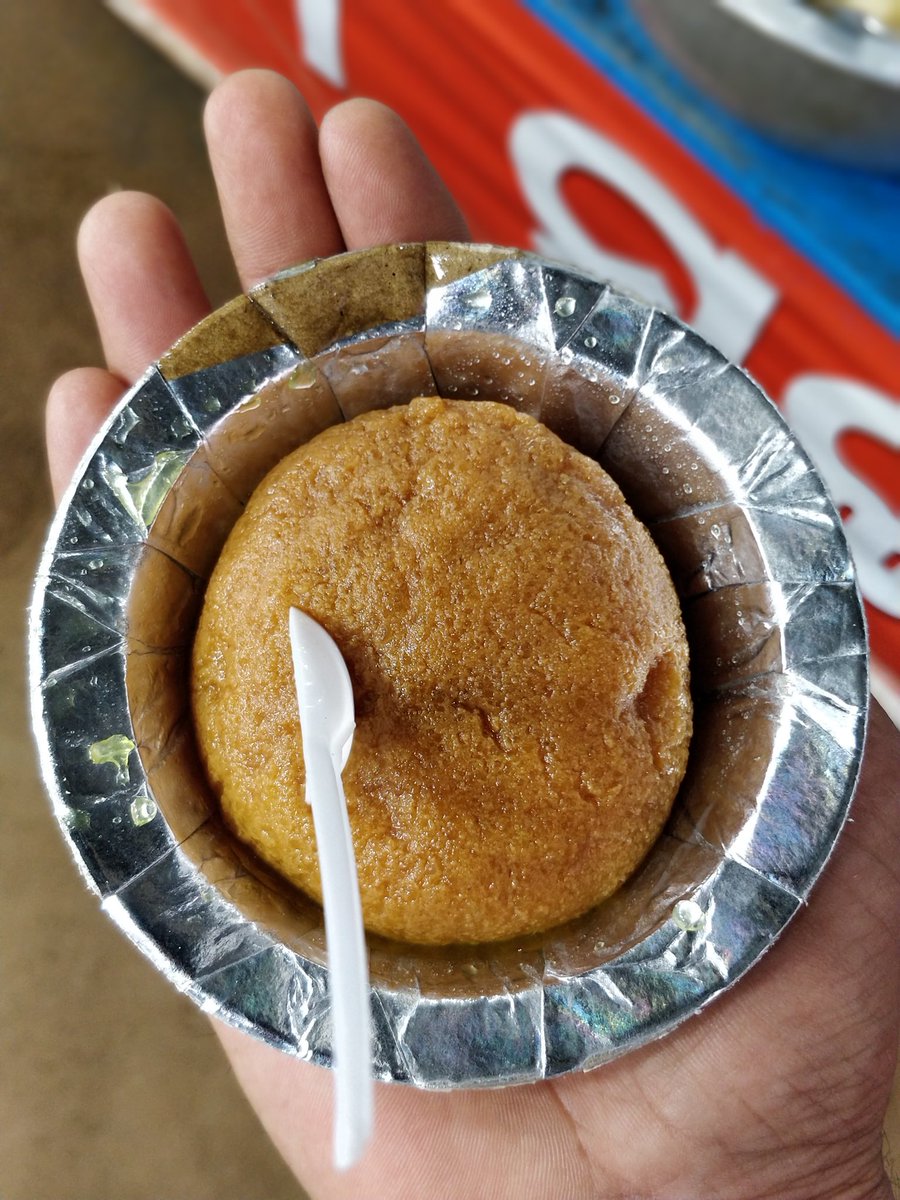 What first strikes us while thinking about rasagola is Pahala. Situated between Bhubaneswar and Cuttack, a street near Pahala has become a popular market serving rasagola for years now. When Surendra Mohanty was the editor of Dainik Sambad, he wrote about this rasagola joint in his column, 'Sesha Stambha'.
Particularly describing how in Pahala the effort of a single confectioner created a brand for its organization, followed by achieving an identity of it own.
Dramatist, Gopal Chottray in his autobiography describes about the delicious rasagola of Cuttack while mentioning about Rangia Meetha Dokan at Balubajar.
Rasagola has also found its recognition in Fakir Mohan Senapati's autobiography. For this, we have to return back to 1904 when Fakir Mohan Senapati was invited for a meal by the king of Jeypore, Vikram Deb at his palace. There he was served with the legendary kachori from Puri and rasagola of exceptionally high quality and taste. Fakir Mohan writes that such preparation isn't available in Andhra. To be precise, he tries to say that the rasagola Vikram Deb served him had to do with the traditional Odia cuisine.
Writer Gobinda Rath in his writings inform us that before independence, a mega fair was organized in Kolkata where attractive items from different states including rasagola was available under one roof. Similarly, he mentions about exclusive rasagola stalls put up for Bali Yatra in the past.
Position of Odisha's Rasagola in Indian Cuisine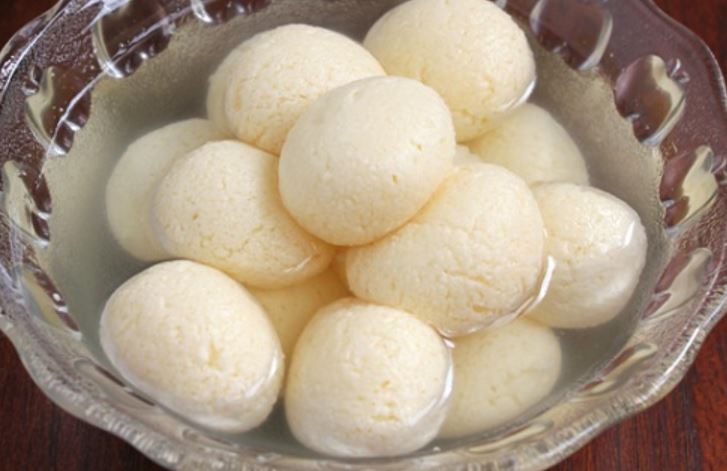 There are several nationally acclaimed books that talk about Indian cuisine and many clearly mention about Odisha's rasagola. One such book is 'The Bengalis' by Sandip Chakroborty. He writes that Odisha's rasagola is a marvelous sweet dish. Charmaine O'Brien, in his book, 'The Penguin Food Guide to India' talks admirably about Odisha's rasagola.
The Head of Department of Food Technology and Biochemical Engineering, Utpal Ray Choudhury, talked about the antiquity and uniqueness of Odisha's rasagola during his tour.
Odisha Rasagola To Receive The GI Tag really soon!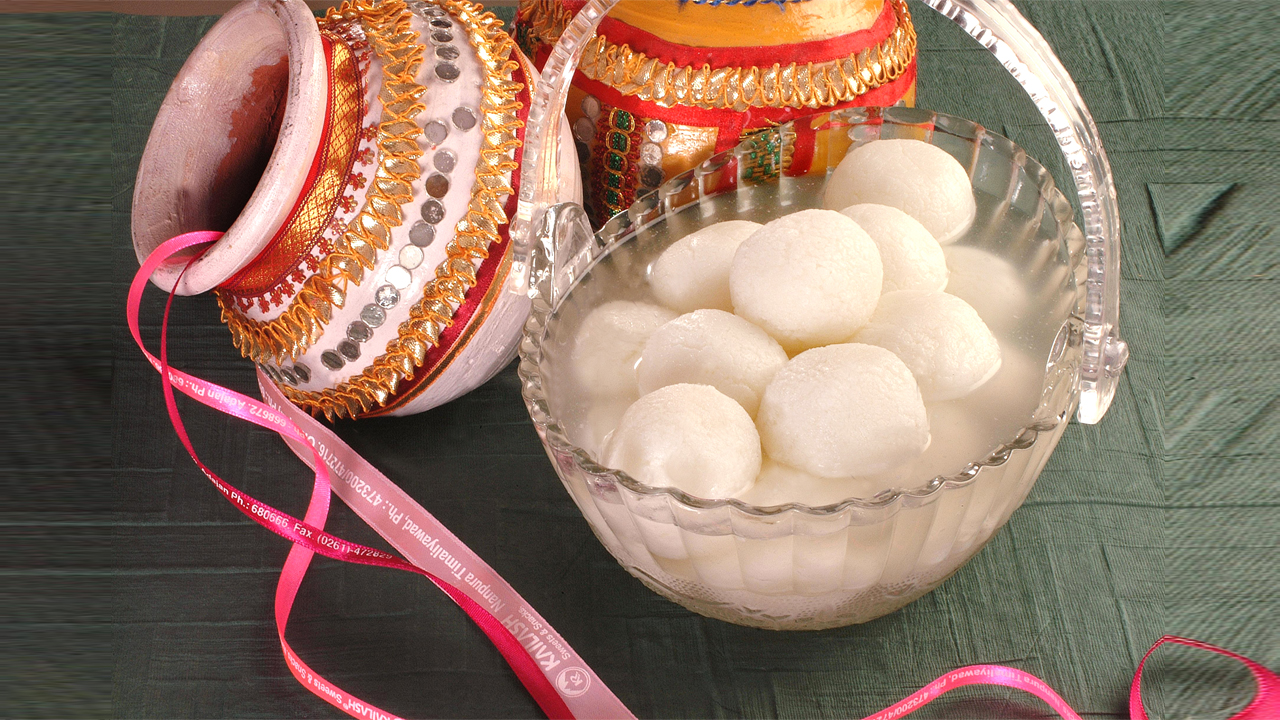 In order to trace the antiquity of Odisha's rasagola, we have to analyse its the historical, literary and possibly the geographical aspects. The application form for GI tag by the Small Scale Industries, applied under the GI registry clearly mentions all these facts along with Odisha's independent procedure for making rasagola.
Of all the intellectual efforts made to get the GI tag for Odisha's rasagola, Asit Mohanty's contribution is highly significant who is an eminent journalist and an expert in Jagannath talks. Hence, as an Odia, I want to extend heartfelt gratitude to people involved with Asit Mohanty to achieve the purpose.
Rasagola Dibasa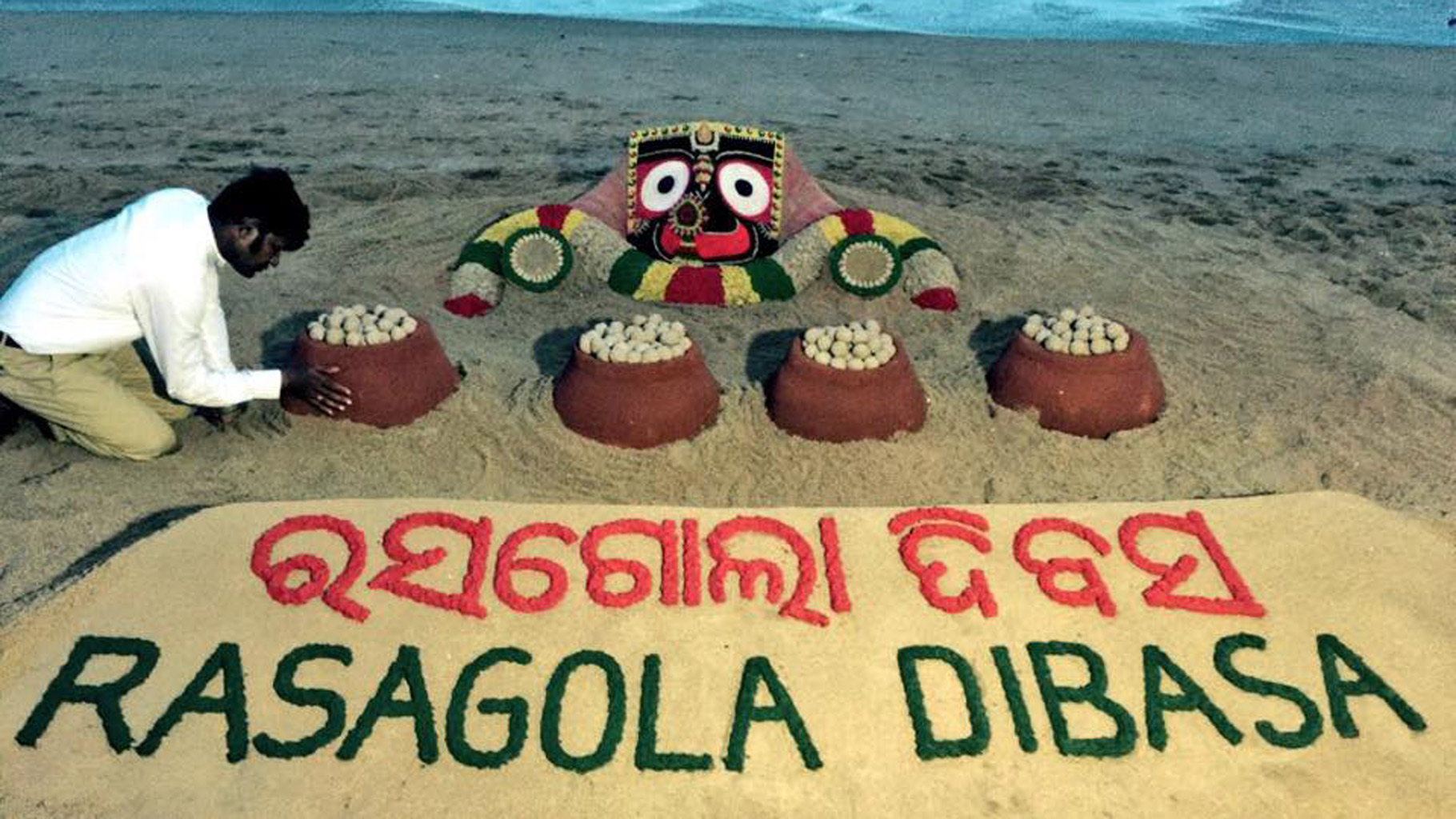 We could have not been able to talk about Odisha's rasagola had it not been celebrated as Rasagola Dibasa in 2015, the year of Nabakalebara for the first time on the occasion of Niladri Bije of Lord Jagannath. For past four years people of Odisha have been celebrating Rasagola Dibasa on the day of Niladri Bije by paying tribute to this unique and delicious dish. Rasagola lovers need no advice but for people who are unable to have it due to some reason should not step back from talking about it and spreading sweet words.
Today, rasagola and its variants are available across Odisha. The difference in the shape, colour as well as taste has helped it to accomplish a regional identity. Salipur rosogola is one of its kind. Bikalananda Kar sets an example for the kind of workmanship just a sweet like rosogola can create.
Chhena Sweets Of Odisha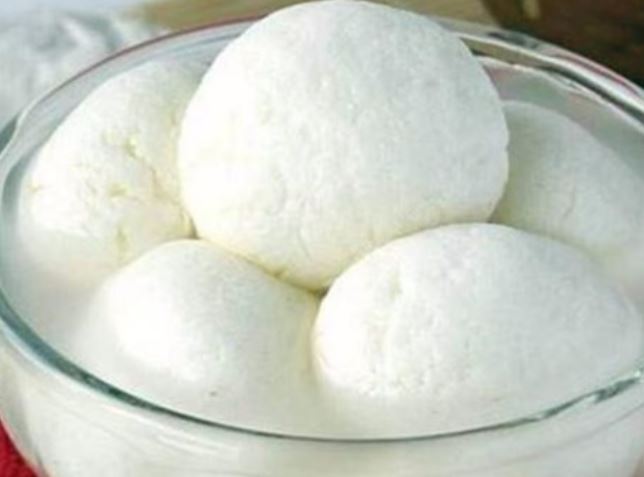 Apart from rasagola, many other sweets of Odisha are associated with the word 'Rasa' such as rasabali, rasmalai, raskadam, etc. Similarly, sweets with the key ingredient as chhena include chhenapoda (popular from Nayagargh), chhena jhili (popular from Nimapada), chhenagaja , chhenakakara, chhenabara, chennamanda and chhenamudki, etc. Confectioners of Odisha have proved that multiple dishes can be prepared with just one key ingredient like chhena.
It isn't just limited to rasagola, chenajhilli or Kandhamal's turmeric but several belongings of Odisha that will help it to acquire its position as a brand, both nationally and internationally. If this happens not only will it promote our cultural identity but provide a business platform for the future generation. In my opinion, the government has major responsibilities in this regard. Thus, it is our collective duty to identify things and mark its geographical, historical, social and behavioral evidences followed by applying for the GI tag.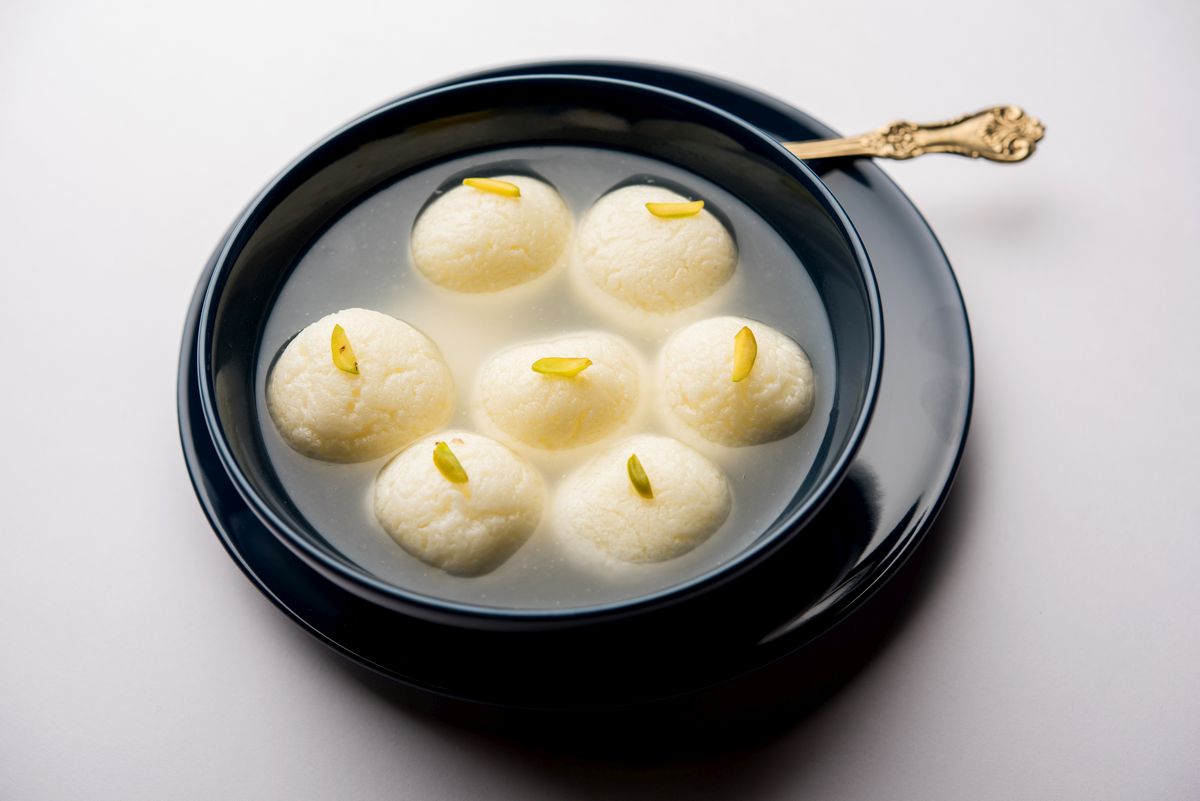 As an Odia, on the occasion of Rasagola Dibasa, I feel delighted with the diversity of Odisha's art, literature, culture and food habits; and I believe that all of you feel the same way.
The writer is an eminent journalist, founder and CEO of OdishaLIVE