OdishaPlus Bureau
It was an unforgettable moment for the Gangadhar Meher College when a first batch student of the GM college Dr Bhabagrahi Mohapatra presided over the 'Platinum Jubilee Celebration' on Sunday in presence of the galaxy of intellectuals, teachers and the students in the Tapaswini Hall. The college was established in 1944 and has now become a university with over 6000 students.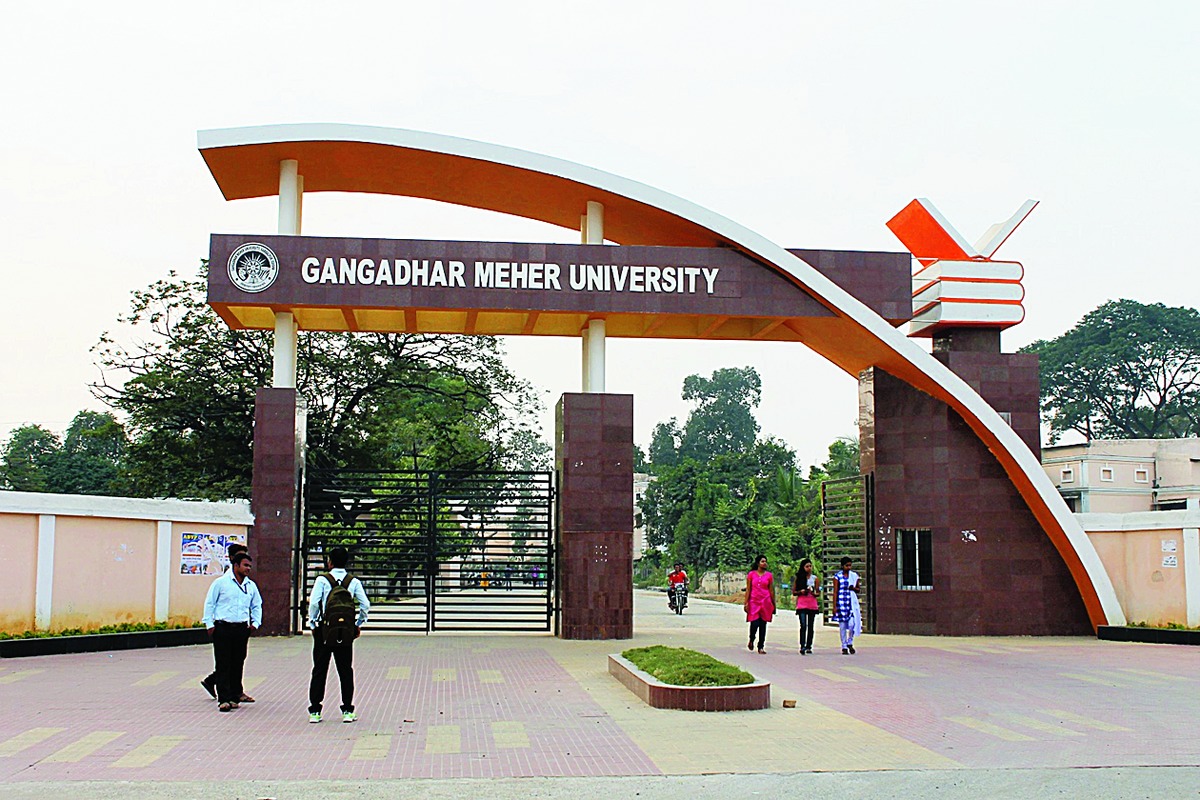 The GMU is all set for new milestones with diverse academic activities and the opening of four new PG departments in Anthropology, Bio-technology, Library and Information Science and Sociology and 'Bhima Bhoi Chair'.

Nonagenarian Bhabagrahi Mohapatra, was the first batch student of the college in 1944 and later studied in REC Rourkela. He was the chief chemist in Rourkela Steel Plant (RSP). Two first batch students are alive now. The second alumnus is Prof. Durga Prasad Nayak, now living in Modipara. Both were felicitated on the occasion. Health and Family Welfare Minister Naba Kishore Das is also an alumnus of the College.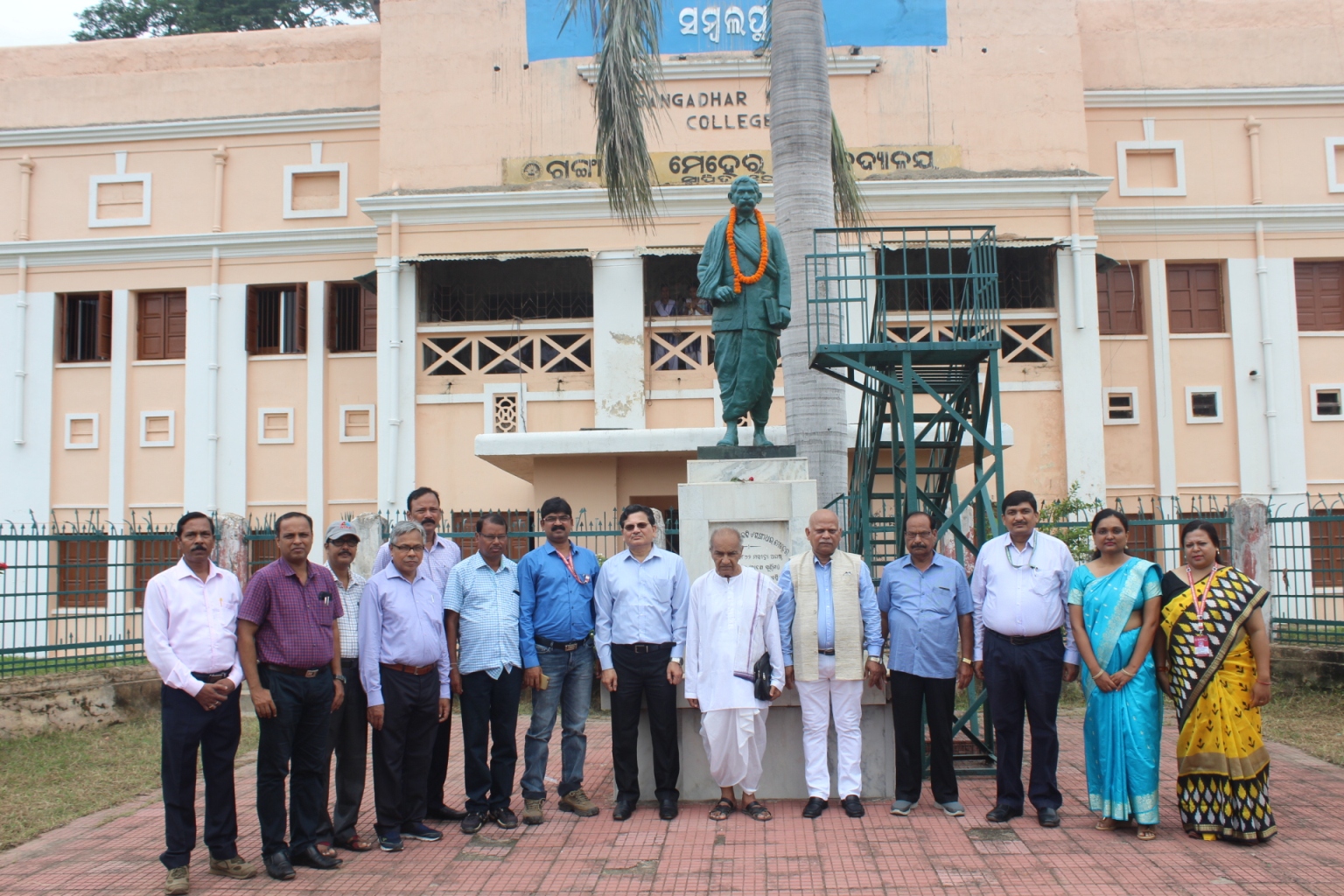 As regards the Bhima Bhoi Chair that has commenced, Vice chancellor Dr. AK Pati said, "This is a high standard academic activity on Bhima Bhoi literature, and its preservation and internationalization. Research on socio-economic exclusion and deprivation will be conducted under this activity", said the VC .The State Government has provided Rs 18 lakh for the Chair in the first phase. A postal envelop of GMU was released on the occasion.