OdishaPlus Business Bureau
Suzuki Motorcycle India brings all new GIXXER SF 250 and GIXXER SF to Bhubaneswar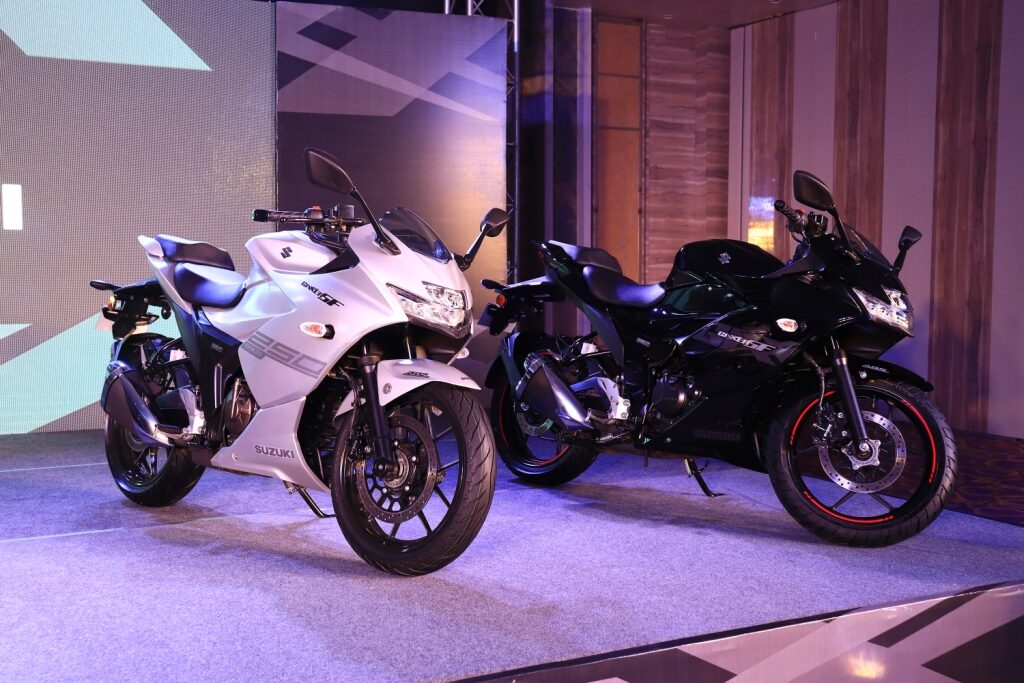 Great moment for City bikers now. Imagine having the experience and comfort of world class bikes right here in Bhubaneswar, Odisha. Marking its entry into premium 250cc motorcycle segment with a bang in a national launch in May 2019, Suzuki Motorcycle India Pvt.Ltd (SMIPL), a subsidiary of the two-wheeler manufacturer, Suzuki Motor Corporation, Japan today presented its much awaited GIXXER SF 250 – a sport touring motorcycle, to the bike aficionados of Odisha. Along with it, Suzuki Motorcycle India also introduced the all new GIXXER SF to the motorcycle enthusiasts. The Suzuki GIXXERSF series is available in fully fared versions appealing to the distinctive personality of a spirited rider. GIXXER SF 250 will be available only at "Suzuki Premium."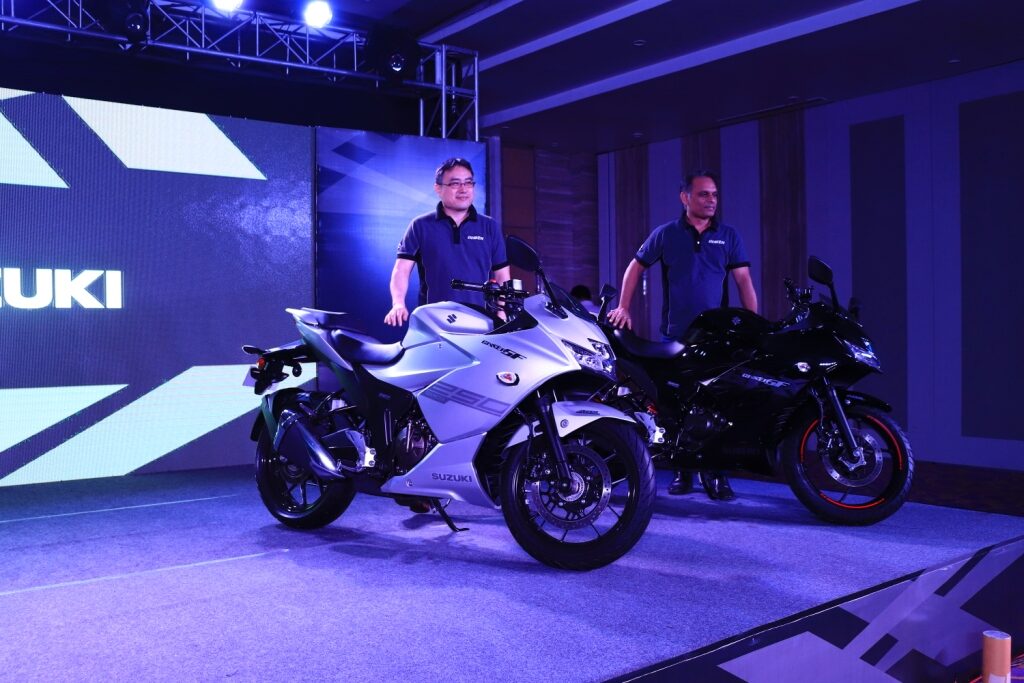 Features of the all new Gixxer series
Brand new Suzuki GIXXER SF 250 comes with high performance Suzuki Oil Cooling System (SOCS) enabled four-stroke, SOHC engine originally developed for the GSX-R
GIXXER SF 250 is equipped with weight-reduction and friction-reduction technology developed for MotoGP machine to offer an enhanced riding experience
Designed to stand out, the Suzuki GIXXERSF Series is meant for sport touring aside from daily riding
The advanced engine produces 26.5ps@9000rpm and 6Nm@7500rpm. A six-speed manual gear box helps provide a smooth ride even at low to middle range speed.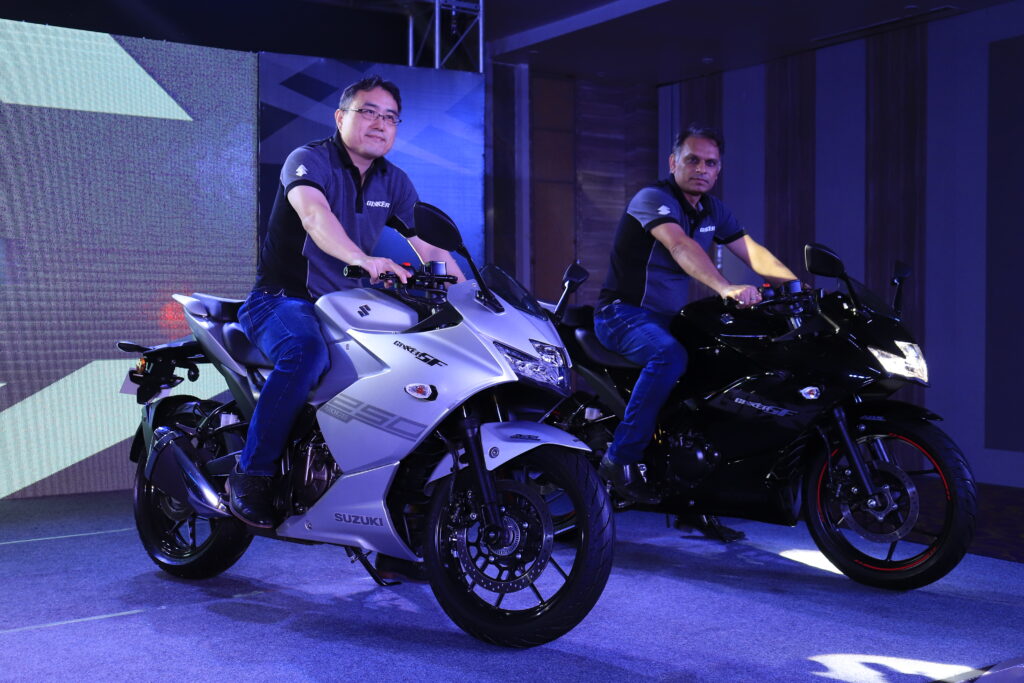 European Styling and Features:
The stunning new GIXXER SF series has a bold styling, incorporating current European trends to allure young riders who seek performance and style at the same time.
The GIXXER SF 250 and GIXXER SF are loaded with sporty dual exhaust muffler and sporty wheels.
In its true sense, Suzuki GIXXER SF 250 is 'Born of Greatness' as it descends from the makers of legendary motorcycles: GSX-R and Hayabusa. The new GIXXER SF series promises to offer advanced technology, premium styling and superior product quality to its patrons.
Story: Joydev Majumdar