OdishaPlus Bureau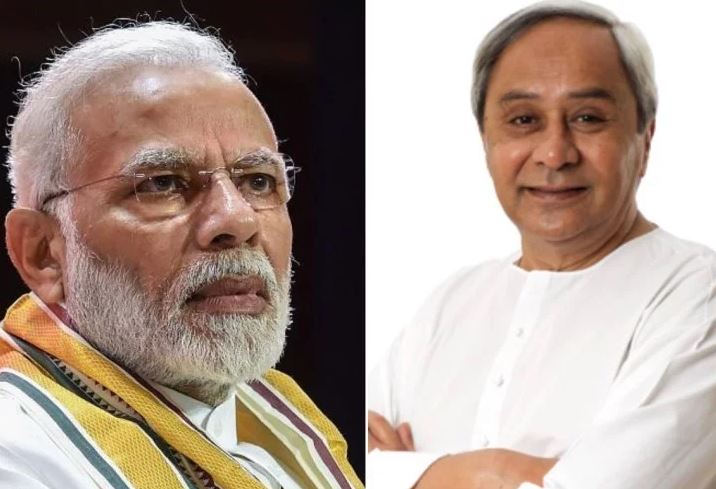 After being elected as the Chief Minister of Odisha for the fifth consecutive time, BJD Chief Naveen Patnaik met Prime Minister Narendra Modi at his residence in New Delhi's Lok Kalyan Marg on Tuesday.
After the meeting, Patnaik told reporters, "I have just met the Prime Minister. I congratulated him on his electoral victory. I also requested him for special category status for Odisha. Besides, I have also asked for Rs 5000 crore additional assistance and 5 lakh pucca houses for the affected people."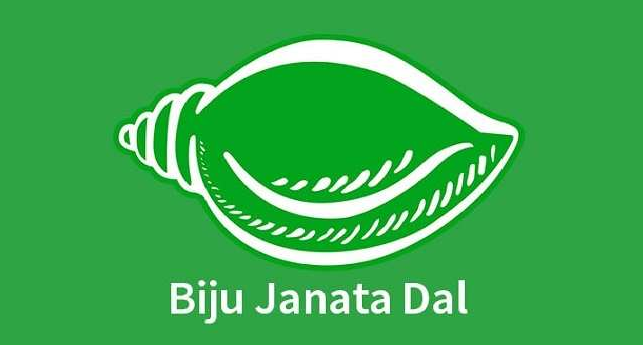 Naveen informed that he also asked for the revision of coal royalty, which has not been done for years and which would get the Odisha Government additional revenue. The Centre's alleged apathy on this issue was raised by BJD while campaigning for the 2019 Lok Sabha Elections.
Refuting speculations that the two leaders would talk about BJD contending for the Lok Sabha Deputy Speaker post amid opposition by NDA ally Shiv Sena, Naveen Patnaik said that there were no discussions at all. Speculations were rife that BJD MP from Cuttack, Bhartruhari Mahtab may become the Deputy Speaker of Lok Sabha.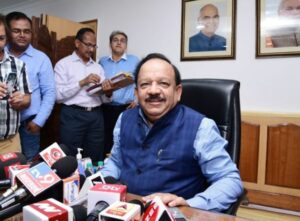 He also stated that there was no discussion regarding Odisha joining Centre's Ayushman Bharat healthcare scheme. Union Minister of Health and Family Welfare, Harsh Vardhan had recently urged Patnaik to implement Ayushman Bharat scheme in Odisha.
The meeting, which lasted 20 minutes, was a part of Naveen Patnaik's week-long visit to the national capital after assuming charge. Naveen is scheduled to meet President Ram Nath Kovind, other union ministers during his Delhi stay.