OdishaPlus Bureau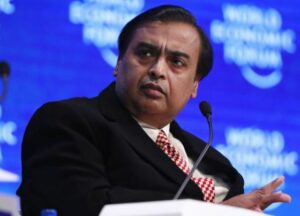 The Mukesh Ambani-led Reliance Industries (RIL) has become the biggest company in India in terms of revenue. It has left the public sector Indian Oil Corporation behind. RIL was about half the size of Indian Oil Corporation (IOC) till a decade ago.
While the net revenue of RIL surged by 44.8% in FY19 to Rs 5.67 lakh crore, the revenues of  IOC rose by 28.03% during the year to Rs 5.28 lakh crore. RIL boasts of a market capitalization of 8.4 lakh crores.
RIL's gamble on burgeoning consumer base and foray into new businesses such as telecom, retail, and digital services vastly expanded its business. That gave the company a net profit of Rs 39,588 crore in FY19.
With this high point, RIL has achieved the numero uno position in terms of all three parameters — revenue, profit and market capitalization. Reliance Industries has also reclaimed the status of the country's most-valued firm in terms of market valuation, overtaking software services major TCS.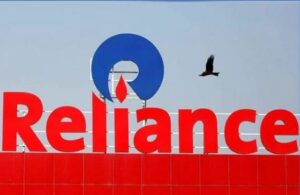 According to reports,RIL is focusing on new business-to-customer initiatives to evade volatility and strengthen its petrochemicals business.
RIL has plans for end-to-end tailor-made solutions to industries to manufacture windmills, design complete railway compartments in three years, build underground tanks with a shelf life of 25 years, replace wood with composite material in home decor, make fire redundant fabric for curtains and design poles with composites for the telecom sector.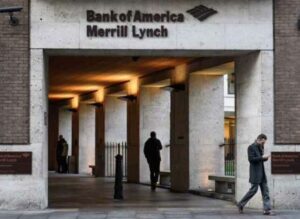 According to a study by Bank of America Merrill Lynch, the entry of RIL into online retailing will help   in expansion of   the current 15,000 digitized retail stores to over 5 million by 2023. It may be mentioned  that around 90 per cent of India's $700 billion retail market is unorganized, made up mostly of neighborhood kirana stores selling groceries and other sundries.RIL want to tap this market to its fullest extent. These kirana stores too are keen to upgrade their tech and this is driving a wave of modernization, the study said.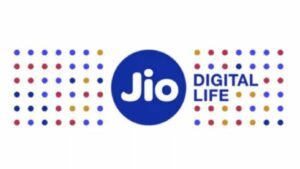 Reliance, with a deep footprint in over 10,000 Reliance Retail outlets pan-India, is working to create the world's largest online-to-offline e-commerce platform in the country. The company is also looking at installing its Jio MPoS (mobile point-of-sale) device at kirana stores to connect local suppliers to its high-speed 4G network that can be used by its customers to order supplies.